Congratulations to the Dr, Betty Speaks and the author of the book, Women Creating Impact: Not Perfect But Still Priceless
An Amazon #1 Bestseller!!
Book Description:
When you are in a space with women who can identify with each other's struggles, plus empathize with their life experiences, and appreciate each other's genuine spirit, you begin to realize that it is a legacy and each of you are priceless.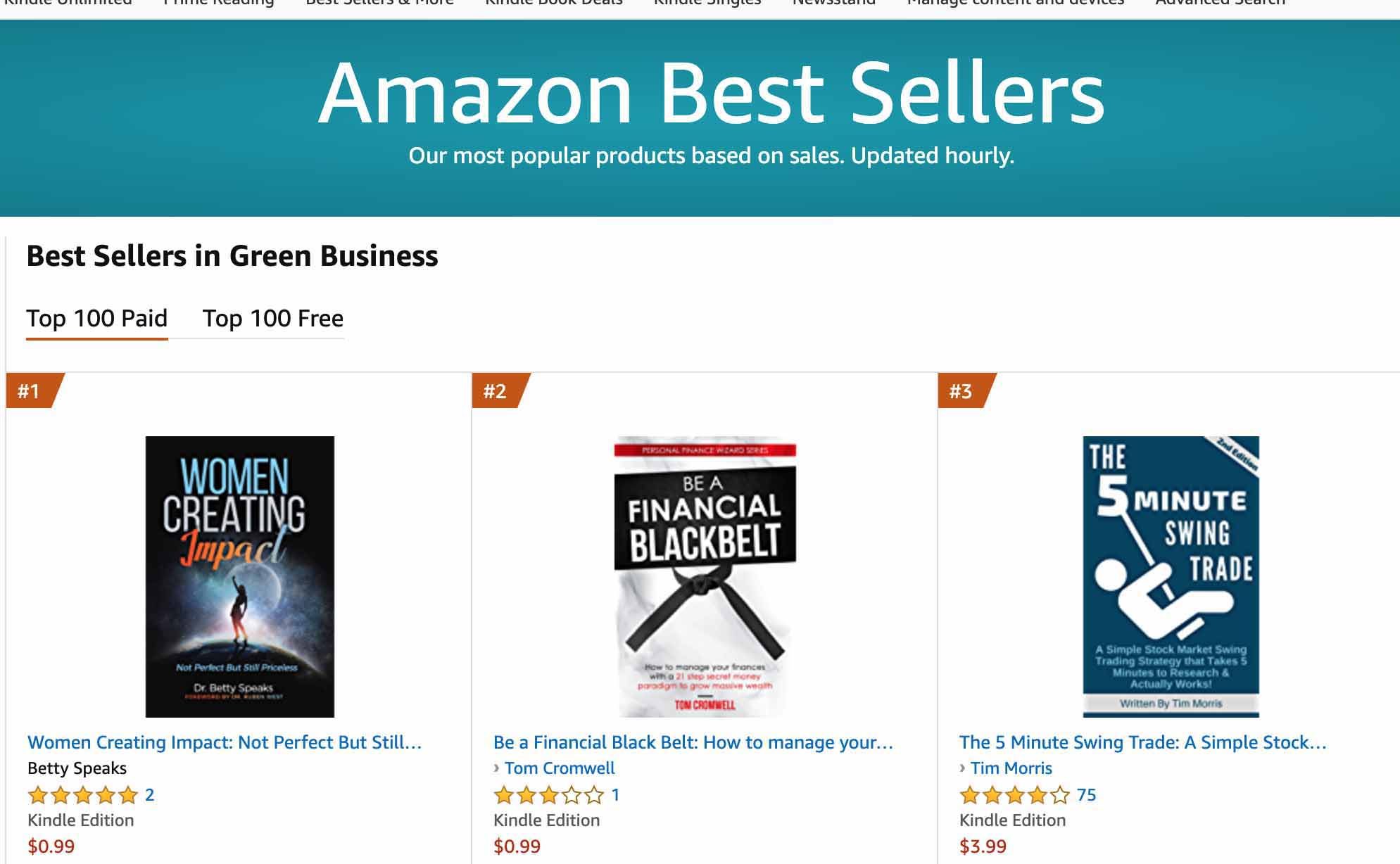 Tune in to Authors Night Live Tonight!
Order your copy of the magazine that features Dr. Betty Speaks on the cover and the stories of all the authors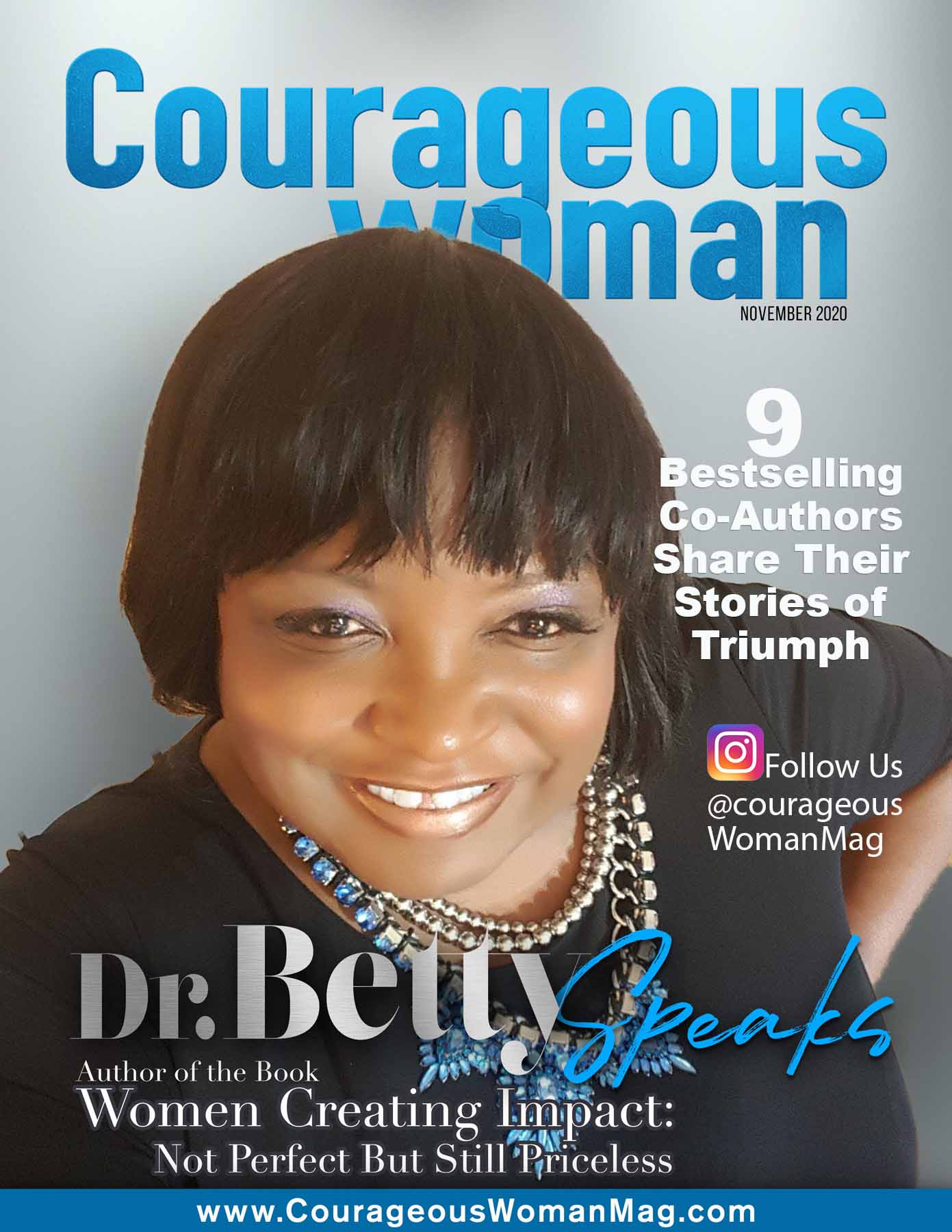 Order now $10 + $3