Books to Read This Summer 2019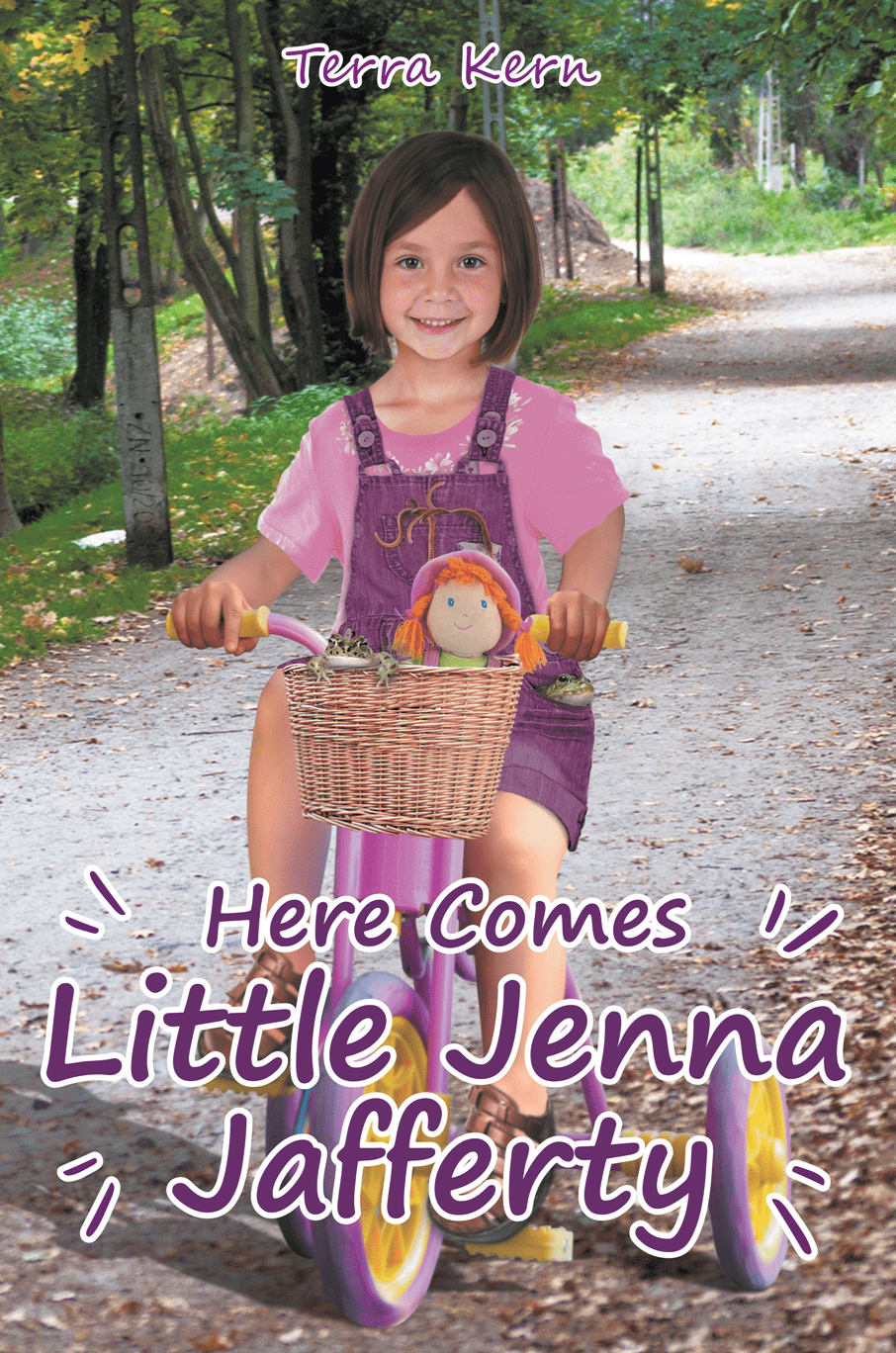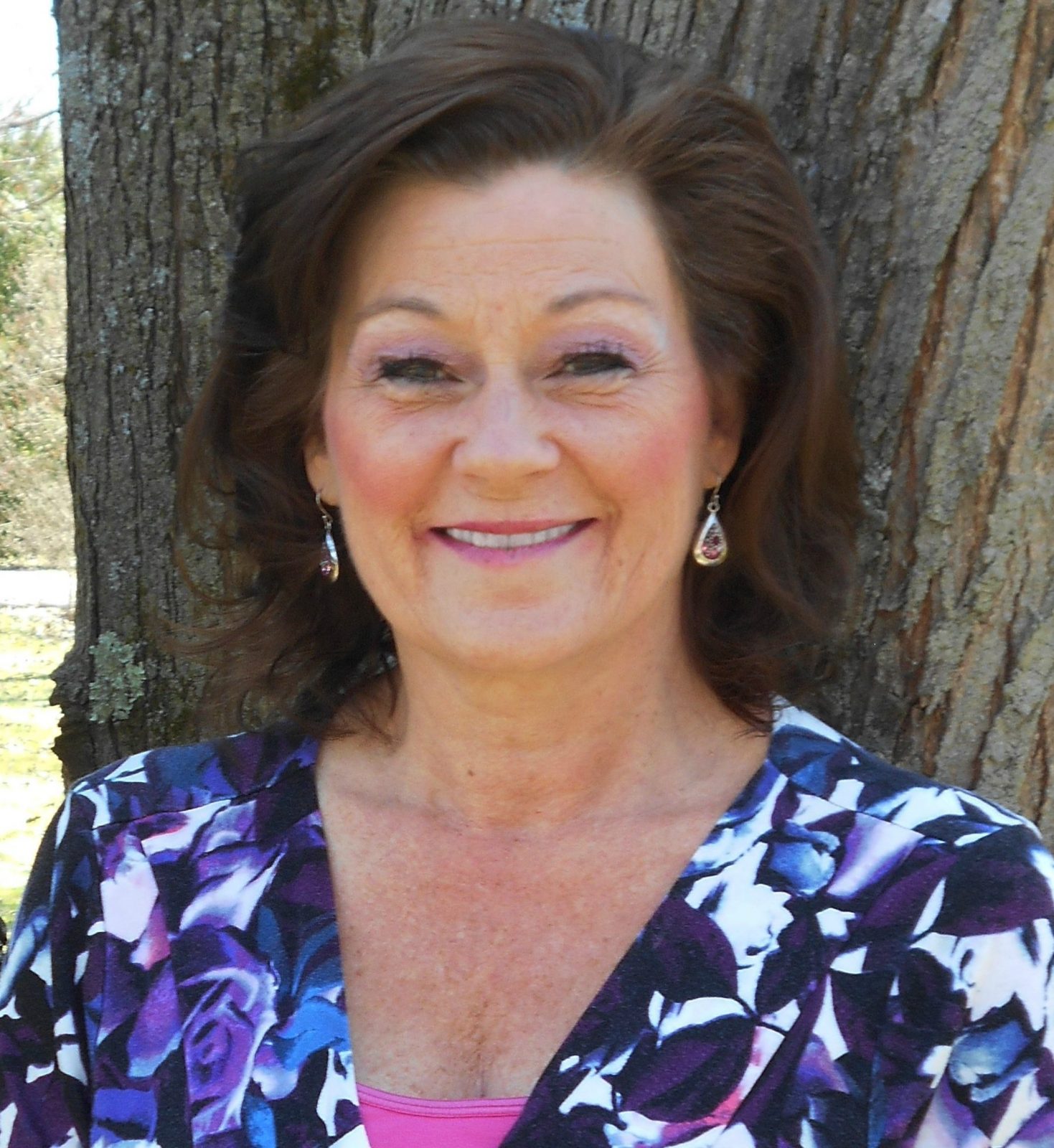 Here Comes Little Jenna Jafferty is as much a warning as it is the title of a children's book. It humorously presents readers with an adventurous, spirited child doing her best to find herself in the 1960s while also teaching great moral and family values needed today.
Terra Kern is a writer and author of the Little Jenna Jafferty series. Her childhood experiences growing up in a Christian home are the inspiration for her books.
facebook.com/littlejennajafferty    
Read Terra Kern's FULL STORY
---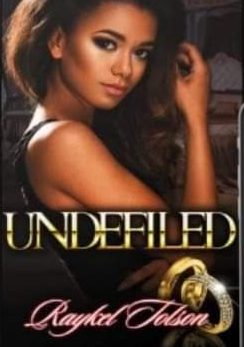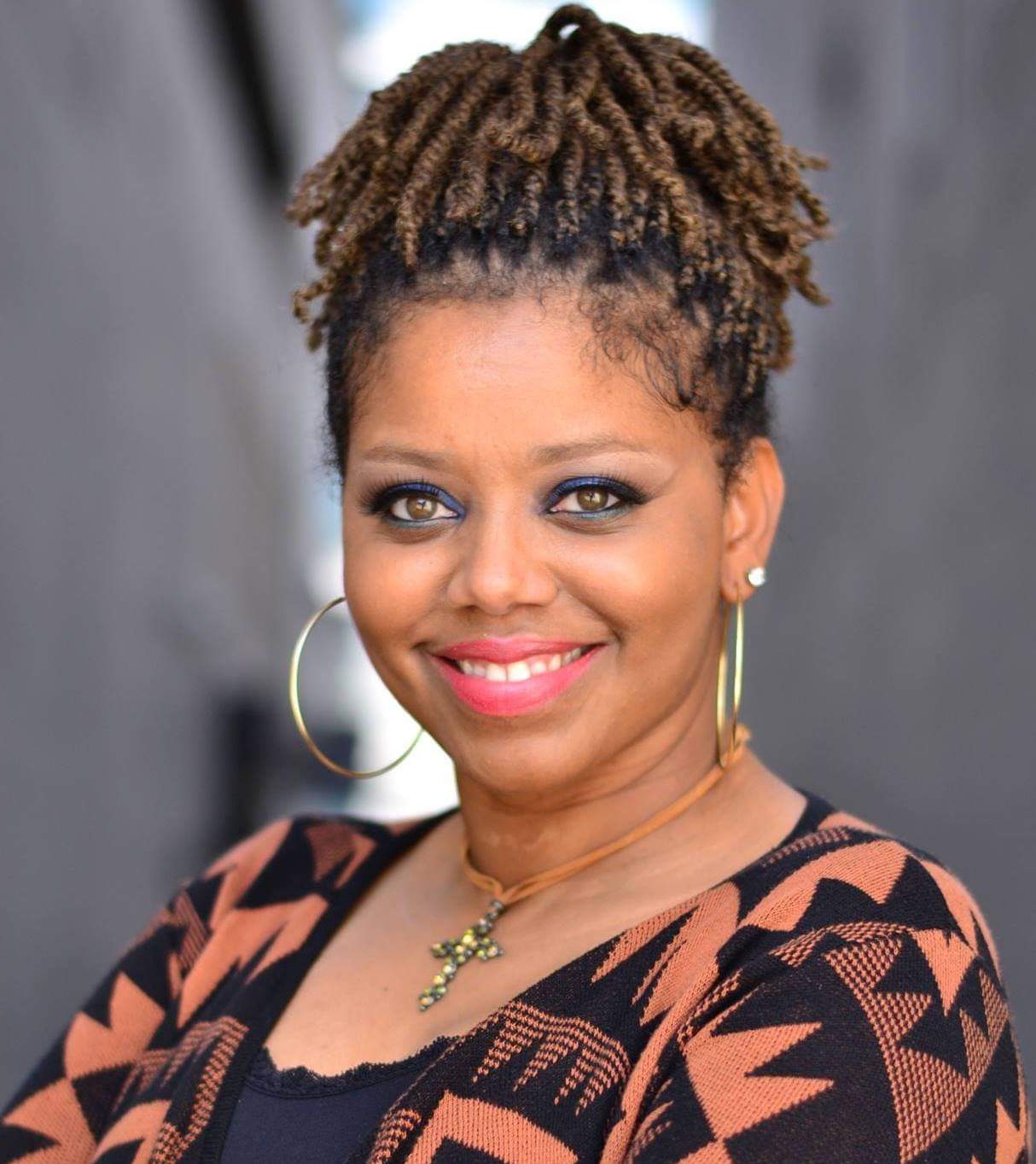 Undefiled is an inspirational romance that deals with forgiveness, love and acceptance. Liz and Anthony are thrown together when his mother falls ill. Attraction is instant and love blooms quickly, but their happily ever after is threatened when Liz learns the truth about Anthony's past the night before their wedding.
Raykel Tolson is an author, speaker and coach who encourages you to think about what you think about in her inspirational fiction and nonfiction books.
Read Raykel Tolson's FULL STORY
---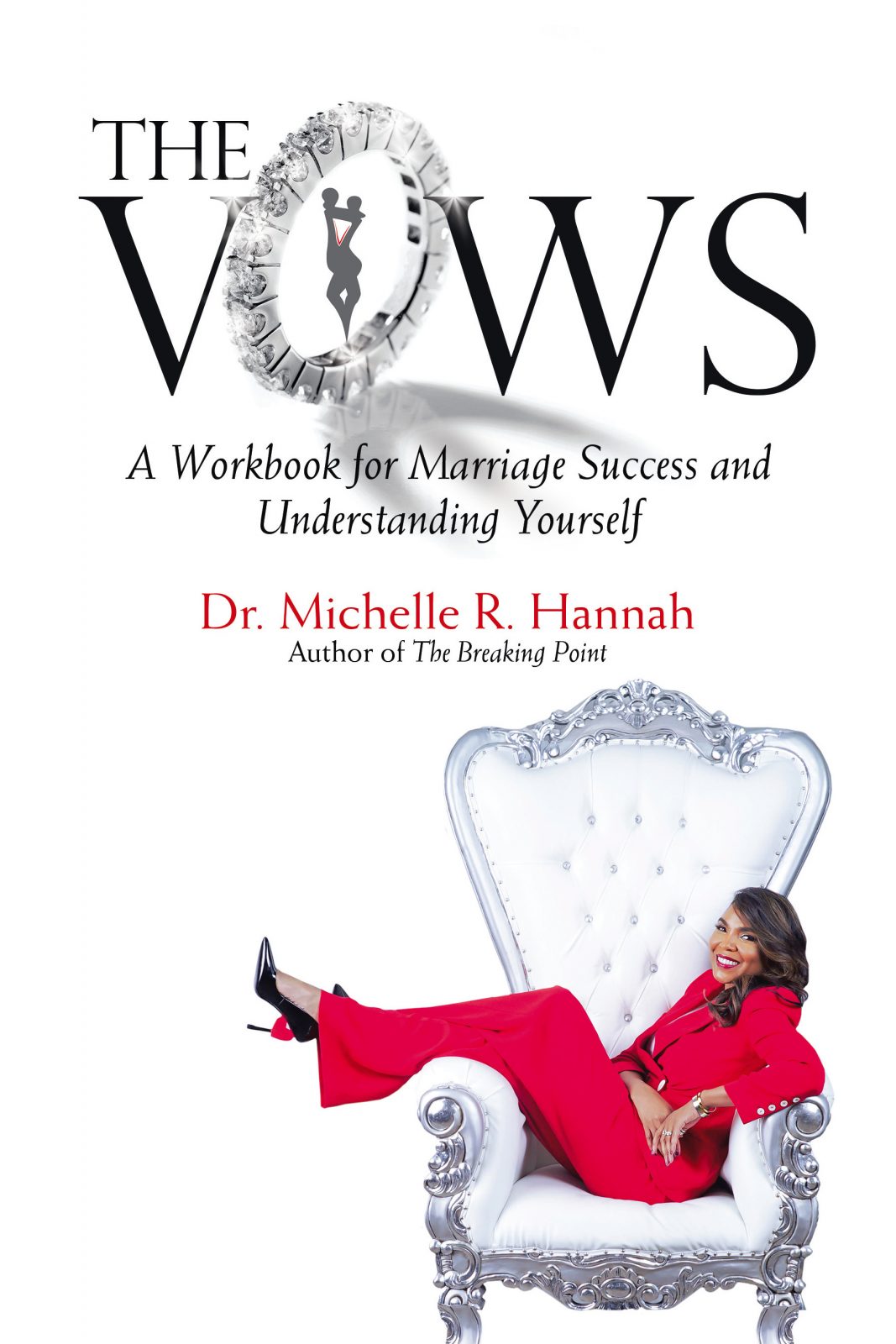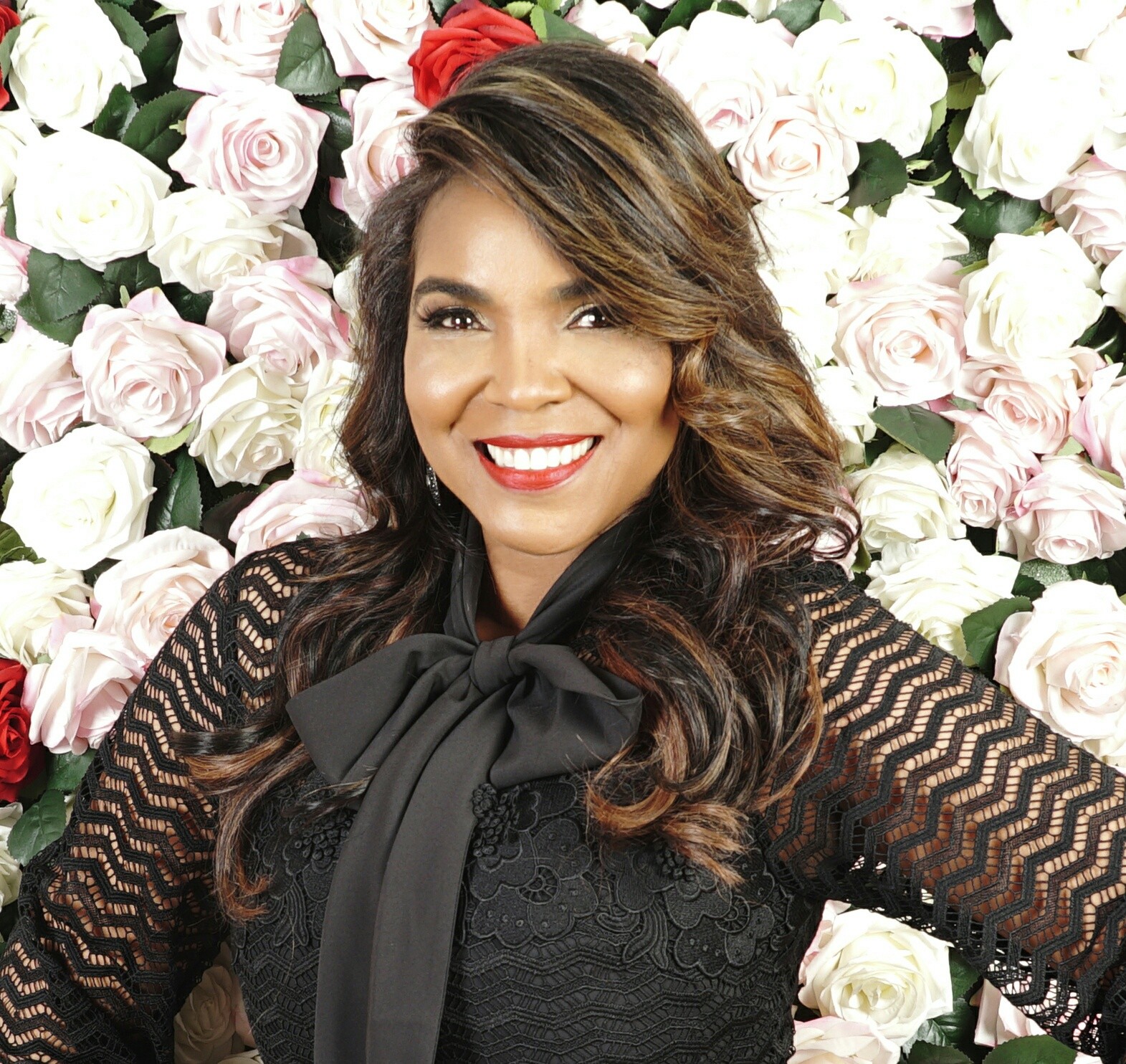 Whether you are thinking about being married, are engaged, currently married, or considering divorce, The Vows, by author Dr. Michelle R. Hannah, offers a detailed explanation of the marriage vows and guides you through tough conversations about your relationship.
Dr. Michelle R. Hannah author of The Breaking Point: A Full-Circle Journey and now The Vows, has been a Relationship Coach for 10 plus years. She is respected in her industry and is a dynamic and electrifying speaker.
Read Dr. Michelle Hannah's FULL STORY
---
Featured in Courageous Woman Magazine May/June 2019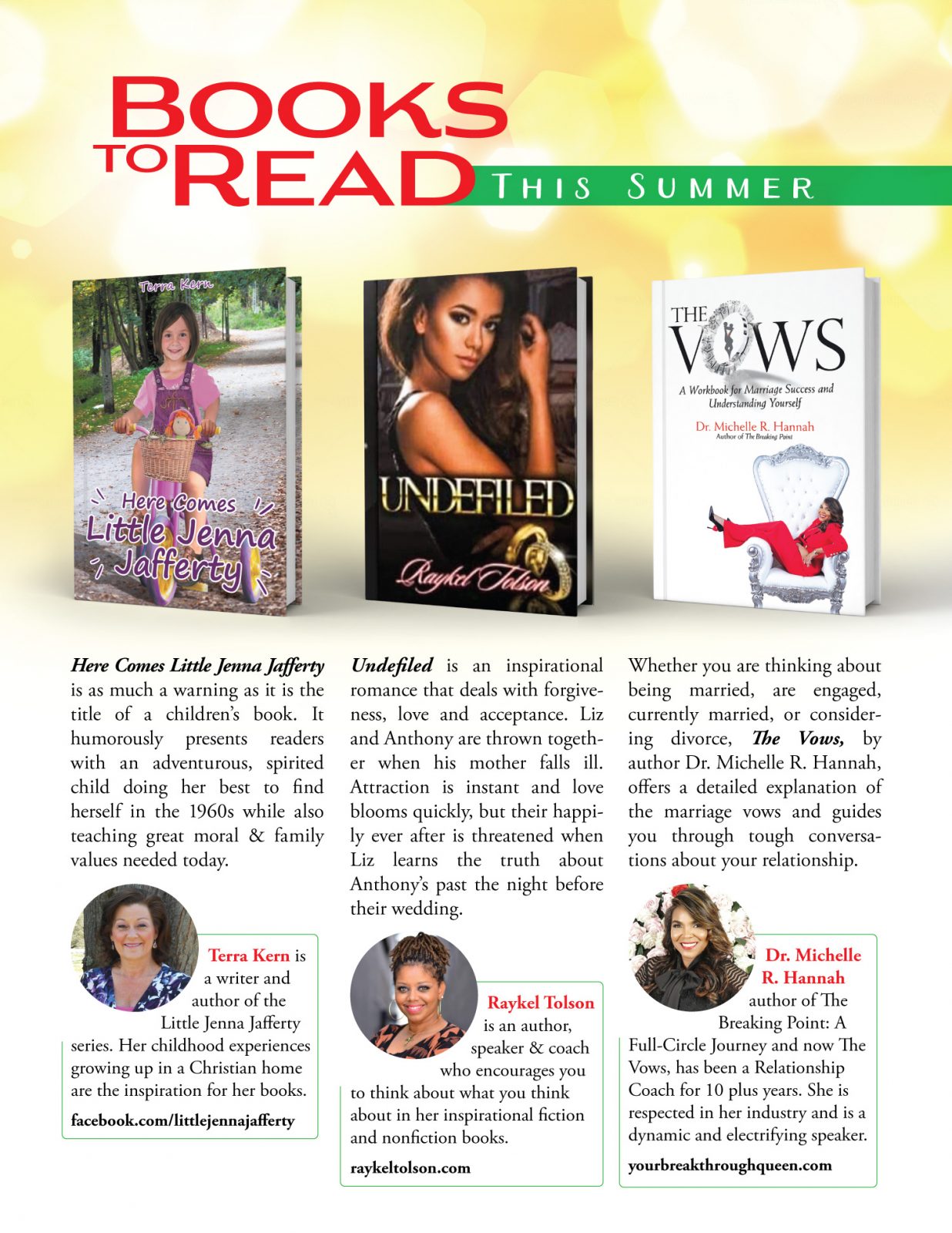 Would you like to be a FEATURED AUTHOR?
This is a paid media service
Submit your book to: Thecwmagazine@yahoo.com