Clarence Birdsong III is a God-fearing man with a dream, who simply believes anything is possible.
What motivated you to write Quit Trippin?
What motivated me to write this book is very simple I got tired of doing the hurting so I wanted to help heal.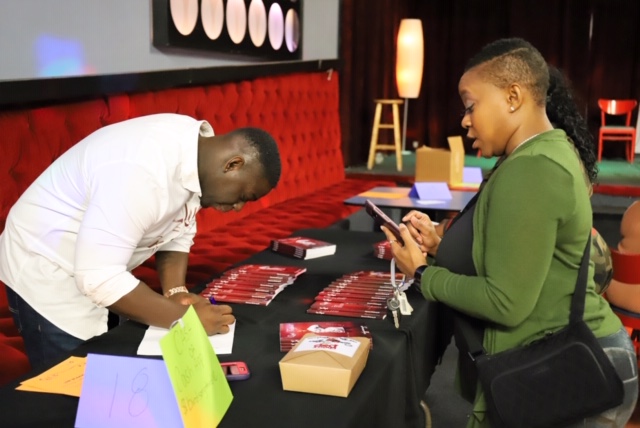 What is one tip you would give to women who have experienced multiple bad relationships?
The most important tip I could every give women is truly learning you, and how you feel about you is way more important than any compliment you could ever receive from anyone else. 
What do you want women and men to gain from reading Quit Trippin?
What I want women to gain from this book is you control what you accept from others more importantly from yourself. Hopefully, the guys can realize the Importance of making their woman feel worth it and worthy.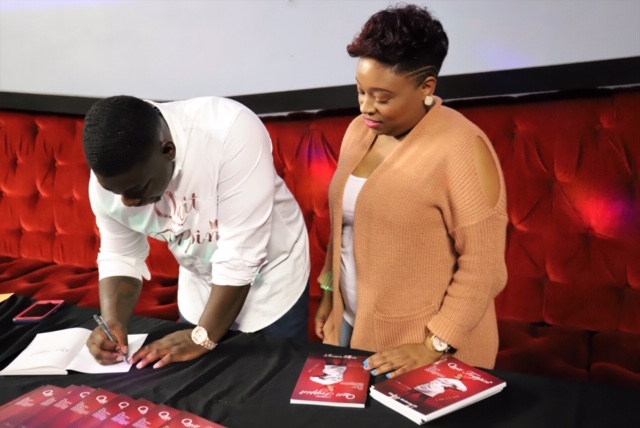 What's next for you?
What's next for me is along with my business partner is making an impact with our messages through short films.
Grab your copy of Quit Trippin at Amazon.com on March 30, 2020!!
Connect with Clarence Birdsong III
Facebook: Clarence Birdsong III
Instagram: IammillionaireBirdsong
Read the PRESS RELEASE