Dr. Michelle R. Hannah is a healer and an advocate for singles and couples as it relates to emotional healing.

What is the motivation behind the book, The Vows?
The Vows Program has helped many domestically,because the world deserves to have this information.
What can readers expect to learn in this book?
How to emotionally heal, connect deeper through Intimacy and live authentically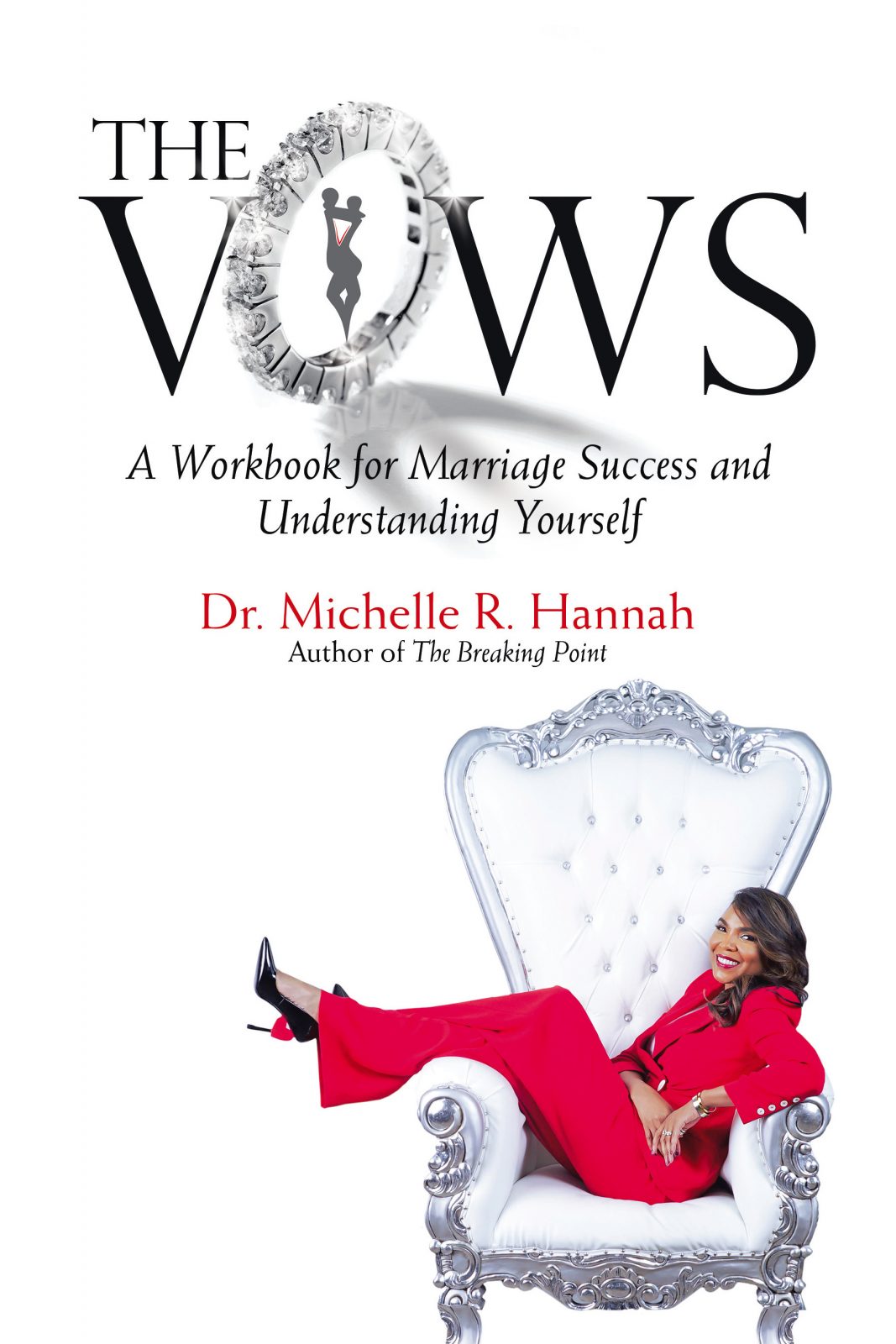 What has writing this book led you to do?
Be more fully present with clients, recommit my marital vows daily, and write the Self-vows program and book.
What do you want readers to grasp and take away from this book?
The 4 intimacies
Defining and reinventing their unique relationship
Boundaries (personal and business)
Deeper transparency
Ushering the relationship & marriage into total vulnerability
Identifying the sickness in the relationship
Communicating effectively
Living instead of surviving
Do you have other books, if so, what are they?
The Breakingpoint, A Full Circle Journey
The Self Vow coming soon in August
What's next for Dr. Michelle R. Hannah?
The release of the Self Vow and The Self Vows Women Retreat in June and August
What is your definition of a Courageous Woman?
A woman that has lived through the height of adversity and has lived to tell her tale.
How can readers connect with you?
Michelle_r_hannah IG
Michelle Life Coaching FB
Info@michelkerhannah.com
Is your book available on Amazon?
Yes, under the full title, The Vows.
Featured in Courageous Woman Magazine May/June 2019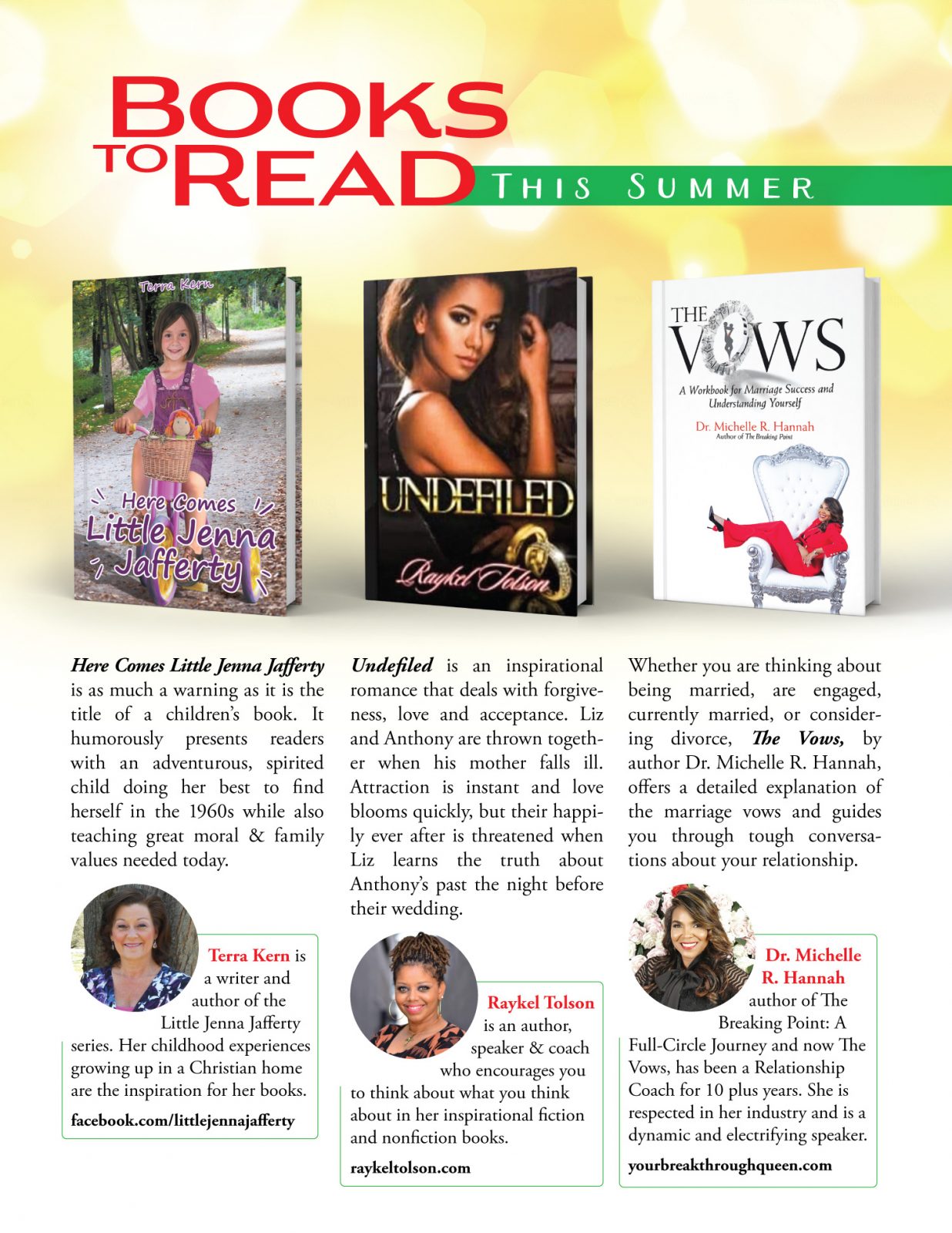 Would you like to be a FEATURED AUTHOR?
This is a paid media service
Submit your book to: Thecwmagazine@yahoo.com