Erica Pullen, MPA developed a fascination for writing children's books because of her own insecurities as a little dark-skinned girl who struggled with her appearance, and acceptance amongst her peers.
Erica Pullen's lifelong struggles with her insecurities have inspired her to become a motivational youth speaker and an award-winning author with the intent to change the stereotypes that have a negative impact on our children.
We had an opportunity to speak with Erica about her work as a children's book author.
Tell us about your book, Believing in Myself?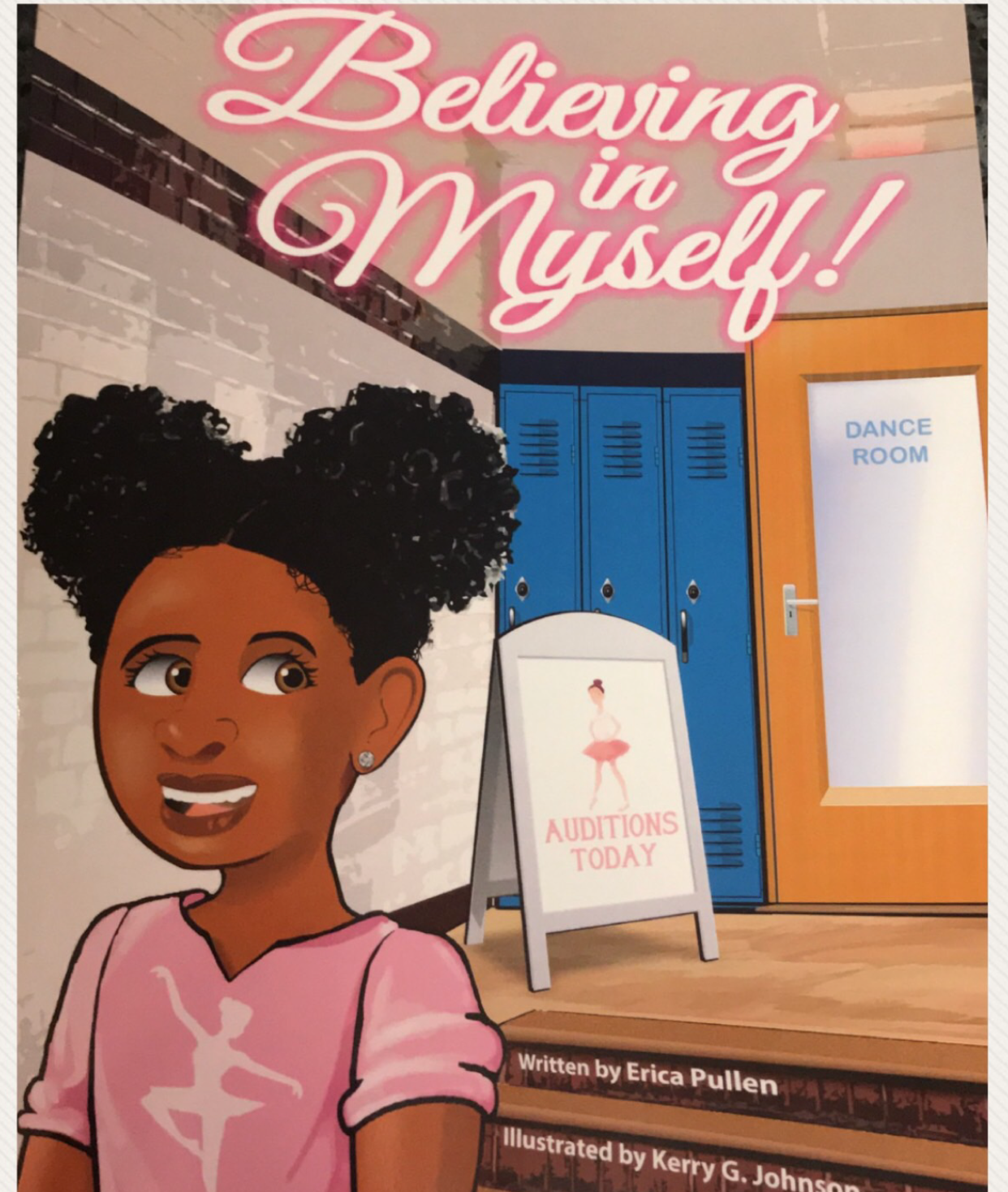 Believing in Myself, is based on a dark-skinned, African American girl who refuses to give up on her dream despite rejections from multiple auditions. This little girl is determined to keep her head up high and succeed just like Beyonce, Kim Kardashian and Taylor Swift.
Are the main characters in the book based on real life people you know?
Yes, the main character, "Ciara" is based on my life story.
You mentioned, insecurities as a girl, what situations did you face and how did you overcome them?
While growing up in Pittsburgh, Pa., I endured verbal bullying by neighborhood children who taunted me because of my dark skin. I remember being called terrible names such as "blacky, tar baby, and ugly." The negative labels made me feel awful. I found the courage to confront my insecurities by challenging myself to participate in the Miss Black Teenage Pageant program at the age of 14 where I was the youngest to place in the finals. This began a new journey for me to believe in myself.
The illustrations are awesome, did you create them, or did you have an illustrator?
I hired Illustrators for both books. I worked with both Illustrators from sun up to sun down until I could see my vision. Kerry Washington illustrated Believing in Myself, and Mike Ragland illustrated, I am America's Most Wanted.
What are 3 ways parents can help young girls be more confident?
Constant affirmation on how beautiful and smart they are.
Unconditional love
Support their dreams
Upon writing this book, did you have any self-discoveries or learned anything in the process?
What I have learned is, everyone is not going to agree with my books but if I have touched just one child, then I have done my job!
In what positive ways have you been able to use the book to help other your girls?
I am a motivational youth speaker. I travel speaking to children, and youth organizations to encourage and motivate them to believe in themselves.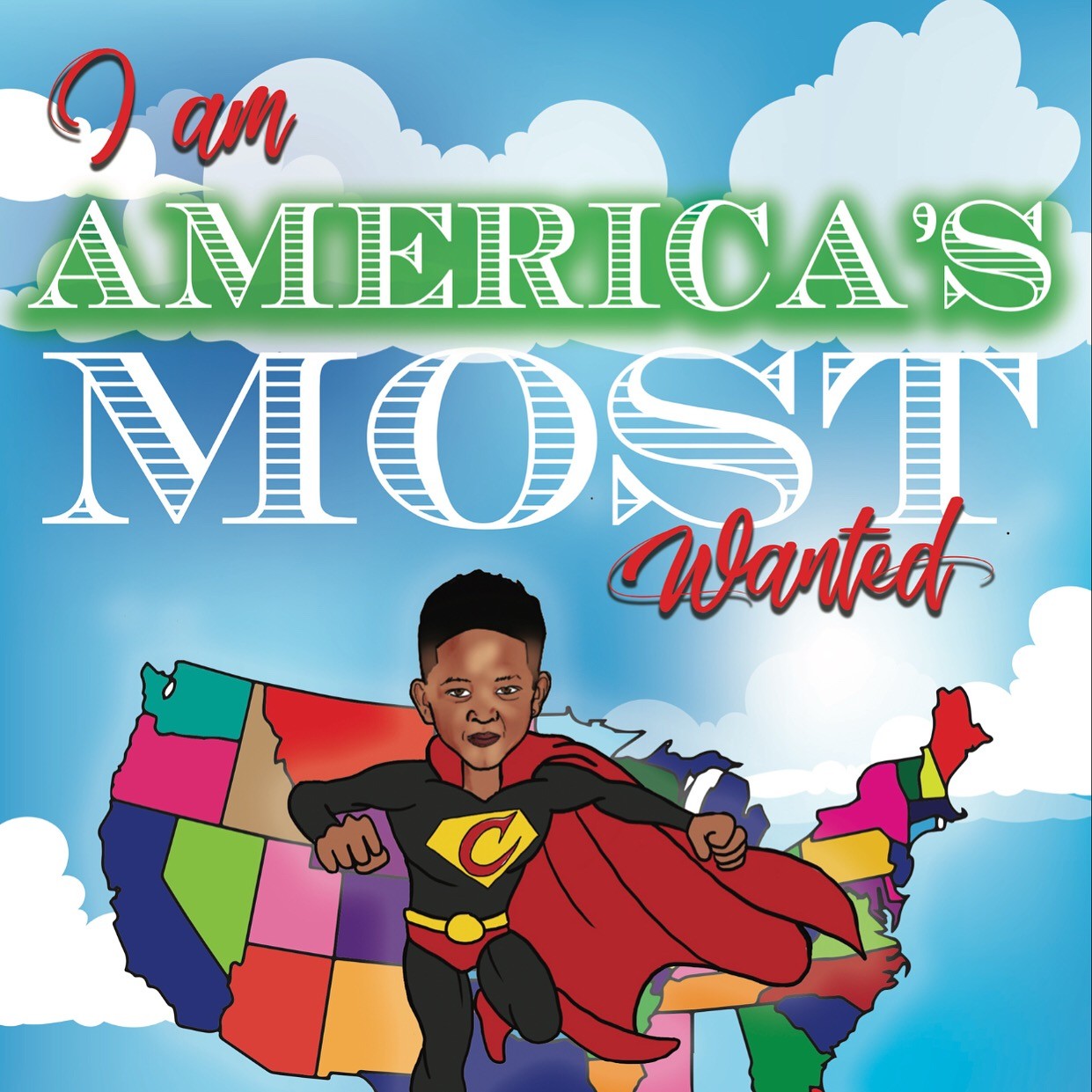 Do you have other children's books?
Yes, my new book, I am America's Most Wanted was published on March 29, 2019, by my own publishing company, W.E. Publishing Company, LLC.
Facebook- Erica Pullen or Believing in Myself
Instagram- ericalpullen
Twitter- @PullenErica
See Erica's article in this issue