RayKel Tolson is a spiritual advisor who writes books to make people think about what they think about.
What is the motivation behind the book, Undefiled?
I was motivated to write Undefiled after my cousin suggested to me that a guy I was dating had a secret past. I never asked the guy if the rumor was true, but the character Anthony was born.
What can readers expect to learn in the book, Undefiled ?

I wrote Undefiled to encourage Christian's to stop labeling people as bad and unforgivable because of their past and to stop creating a "Hierarchy of Sins List."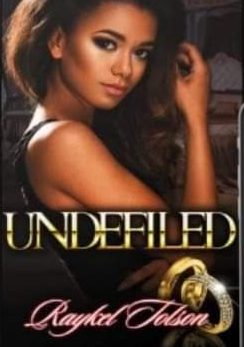 What has writing this book led you to do?
I first wrote Undefiled as a short film. I along with my co-worker produced it and submitted it to film festivals. The short film was received well by audiences. Many wanted to know more about the characters, so I wrote the novella to layout the whole story behind Anthony and Liz. Now my goal is to find someone to produce Undefiled the movie.
What do you want readers to grasp and take away from this book?
I want people to focus on loving, forgiving and exhibiting the characteristics of Christ, and leave the judgment and correction to God.
What is your definition of a Courageous Woman?
I would define a Courageous Woman as one who is bold enough be who God created her to be.
Do you have other books, if so, what are they?
I have another romance, Single and Saved, that illustrates the struggle of trying to remain celibate while dating. I have a nonfiction book, Why are Church Folk Poor? Elevate your thoughts and exercise your faith to live an abundant life. Both books are available on Amazon.
What's next for Raykel Tolson?
I'm working on a new book, while I look for a producer for the Undefiled movie.
How can readers connect with you?
https://www.facebook.com/booksbyray
https://www.instagram.com/raykeltolson/
Is your book available on Amazon? Yes and Barnes and Noble.
Featured in Courageous Woman Magazine May/June 2019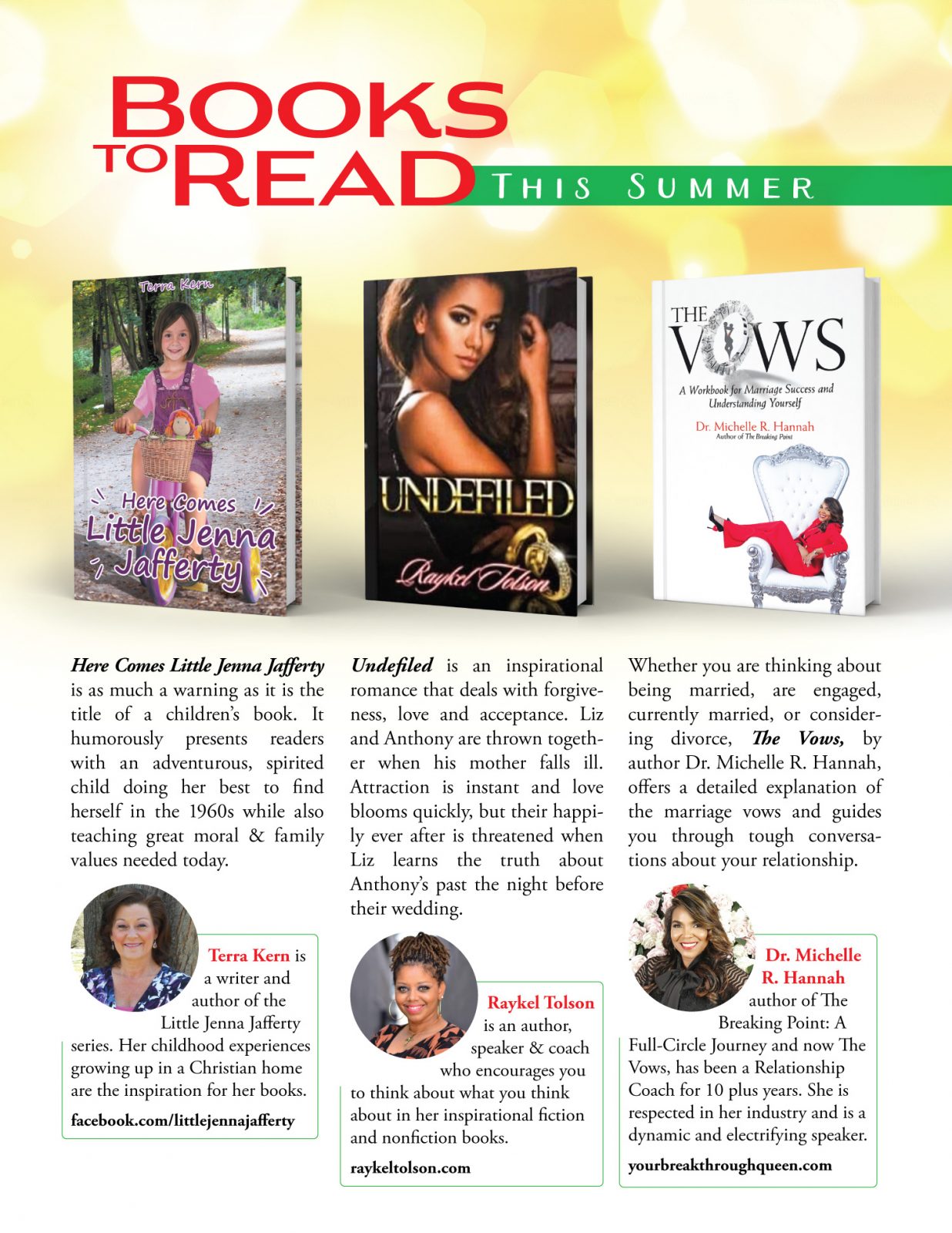 Would you like to be a FEATURED AUTHOR?
This is a paid media service
Submit your book to: Thecwmagazine@yahoo.com