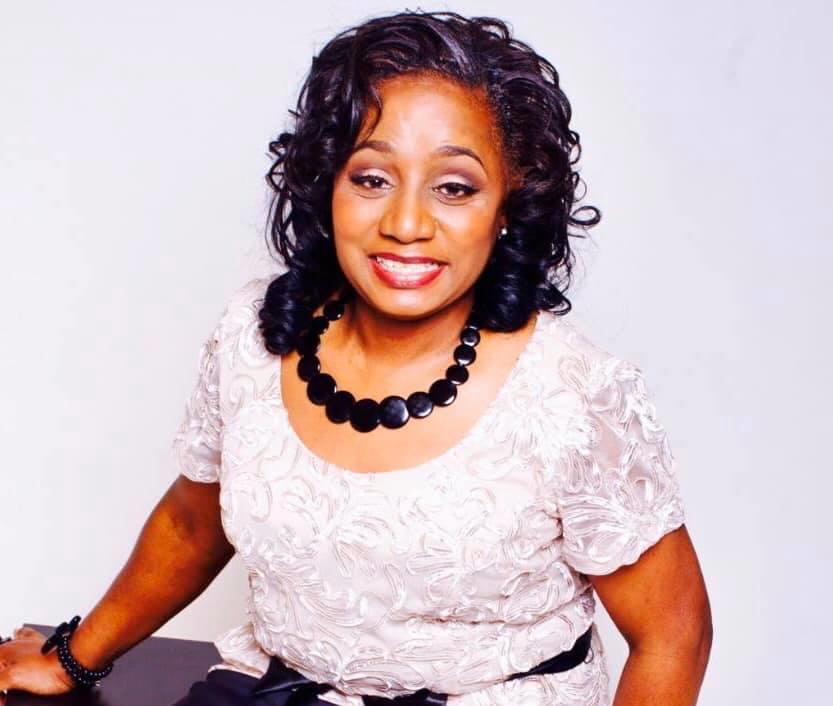 Carmen King is an Inspirational/Motivational Speaker and Co-Author of 2 publications the Amazon Best Selling Book "A Stage Of Their Own", and "Yes God is Real!, and the upcoming Author to her first Solo Book D.E.W (Daily Empowering Word), reverend over 10 years at Tabernacle Of Praise Cathedral, under the leadership of Bishop Eric D. Garnes and Lady Delicia B Garnes, Pastor Martin Desilva. She also hosts a monthly show via Social Media to connect with Authors and upcoming Authors called "Authors let's Chat"!
Carmen is a certified travel specialist, CEO/Owner of KmTravels (KingMiracleTravels)! Carmen has taken her years, knowledge, certification, love, and passion for travels and built a business that allows her to help singles, organizations, and couples to get away from everyday life and experience amazing things and new places through travel. She is filled with tips and knowledge to help you get the most bang for your buck when booking your travels and how to get the most out of the location you are visiting. (Let's Go Travel)!
Although she was born in the beautiful U.S. Virgin Island, St. Croix, She currently resides in Queens, NY where she can be found spending her free time with her family and friends and enjoying cake and ice cream. You may even catch her binge-watching some of her favorite shows NCIS Los Angeles and Blue Blood. In the end, Carmen continues to say "See New Adventures and More"!
A Stage of Their OWN…More Than A Movement...A book collaboration project Created by the founder Of The World Voice League Altovise Pelzer! As shared in The book it is dedicated to the Husband, who desires to start a business. The Educator that sees a gap in the Education System. A single parent that wants a better world for their children and future generations. You have a deep desire to start a movement and don't know if it can be a reality!
I joined in this more than a movement publication project, to share, be an encouragement, and empower someone to continue to stand. Stand strong in their trials, because they will take you to your moment, stage, ultimately your destiny! My hope was/is Readers will gain the strength and empowerment needed to continue in the midst of life challenges. That they will not give up on their voice, movement, and destiny. What's next for Carmen is her Solo Inspiration Publication "D.E.W. Daily Empowering Word" How Do I Stand in the Midst of Life's Challenges!
You can connect with Carmen through her linktree!