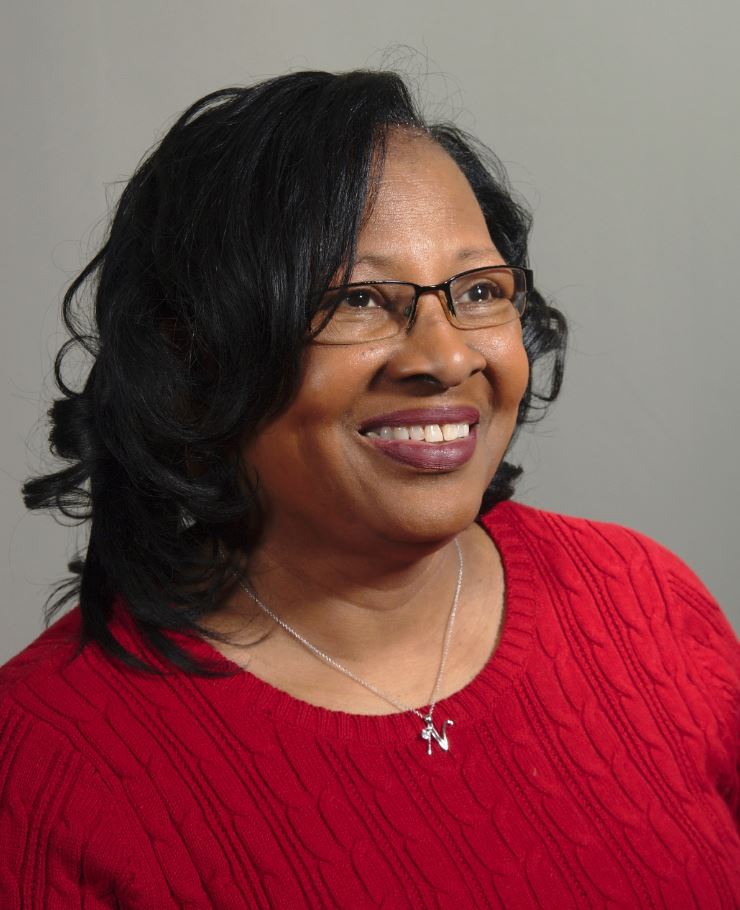 Who is Dr. Brenda Brown?  
Dr. Brenda Brown was born in Flint, MI, where she attended Flint Public Schools. At the age of 11, she moved to Otisville, MI where she attended Lakeville Public Schools. She retired from Baker College after 26 years of service in 2019. She is a single mother of three and grandmother of five. She is an identical twin and one of 10 living siblings. Her parents instilled in her and her siblings the importance of education. Though she encountered many hurdles — including racial, social, and economic — she persevered, earning an associate, bachelor's, master's, and then doctoral degree. Though she is not one for confrontation: She is a fighter. In August 2016, she fought her way back — surviving Sudden Cardiac Arrest and is a strong voice to educate others about the medical condition. In May 2019, she released her book, "The Day I Forgot – But Will Always Remember (Living with Sudden Cardiac Arrest)." Dr. Brown's mantra is a Nelson Mandela quote: "An education is the most powerful weapon which you can use to change the world." During moments of deep discouragement, she turns to God's Word, "Be strong and courageous. Do not be afraid or terrified because of them, for the Lord your God goes with you; he will never leave you nor forsake you."  (Deuteronomy 31:6; and Joshua 1:9: Have I not commanded you? Be strong and courageous. Do not be afraid; do not be discouraged, for the Lord your God will be with you wherever you go." Brenda lives, works, and volunteers – demonstrating the essence of Luke 12:48 (KJV), "For unto whomsoever much is given, of him shall be much required: and to whom men have committed much, of him they will ask the more."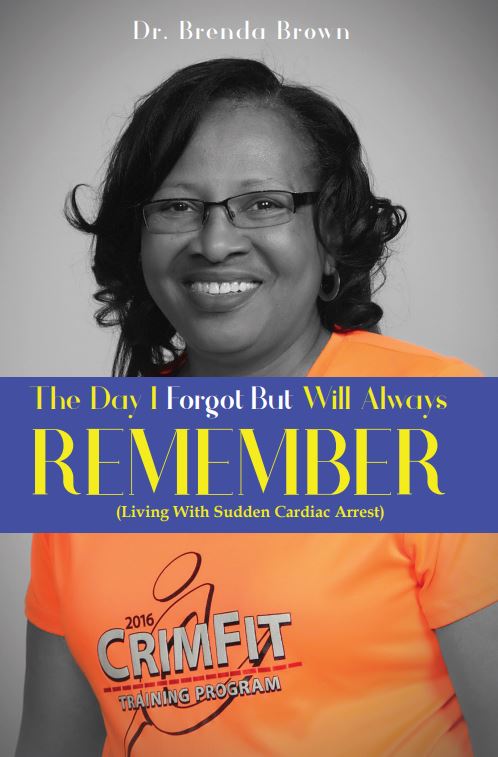 What is the premise of your book? 
It relates the story of a woman who suffered sudden cardiac arrest (SCA) while walking in a 10-mile road race. Readers are given an inside look at her struggle with posttraumatic stress, cognitive challenges, and adjusting to her new reality.
What motivated you to write it? I was motivated to write my book for therapeutic reasons and to raise awareness of a hidden, often-deadly heart condition.
What do you hope readers will gain from it? 
It is my hope that this book provides survivors, survivors' families, and friends with a better understanding and mindfulness of the challenges SCA survivors deal with daily.
What's next for you? 
I've become a strong voice in educating others about sudden cardiac arrest. Additionally, I am authoring another book titled Single Mother Syndrome: By Choice or By Design (An Open Dialogue) estimated to be released in August 2020.
How can readers connect with you?
https://www.youtube.com/channel/UCKXvM3XT0Lj5m_L_564WGMA
https://twitter.com/bbrown9836
https://www.instagram.com/bbrown9836/
https://www.facebook.com/brenda.brown.100046