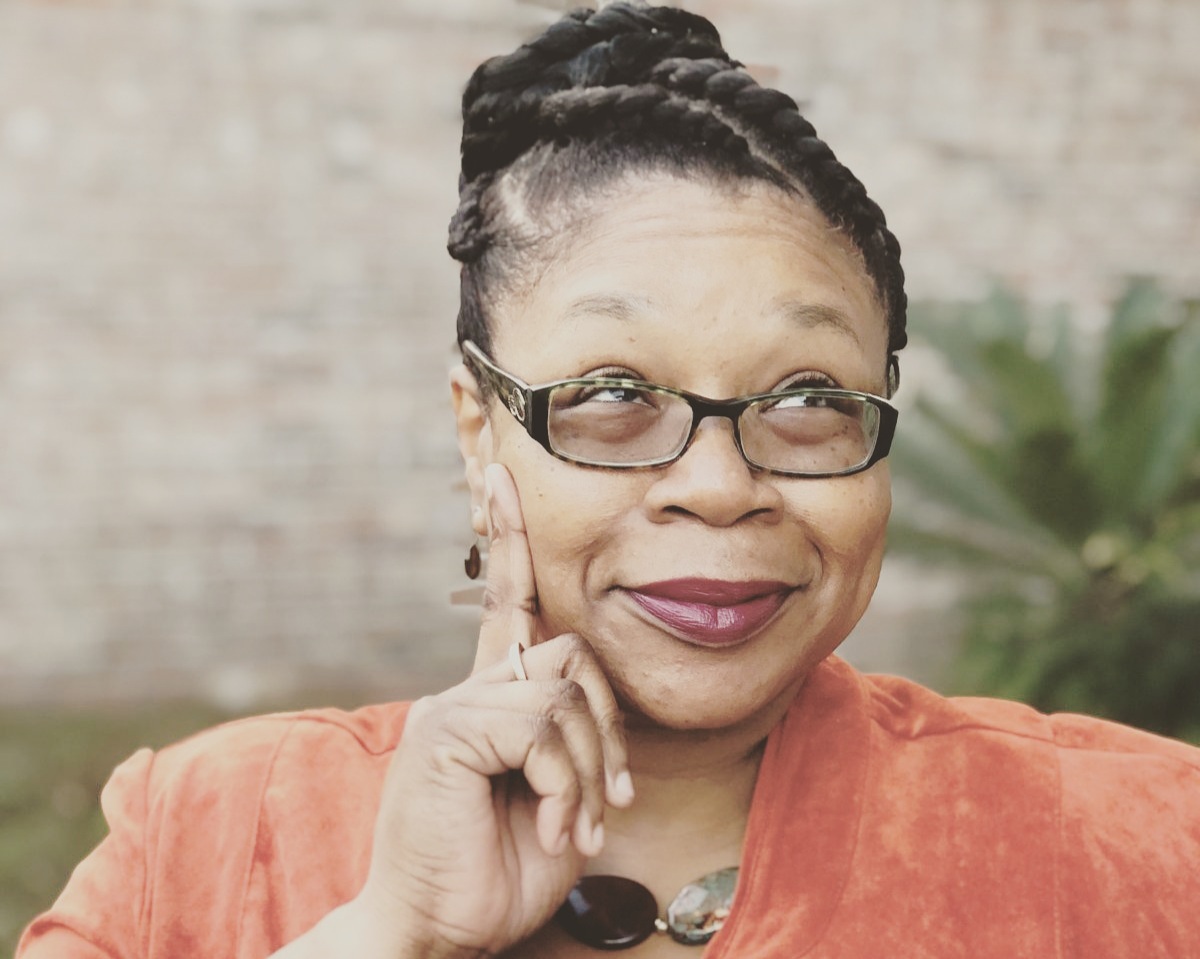 Who is Dr. Pamela Wiggins?
She is a born again Christian, servant leader, sister, daughter, auntie, author, co-author, motivational speaker, adjunct professor, Florida Supreme Court Certified family mediator, and consumer arbitrator. She is the CEO and owner of Wiggins Management & Consulting, LLC, a certified woman-owned small business specializing in staff training & development workshops, family mediation, and arbitration. Dr. Wiggins has been featured in numerous magazines and television interviews. In January 2020, she co-presented "A Professor's Life: Work-Life Balance" webinar at Southern New Hampshire University's Gather 2020 Winter Conference. She is a recipient of CEO Today Magazine's "2018 CEO USA Award," "2018 Management Consulting Award," and "2018 Business Woman of the Year Award." Dr. Wiggins earned her Doctor of Education in Organizational Leadership from Nova Southeastern University, Master of Arts in Organizational Management from the University of Phoenix, and Bachelor of Arts in Psychology from Marymount University.
Dr. Wiggins holds professional memberships with the National Association of Women-Owned Small Businesses (NAWOSB-Florida Chapter), Better Business Bureau, National Association for Professional Women, Academy of Professional Family Mediators, and Model Agreements & Guidelines International (MAGI).
Dr. Wiggins credits her success to God who makes all things possible.
What is the premise of your book? "Getting to You- Increasing Your Happiness" is a self-help guide for finding ways to be happy at work which not only produces greater productivity and greater job satisfaction, but helps you achieve greater overall mental, emotional, and physical health.
What motivated you to write it? I realized that a great majority of my time each day is spent away from my home; my place of happiness. If I am going to be away from my place of happiness for the majority of my day, I need to transfer that happiness to my workplace. I wrote "Getting to You- Increasing Your Happiness" to help others learn to take practical steps that can be applied immediately in the workplace to bring about greater happiness. If we are happy, we work better.
What do you hope readers will gain from it? Readers will gain an understanding of how to create and maintain happiness in their workplace.
What's next for you? I am currently working on writing two non-fiction books about women leaders and women entrepreneurs.
How can readers connect with you ?
Website- www.wmc-llc.org
Instagram- @mediator_drpamelawiggins
Facebook- Pamela Wiggins
Twitter- Dr. Pamela Wiggins @drpamelawiggins