Elizabeth Clamon is a Naturopath, the Founder and COO of The Clamon Group, LLC, a Coach,  Speaker, and International Bestselling Author. She approaches life with a unique perspective from a twenty-five plus years of experience as a serial entrepreneur, experienced as a chronic pain patient, military spouse, and survivor of childhood trauma and being disabled and bedridden for twelve years by an auto accident.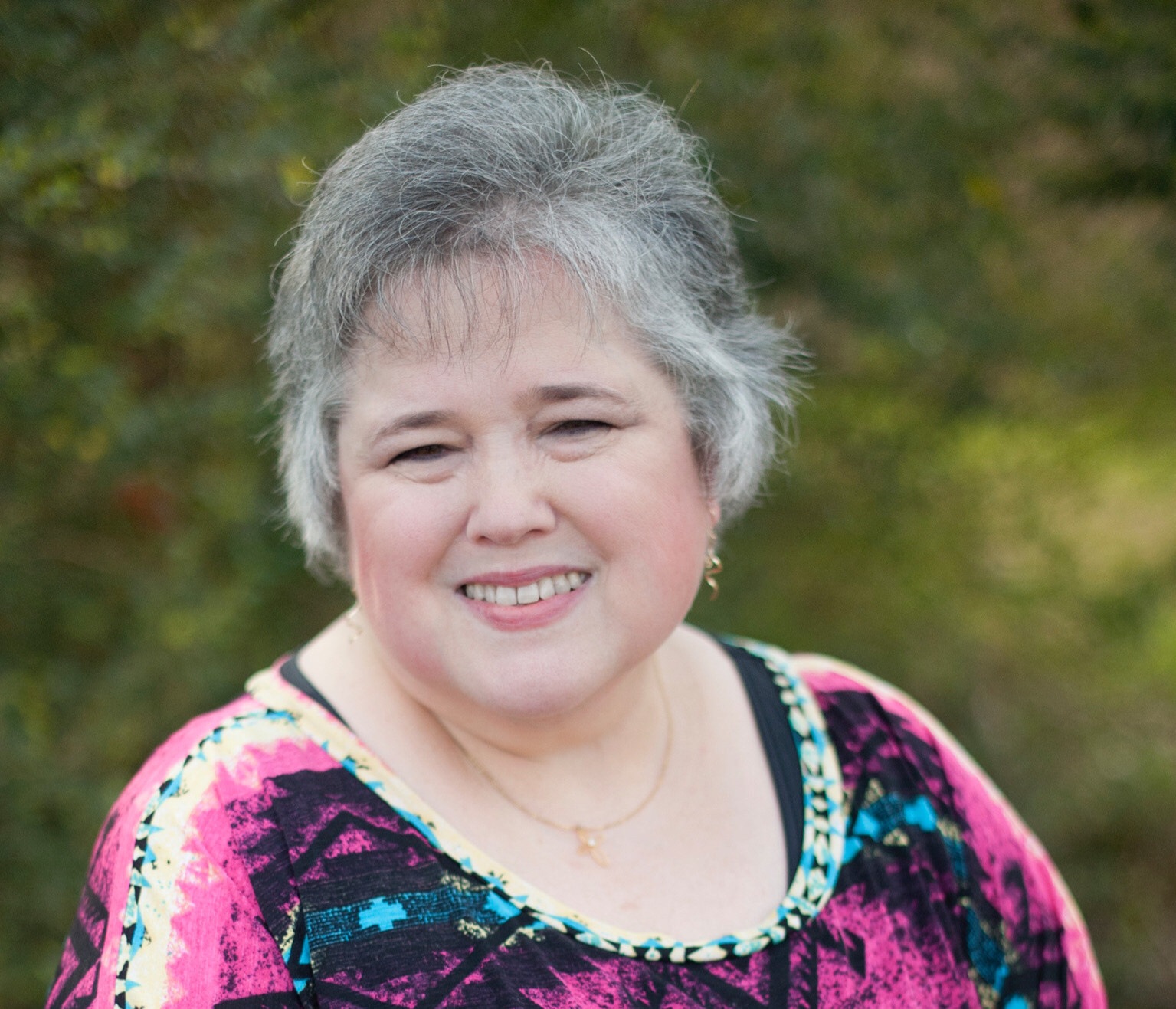 What is the premise of your book, Beauty Rising from Brokenness?
Beauty Rising from Brokenness; Journey through Childhood Trauma to Chronic Illness into Healing, book one in the Fierce Faith series, is a great balance of memoir and self-help. Elizabeth shares her personal story and walks the reader through how she healed physically, mentally, emotionally, and spiritually. 
What motivated you to write it?
I wanted my story to help other people struggling with PTSD from a traumatic experience to know there are hope and healing. To empower them to walk through the healing process, with tools that will help them heal so that they can thrive in life and not just survive.
What do you hope readers will gain from it?
I hope readers gain inside, knowledge, and healing by knowing they are not alone in their struggles. That this book would give them the encouragement and tools they need to heal. 
What's next for you?
I am currently writing the second book in the Fierce Faith Series with my husband. It is about the auto/semi accident we were in that left me disabled and bedridden for twelve years. It looks at how a major life change affects a couple and how they work to get through the worst thing that has ever happened to them. I am also speaking internationally and coaching women who want to grow their business using public speaking. 
How can readers connect with you?
Facebook https://Facebook.com/ElizabethClamonspeaker/
Twitter https://mobile.twitter.com/ClamonElizabeth
Instagram https:www.instagram.com/fiercelysuccessful/
LinkedIn https://www.linkedin.com/in/elizabeth-clamon-336b5413b/
Pinterest https://www.pinterest.com/elizabethm7296/
YouTube https://www.youtube.com/channel/UCJSb3Q8Gte7RMTkP7ZflF9g