Jill Hunter is an Author, Speaker, Life and Confidence Coach, and Cosmetology Instructor. She helps women who have lost a clear view of their self-worth from toxic relationships, discover value, and uncover high self-esteem. She is from Moss Point, MS where she has learned to overcome life challenges and oppositions which taught her to be resilient and to never give up on her dreams and aspirations. She is building a platform to motivate and inspire others to become more self -care aware and to become the best versions of themselves. She is a mother of four. Enjoys cooking, traveling, learning new things, reading, dancing, networking, and helping others.
What is the premise of your book, 10 Ways to Be Self Full? The premise of my book is to encourage, uplift, and to bring positive energy that builds confidence in a world that sets limits and boundaries.
What motivated you to write it? 
Divorce, motivated me to write. I was in a very dark place after my second divorce until I had suicidal thoughts, I was hurt, I was embarrassed, and I just wanted to crawl into a hole and die. I was devastated because I didn't see it coming. Being that I was "First Lady" of a church, I didn't want to leave the congregation looking down upon me as a hypocrite. I did everything I could do to save my marriage but he was adamant about getting a divorce. In the meantime, I went on a journey to find myself. The question I kept asking myself was "What is wrong with me?" "Why am I here?" "Who am I?" "Where am I going?" "What can I do?" Then everything started to make sense when I answered those questions. It changed my entire life and the perspective of my whole being.
What do you hope readers will gain from it?
I hope that readers will gain confidence in knowing who they are, where they are going, find their purpose, and know their worth…. then add tax!
What's next for you? 
I am currently working on my New Release "Dear Outside, Please Open Again." My first children's Ebook with my 8-year-old son, an anthology that focuses on women overcoming after divorce or toxic relationships, online course "Become an Author in 6-9 months"   hair products, cosmetics, and doll line.
How can readers connect with you?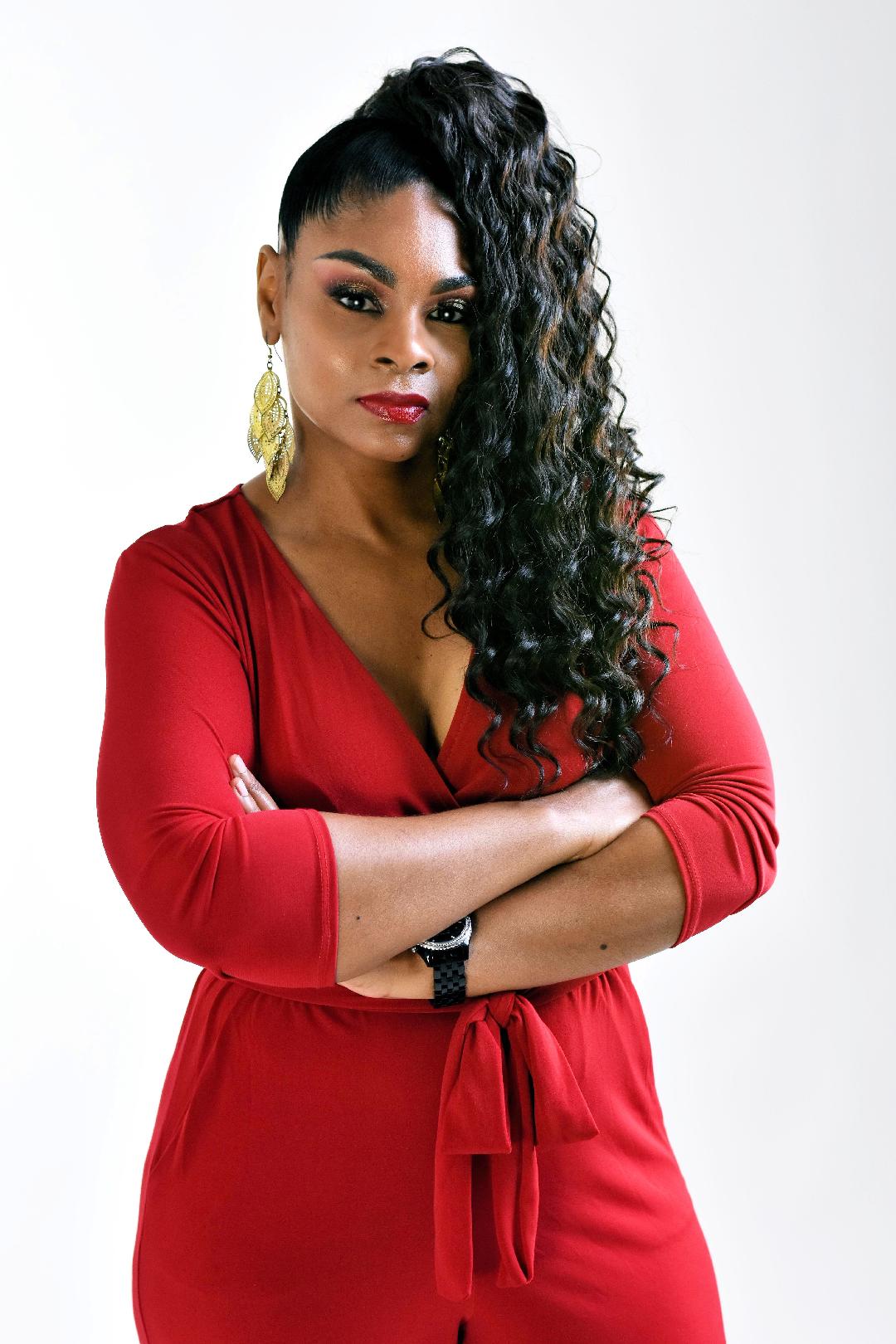 /beselfful Facebook: Jill Hunter and 10 Ways To Be Self Full Instagram: justjill94  Email: jillhunterdoll@gmail.com