Lorna Blake is an international motivational speaker, success coach & award-winning author. Her story was recently featured in the film/documentary, No More Chains 2. She has been interviewed by television stations in Africa and the Caribbean. She empowers people globally to bounce back from life setbacks to live their dreams instead of their nightmares. Her speaking/teaching/coaching style facilitates personal growth and transformation.
What is the premise of your book, No More Chains: It's Time for Change?
In this life-changing anthology, 11 authors share their personal stories of confronting the pain of their past. Each one has shamelessly peeled back the layers of shame, fear, and trauma to stand proudly in front of their stories that made them who they are.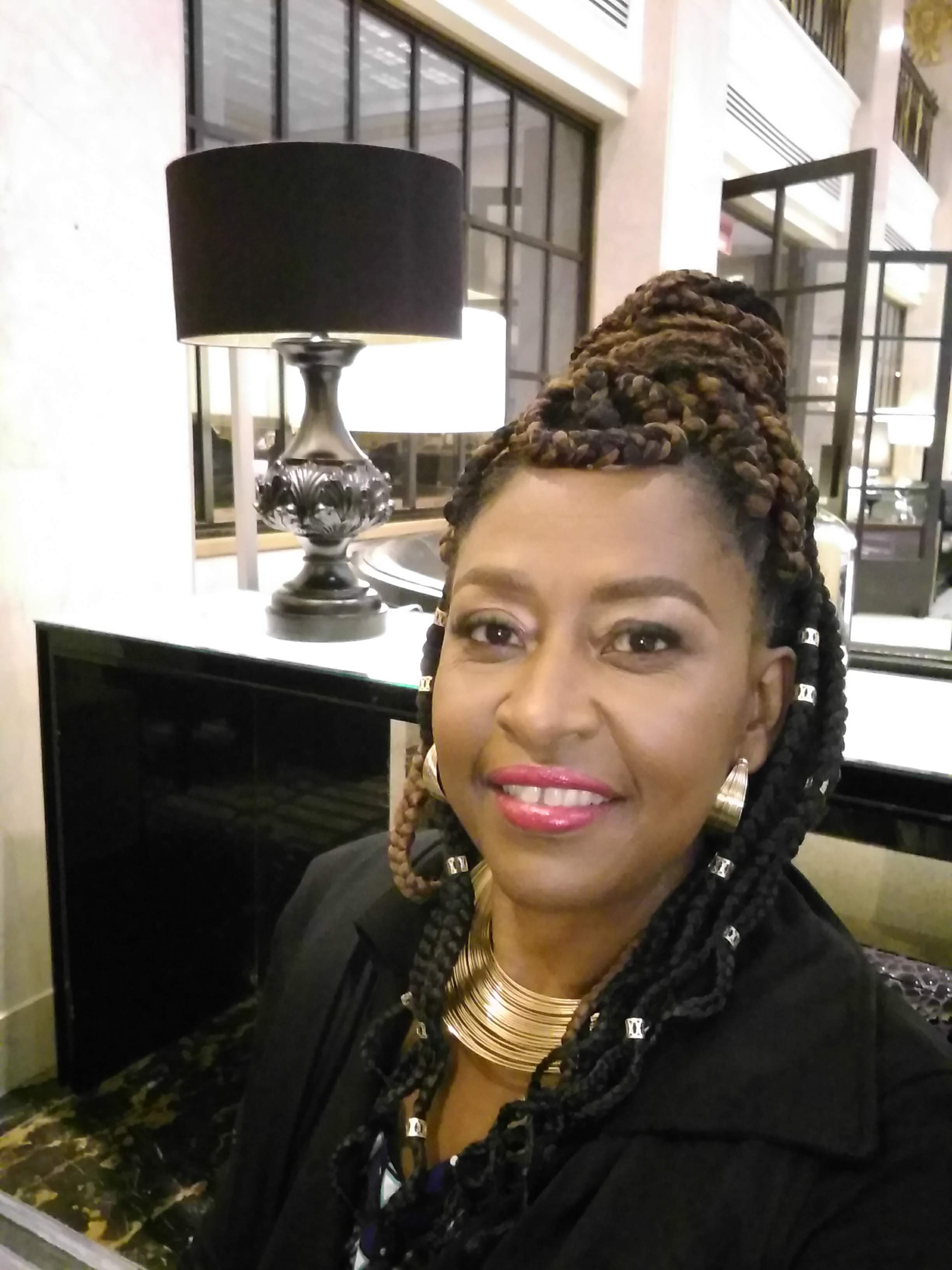 What motivated you to write it?
Lorna's Chapter: "Fatherless Daughter Breaks Chain of Shame",(Chapter 2), I share my story of finally facing fatherlessness in my fifties.
What do you hope readers will gain from it?
I invite readers to get to the root of their pain so they can free themselves fully of mental, emotional, psychological and generational chains
What's next for you?
I am on a mission to empower and inspire millions to break free of their chains, release their nightmares so they can live the life of their dreams.
How can readers connect with you?
https://www.facebook.com/Lorna-Blake-Public-Figure-Empower-Yourself-Consulting-56660228197/
https://www.instagram.com/lornamblake/
https://www.youtube.com/lornablakeempower
Twitter: @LornaB09
https://www.linkedin.com/in/lornamblake
WANT TO GET FEATURED
IN THE AUTHORS SPOTLIGHT?