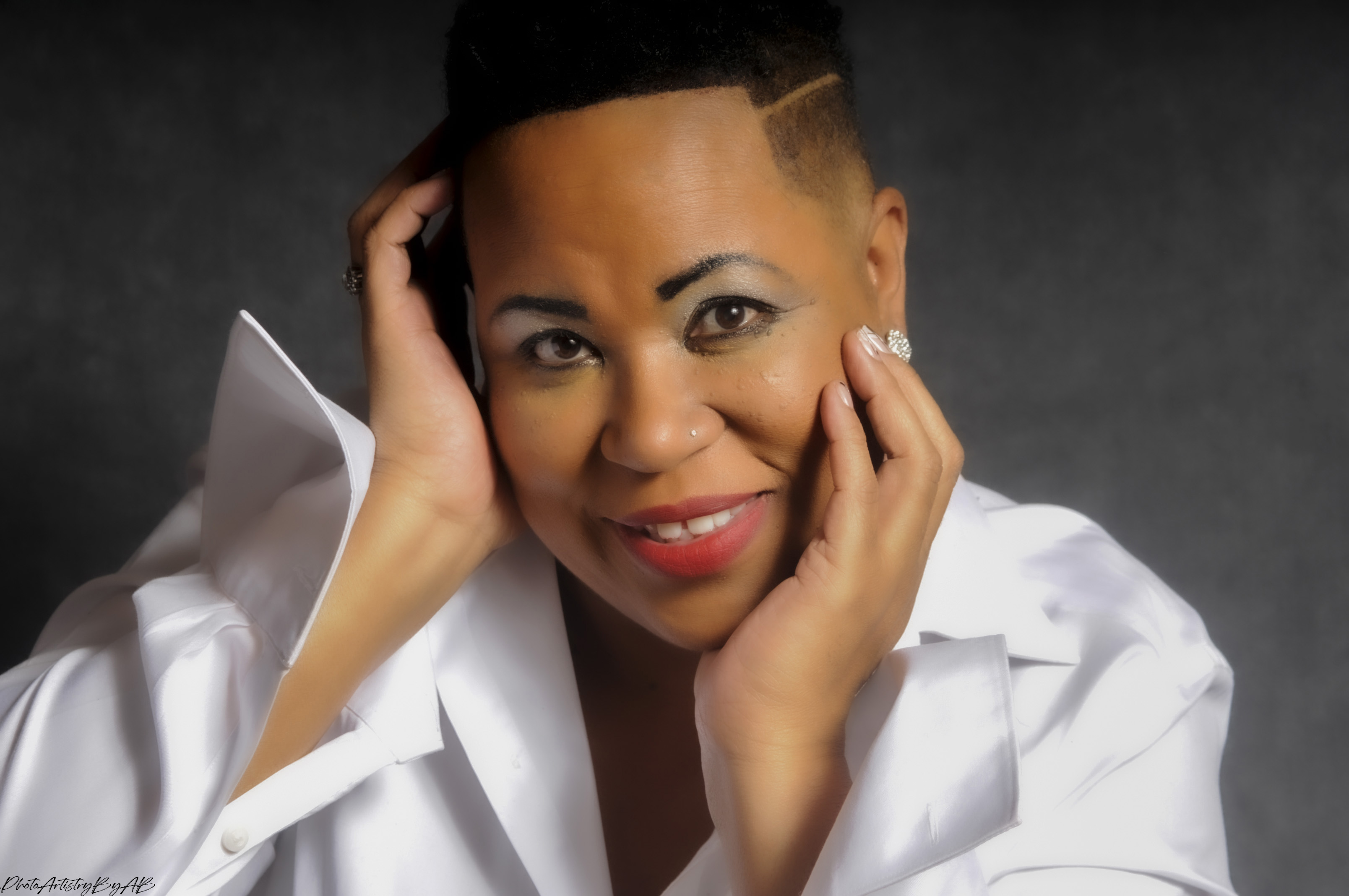 Who is Melinda Robertson?
Melinda Robertson is an author, activist and inspirational speaker, born and raised in Washington, D.C. She's the Founder of Black Mothers 4 Justice, Inc., a (pending) non-profit a 501(c)(3) that's a support system created for Black Mothers whose sons are incarcerated; forced to cop to crimes they didn't commit, or serving maximum sentences for minor offenses. It's a space to share their stores without being judged.
What is the premise of your book,  A Black Mother's Guide: How to Survive the Criminal Justice System?
It is being released this Summer. It will consist of "untold" stories from Black Mothers across the Nation with information about arraignments, hiring lawyers, posting bail, etc., Innocence Projects and organizations available to families of inmates, and a Q&A of commonly asked questions.
What motivated you to write it?
My son was in his third year of college when he was wrongfully incarcerated for a crime he didn't commit. The level of corruption I witnessed compelled me to write A Black Mother's Guide: How to Survive the Criminal Justice System because 1 in every 3 boys will go to jail in their lifetime and seventy-two percent of black kids are raised in single-parent households.
What do you hope readers will gain from it?
I hope Black Mothers will have a better understanding of how the criminal justice system works so they will know how to proceed in the event their child is arrested. A Black Mother's Guide: How to Survive the Criminal Justice System will empower mothers and give them something they've never had, a Voice!
What's next for Melinda Robertson?
My son and I will be hosting the 1st Annual Mother & Son Workshop this summer in Washington, D.C. The purpose of this 2-in-1 workshop is to share our experience with the criminal justice system to prevent other mothers and sons from going through it. I will talk to the mothers about the struggles of raising boys to men and my son will tell the truth about Life behind Prison Walls in an attempt to scare their sons straight!
How can readers connect with you?
Author Melinda Robertson on all social media platforms and my websites are
www.melindarobertson.com and www.blackmothers4justice.com.
WANT TO GET FEATURED
IN THE AUTHORS SPOTLIGHT?