Taunya Lynnette, Author, writer, photographer, visionary, and a child of God are some of the words that best describe Taunya Lynnette. Taunya, a native of East Orange, New Jersey, amazes the world with her genuine ability to tell her own stories through photos. A master storyteller, Taunya speaks from the heart with realness, honesty, and humor. Her readers will draw inspiration from her real-life stories and spiritual journey. Taunya writes from her heart and soul with power and passion to inspire others, especially women.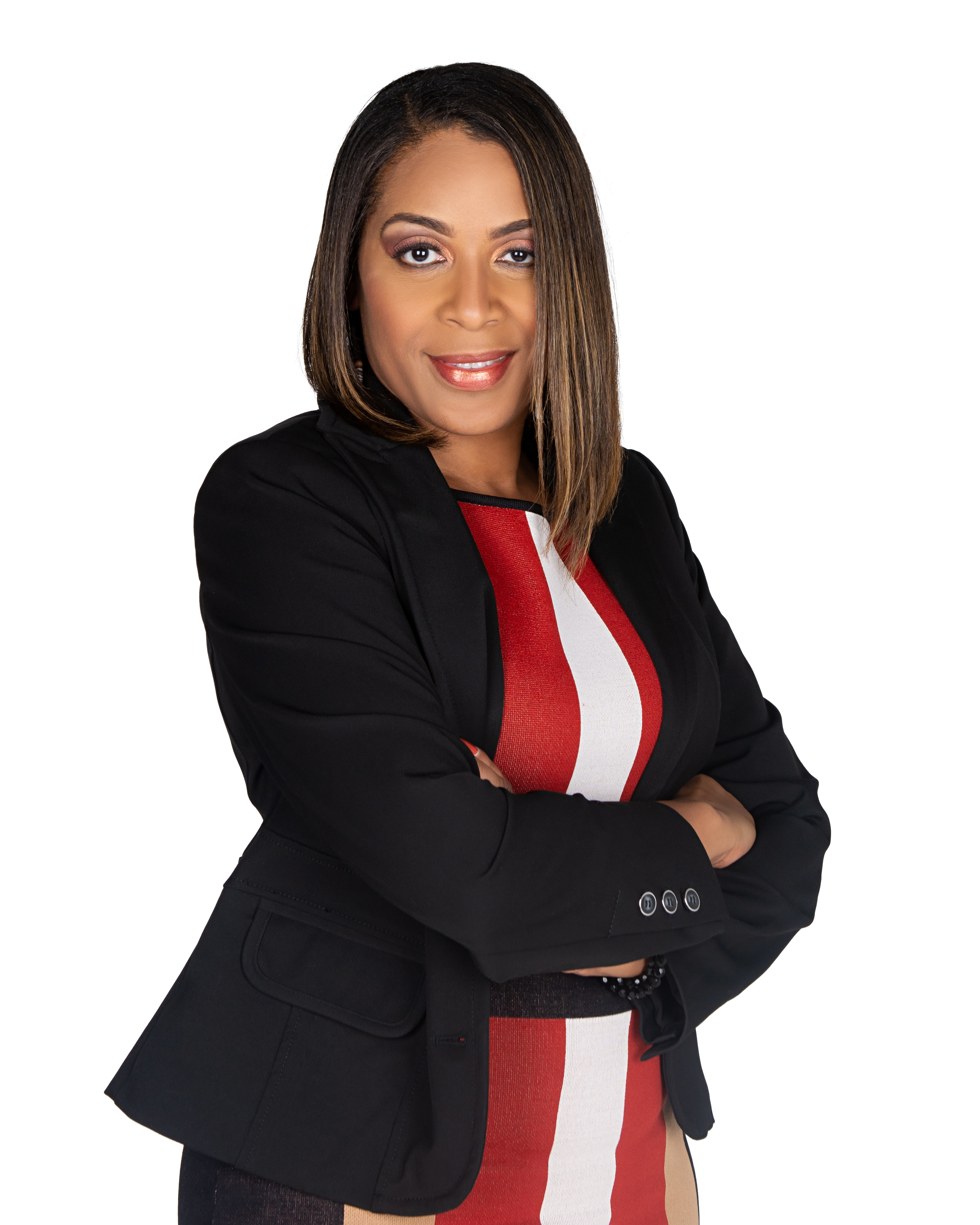 Besides writing, Taunya enjoys working in the Information Technology field. She is a seasoned I.T. professional with over twenty years of experience. Taunya has overcome some tough obstacles and barriers. She had to prove her value to the team, fight for fairness and equality on projects, and strategically navigate a successful career path with strength and resolve.
Taunya is creative by nature. She is passionate about inspiring her readers through her candid stories and words.
Taunya enjoys traveling and has visited numerous countries, including Spain, Rome, France, and Italy, as well as the Western Caribbean and Eastern Caribbean islands. In her spare time, Taunya loves to listen to music and attend concerts, hone her photography skills and spend time with family and friends.
What is the premise of your book, Just Being Me?
The book is to allow one to think about their lives and don't hold back, don't give up, and continue to pursue your dreams, the premise is to push you as far as you can go.
What motivated you to write it?
After writing faith-inspired articles for my church's women's magazine, I decided to write a book with topics that would inspire women to live better lives.
What do you hope readers will gain from it?
I hope the readers will be inspired to live their lives on their terms and to not be afraid or allow anything to hold them back from their dreams and just be their true authentic selves.
What's next for the author, Taunya Lynnette?
I would like to write a novel and I also plan to write some content for TV & Film and maybe one day you will see my work on the big screen.
How can readers connect with you? 
 https://www.taunyalynnette.com
IG & Twitter @mstaunyas Facebook:  Taunya Lynnette
WANT TO GET FEATURED
IN THE AUTHORS SPOTLIGHT?