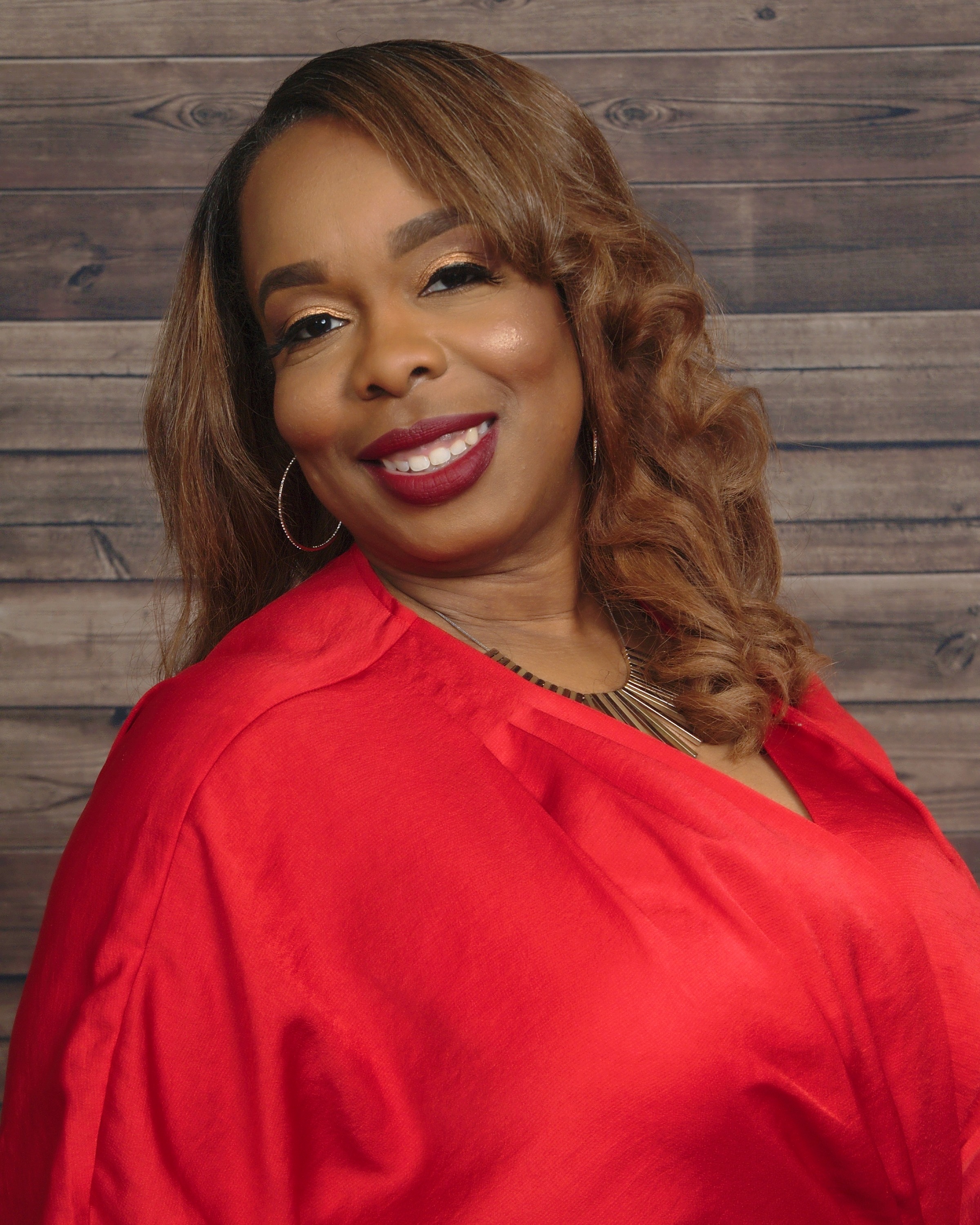 Who is Dr. Aginah M. Muhammad? 
Dr. Aginah M. Muhammad is an Educational Leader, Academic Life Coach, Author and Podcast Host. Her most important title is mom of three teens. Dr. Aginah is the Executive Director of the Council on Teacher Education at the University of Illinois at Chicago. She transitioned to higher education seven years ago, after working in administration for nearly 10 years at Chicago Public Schools. 
Throughout Dr. Aginah's tenure, she has become a catalyst for women personally and professionally; hosting workshops, offering mentoring, and writing an inspirational collection of the journeys of six single moms who push pass their struggles to overcome. She enjoys helping others overcome obstacles and develop goals to get to the next level. 
Dr. Aginah positively impacts the lives of women through mentorship and empowerment. She helps to transform the lives of women by listening to their concerns and desires, tackling their issues head-on and assisting with building realistic and actionable academic, career and life balance goals. Although highly successful and accomplished, Dr. Aginah is transparent and forthcoming about her own personal struggles and extends her story along with her scholastic and professional experiences to guide women and elevate their narratives from victim to victor. 
What is the premise of your book? 
Women Who Persevere: Navigating Motherhood with Power & Grace highlights the positive imagery of single motherhood. This book is a cross-generational collection of personal stories based on the true experiences of six women who share their journey of leveraging success while raising their children. 
What motivated you to write it? 
I was motivated to write Women Who Persevere after my divorce. As a mother of three, my life took a turn that I had not envisioned. After deep reflection, I realized there were other women who were navigating this journey also. I wanted to share our stories to inspire and empower other women who were in the midst of their own journey—realize that they can also persevere. 
What do you hope readers will gain from it? 
I hope readers will embrace the idea that while single motherhood can be challenging it is possible to overcome any obstacle through perseverance with power and grace. 
What's next for you? 
I contributed a chapter for an anthology, due to be released later this year and I will be writing another book soon! I currently host a weekly podcast: Lite It Up–that explores the resiliency of black women who strive to balance motherhood, careers, personal lives and all of the challenges that come along with being "Super Woman". 
 How can readers connect with you? 
Readers can connect with me online: www.aginahmuhammad.com. They can also follow me on all social media platforms: @DrAginahM, @WomenWhoPersevere, and @LiteItUpPodcast. Please feel free to reach out to me via email: info@aginahmuhammad.com.
WANT TO GET FEATURED
IN THE AUTHORS SPOTLIGHT?