HAPPY THANKSGIVING!!
We're So Excited
about our Courageous Woman latest T-shirt line
We wanted to share and offer one of the T-shirts for Black FRIDAY!!!
COURAGEOUS WOMEN NEVER GIVE UP!!!


Black Friday Special $19
Sizes: M, L, XL, 2X (They are women's T-shirts that fit smug so you may want to order one size up)
---
ARE YOU READY TO GAIN MORE EXPOSURE FOR YOUR BRAND?
attract more clients
promote your book


Get featured in Courageous Woman Magazine
2-Page feature

TODAY ONLY $99
Limited space order now. Your feature will be in our December/Winter issue
---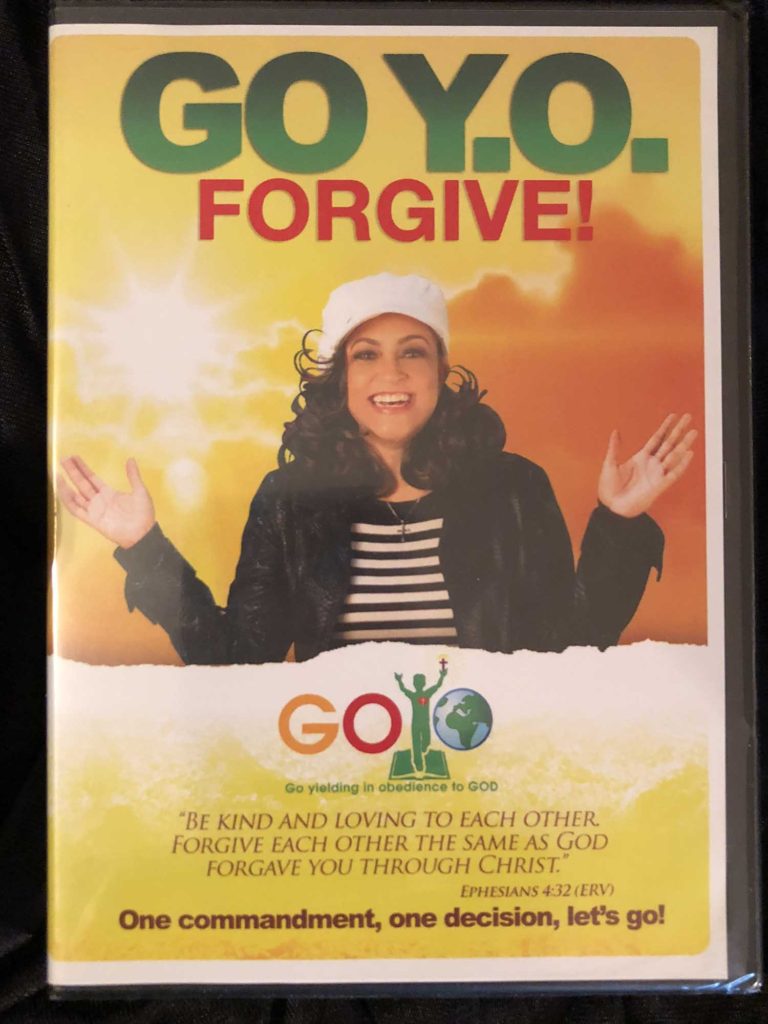 Former Ms. Black World and NFL Cheerleader Yolanda Sampson Releases New Children's DVD titled "GO Y.O. Forgive!" That Spreads Message of Forgiveness Through Family-Friendly Skits Using Children, Adults and Puppets   READ MORE
---

As it is BLACK Friday, I am sure that your email is flooded with deals on all kinds of electronics, clothing, cosmetics, etc. All of which are needed however may only be of benefit for a season. I want to offer you a deal that will be of benefit to you for a lifetime. A deal that will allow you to take those first big steps towards consciously MANAGING your life! It is TIME! READ MORE

ROCKSTARLEADERSHIPBLUEPRINT.COM
---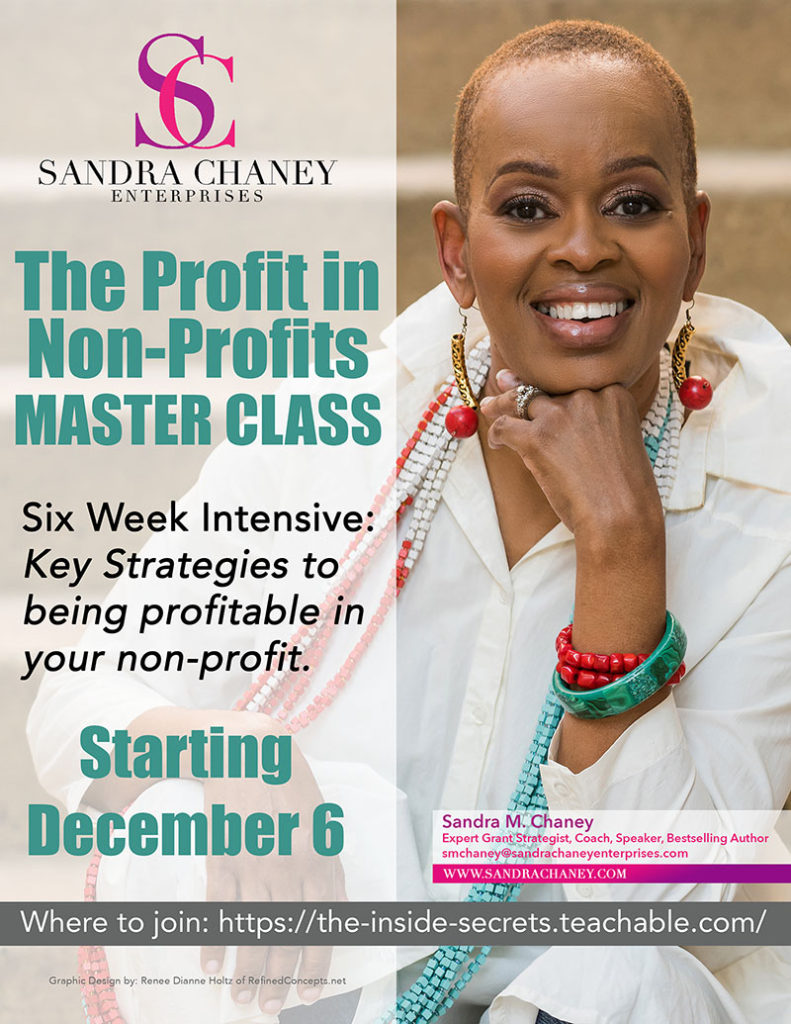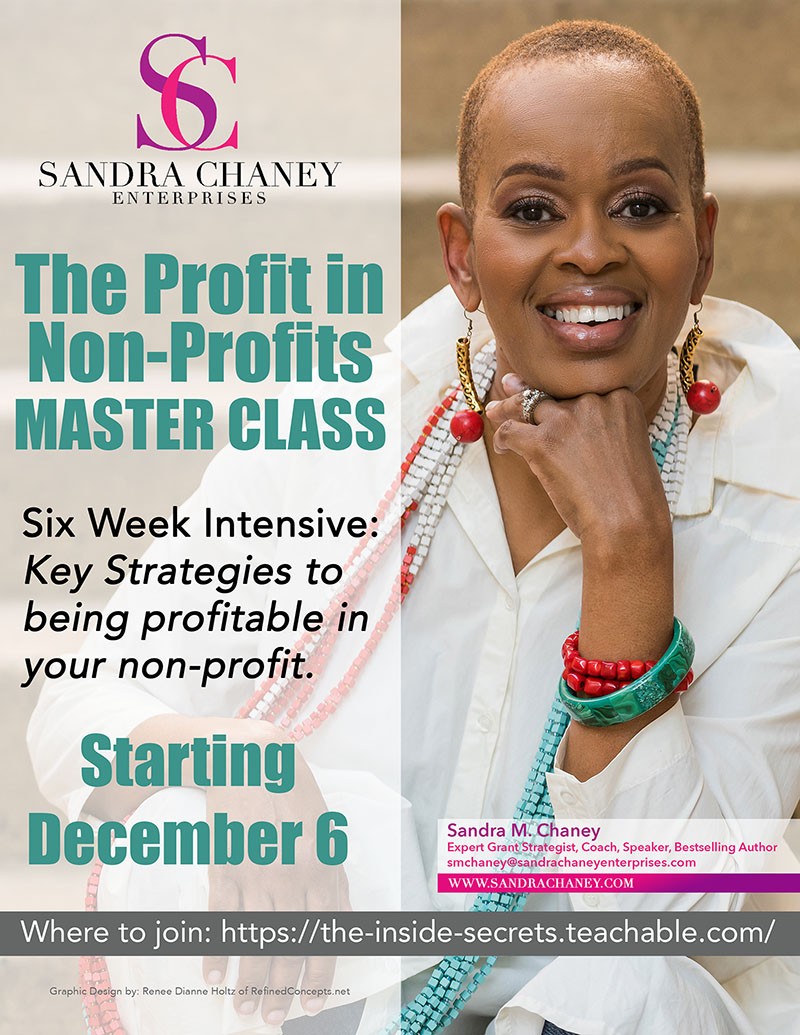 LEARN MORE ABOUT THIS MASTER CLASS