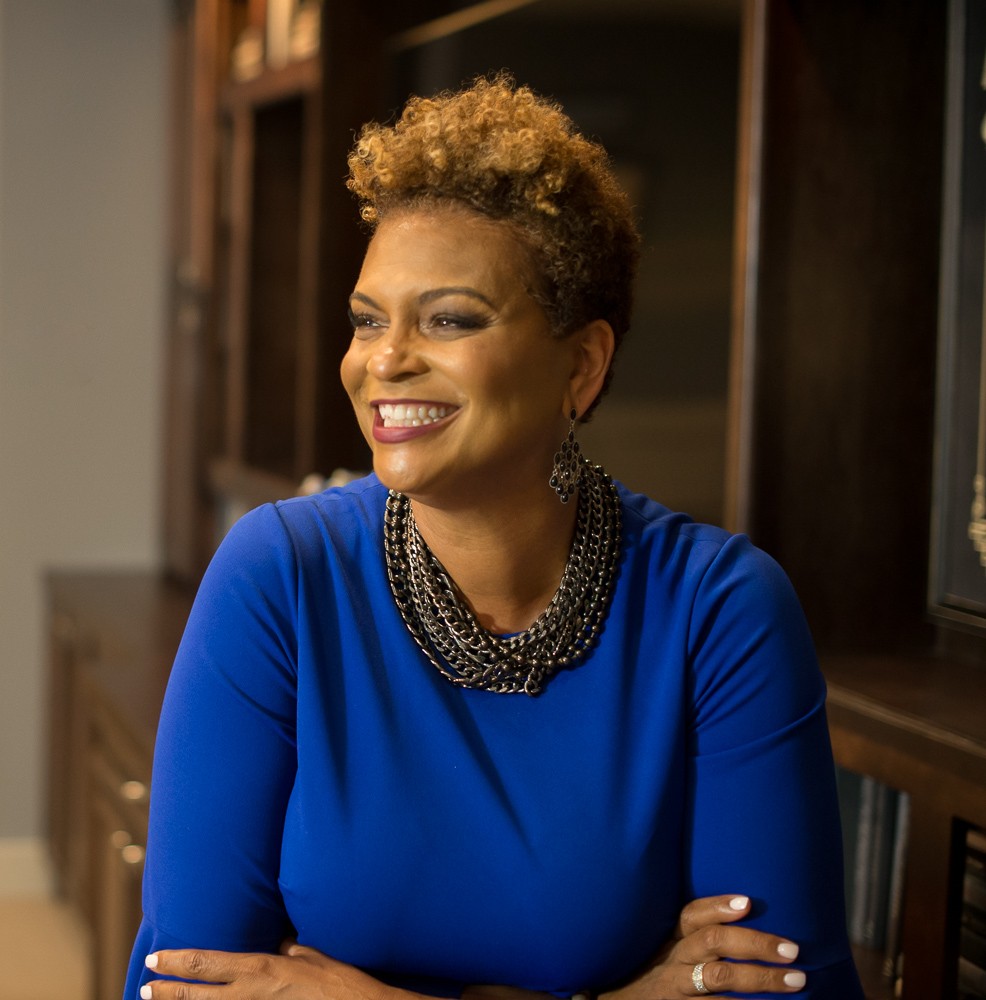 Thru Thick and Thin; Facing Obesity Thru the Eyes of a Loved One
By Dana Rosser
With the release of "Thru Thick and Thin, Facing Obesity Thru the Eyes of a Loved One," Dana M. Rosser shares a compelling story of triumph over challenges associated with her husband's morbid obesity, conflicted feelings, and the tenacious support of family members
About the Author
A graduate of The University of Akron, Dana is the author of, Thru Thick and Thin; Facing Obesity Thru the Eyes of a Loved One and co-authored, Unbreakable Spirit, Rising Above the Impossible with Lisa Nichols.  Dana has given a TEDx talk and has appeared on the Dr. Oz show sharing her experiences with living and loving someone who suffers from morbid obesity.  Dana and Dr. Butch reside in Orlando Florida.  Dana is the proud mother of five children and two grandchildren.
Dana M. Rosser is a homemaker, mother, author, and wife, married to Dr. James "Butch" Rosser Jr., a world-renowned laparoscopic surgeon.  Dana is dedicated to educating people on how to support a loved ones' challenge with obesity. Her focus is to lead the mass of supporters out of seclusion, address their emotions, and help them navigate through the delicate issues of caring for a loved who is "nutritional challenged."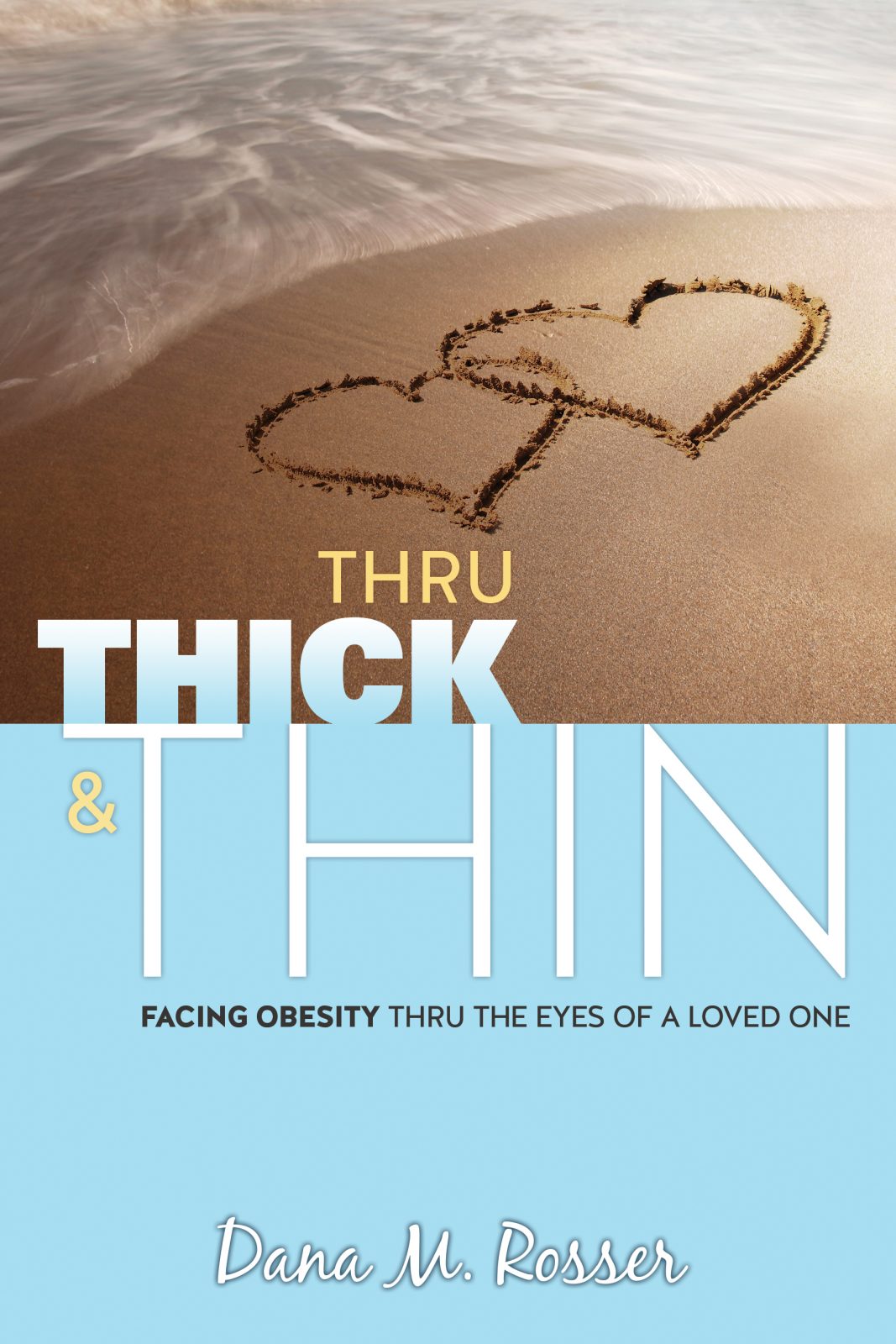 What inspired you to write this book?
I was personally looking for a book to help me through my unique challenges in dealing with my hubby's obesity and I could not find one.  I was Inspired by God to tell my story as well as a call of action from Toni Morrison quote "If there's a book that you want to read but hasn't been written yet, then you must write it" …. the result "Thru Thick and Thin."
What do you want readers to take from it?
This book will give tips on coping with a loved one's obesity and will tell the stories of others who have gone through the same challenges.  And most of all it is informative not only to the supporter but to the person who suffers from this disease.
 What's next for you?
I have a book signing event coming up in January with my sorority Delta Sigma Theta Sorority Inc.   I am currently developing an online curriculum to help those family members cope with living and loving someone who's challenged with their weight. I'm finishing up my credentials to be a certified bariatric coach and lastly, my hubby, Dr. James C. Rosser Jr and I are collaborating on a book about obesity.
Facebook: @facingobesity
Instagram: danarosser2