Alise has it all. Except for a love life, as she still pines for her former lover and Dominant Jaylen. To Alise's surprise, Jaylen wants her back. How much will Alise have to lose to have the love she wants?
About the Author
Porsha Deun always made up stories, applying more character, drama, and even love in her head to people in her real life in ways that she thought would make an interesting story. She never thought about writing any of those down until she found herself unemployed after graduating with a B.B.A. in accounting. She started writing Love Lost about five or six months into an unemployment stint that lasted nine months. Three years later, she published. During those three years, there were many breaks, moments of self-doubt, writer's block, tears, confusion, and w-t-f moments, but Porsha always came back to it.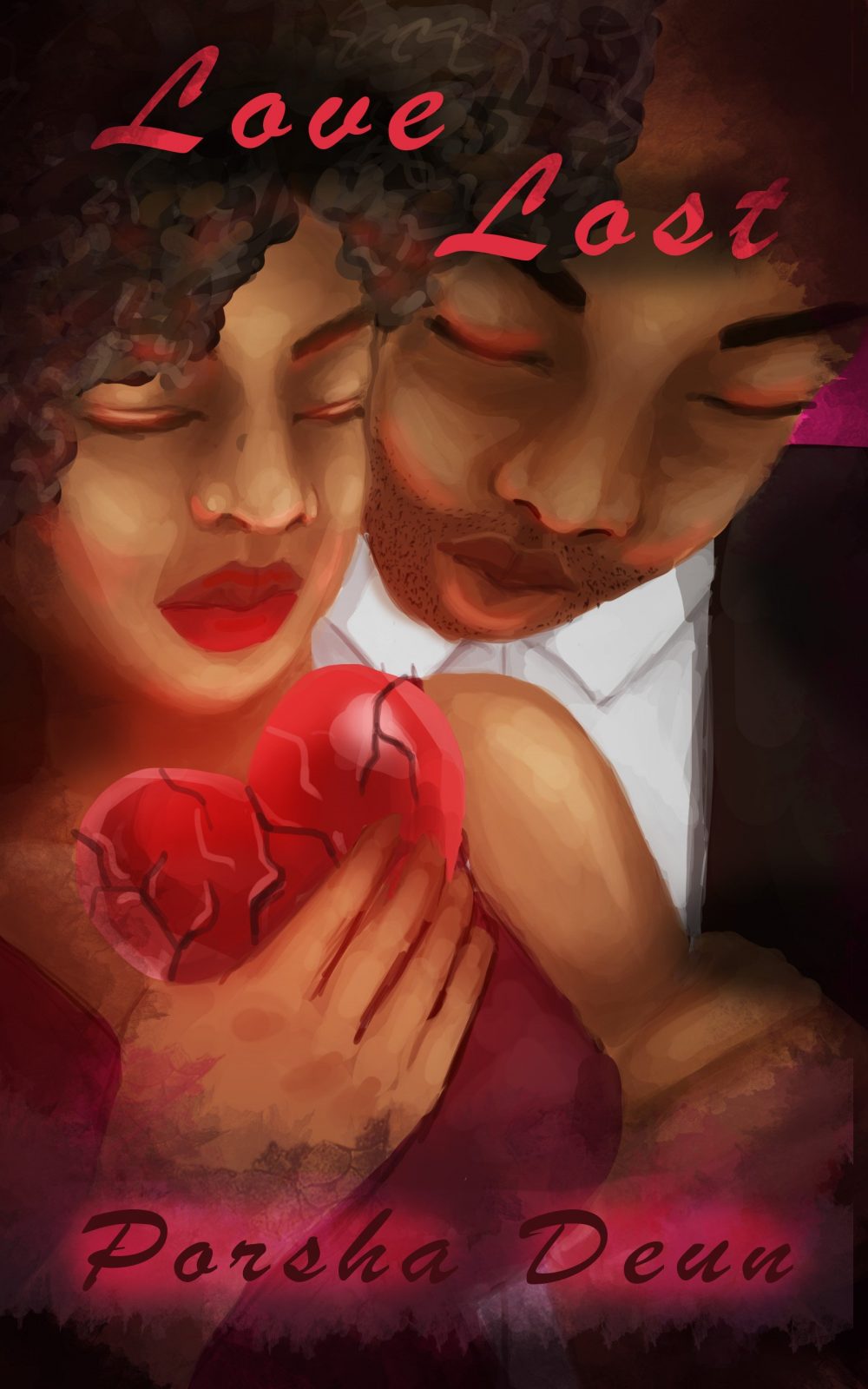 What inspired you to write this book?
I've always been a creative person. For some time, I struggled with finding how to share that creativity with others in a way that was satisfying for both parties. The first book I fell in love with was Black Girl Lost by Donald Goines. I really love adult fiction that has elements of power exchange relationships and BDSM. However, I have two problems with many books I've read in this genre. (1) Severe lack of diversity and (2) they all have a Cinderella element. I was born and raised in Flint, MI. I love Flint. Any and everything I do, I will do in Flint first, which is why the Love Lost series takes place in my hometown. I want my characters to reflect the people and excellence I grew up seeing. My main character, Alise, isn't a young damsel with little to no life experience. She worked her way through college. She's more recognized and makes more money than her love interest. And she is proudly Black. Black representation made so many strides in mainstream Hollywood in 2018. It's time that happens in mainstream fiction.
What do you want readers to take from Love Lost?
One, your family, your support system, doesn't have to always include biological family. You can build your family, your inner circle with people that will support you and want nothing but the best for you. Two, no one knows what's best for you better than you do, even your friends. Three, it's never too late to go after an old or new dream, or even fall in love again. Readers will see that in Alise's story and the journey of a couple of side characters throughout the series.
What's next for you?
I keep writing! I've caught the bug and can't stop! The sequels in the Love Lost Series will be released in 2019. Beyond writing novels, I'd love for my stories to go from book to film. I believe it's possible.
Facebook: @porshadeun
Instagram: @porshadeun