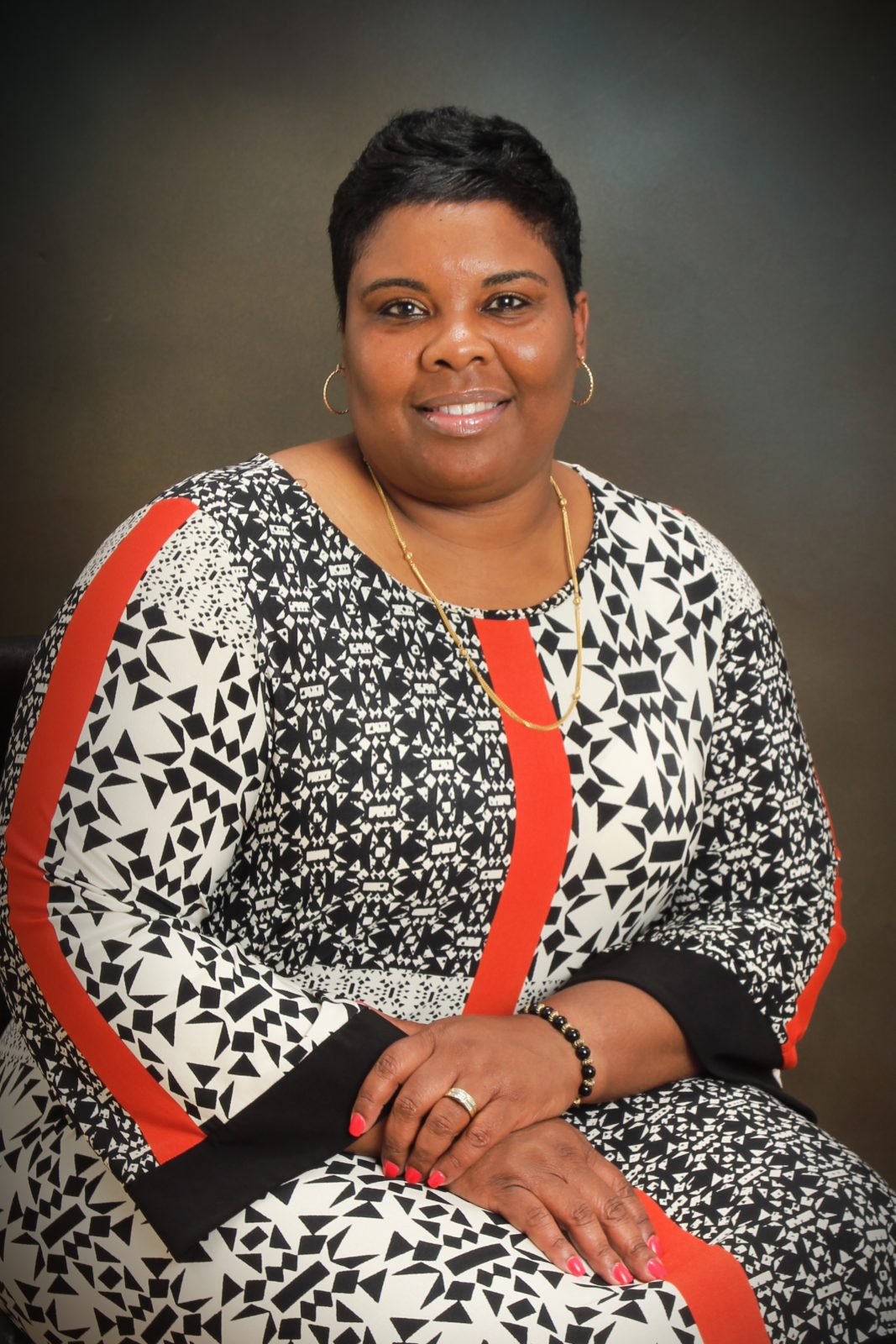 Surviving with Purpose
By Tracy Norman-Palmer
Surviving with Purpose is written from a place of hurt, betrayal, dysfunction, low self-esteem, and alcoholism. Realizing the dysfunction, I grew up in as a child, with my teenage mother and alcoholic abusive father had attached to me. The dysfunction had to stop with me.
Tracy Norman-Palmer is a native of Edenton, North Carolina and currently resides in Dover, Delaware with her husband, where they've operated a successful business for over 20 years. She is the founder of Tracy Palmer Ministries, President of the Central Delaware NAACP, and the mother of 4 beautiful children and 4 grandchildren.
What inspired you to write this book?
I was inspired to write this book because writing became a way of release and escape of all the life-changing events I was dealing with.
What would you like readers to take away from Surviving with Purpose? I would like the readers to take away, it doesn't matter what you go through in life or how you go through. It matters that you get to the other side of your dilemma.  Your test becomes your testimony, once you get to the other side of it, therefore "Don't Die in Your Process"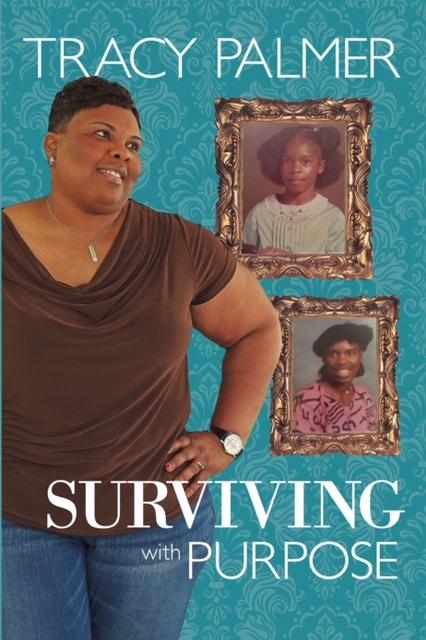 What's next for you?
I am working on Book# 2 now of my own project, a play, and a movie of my story.  I have a Women's Conference coming up in May- Iron Sharpens Iron.
FB: Tracy Palmer Ministries and Tracy Norman-Palmer
IG: tp_minitries