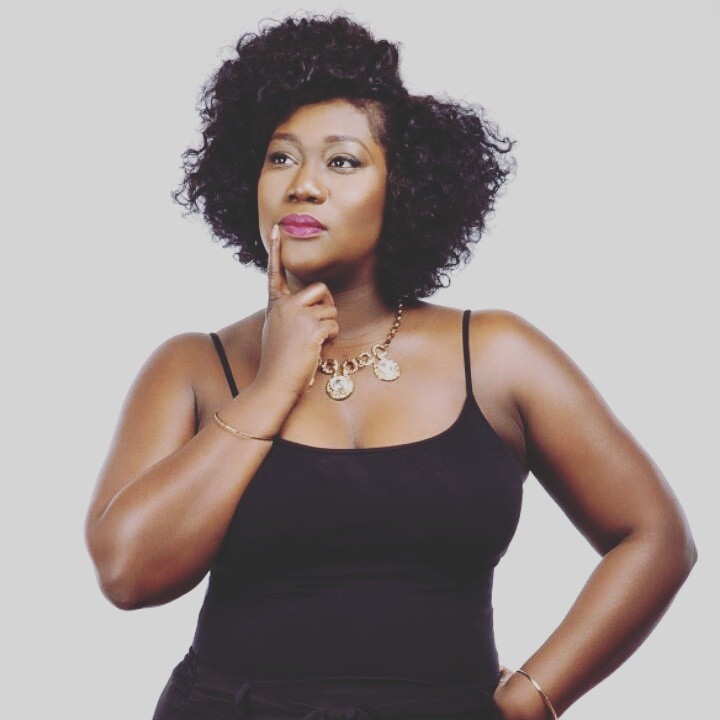 Write on Time! Prompt & Perfect Pitch Ideas That Get Media Attention
By Michelby Whitehead
Visibility equals power and profit when leveraged correctly. This book is the ultimate source for entrepreneurs who want to be SEEN and make more GREEN! It contains press release templates, media contacts, story ideas and guidance for consultants, realtors, fashionistas, doctors, authors, creatives, etc.
Michelby Whitehead is a super creative media maven, writer, and music enthusiast who resides in Louisiana. She has helped her client's visibility via BET, Essence, Tom Joyner Morning Show, Black Enterprise and FOX Atlanta just to name a few. She has also contributed stellar content for Curly Nikki, Madame Noire, xoNecole and Black & Married with Kids.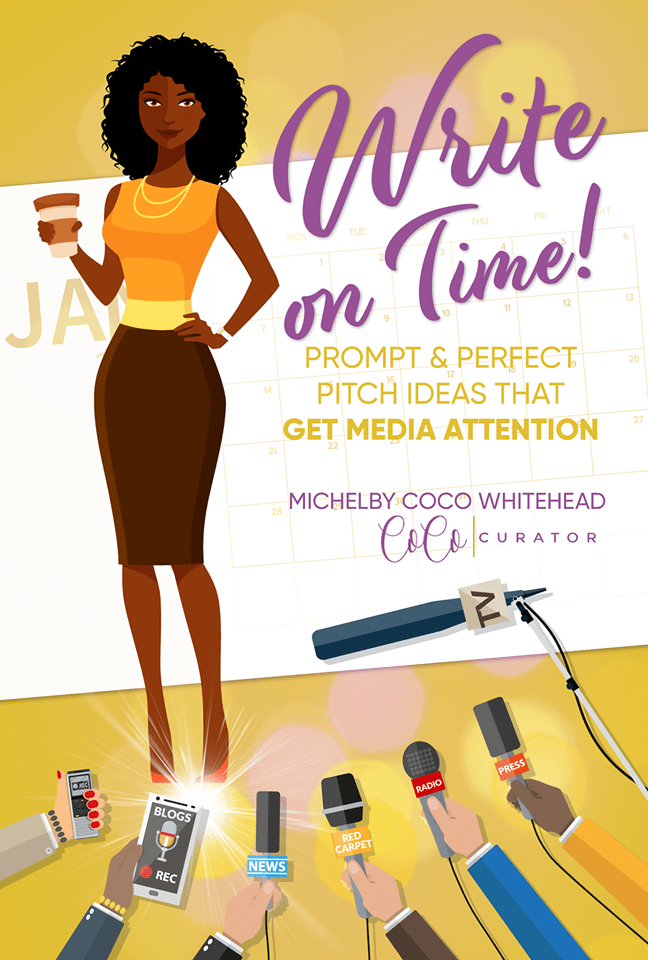 What inspired you to write this book?
As a publicist, I really enjoy working with entrepreneurs on personal branding. The best way to capitalize on your expertise is to position yourself as the authority in your industry. Media exposure puts you directly in front of your target audiences and allows your expertise to be seen and heard. The more visible you are, the more profitable your business is. I want to teach entrepreneurs how to successfully pitch themselves for every form of media that exists, especially if they are not in a financial position to retain a publicist.

What do you want readers to take from Write on Time!
Write on Time! Stresses the importance of knowing what media outlets are interested in covering and the best time to get your message across. Many people miss opportunities because they don't understand that news is only considered news if it's timely.

What's next for you?
The book has garnered so much interest that I'll be doing speaking engagements at colleges in the Spring. I'll also do a pitch competition later this year at my signature brunch; the winner gets my services complimentary.
Facebook: www.facebook.com/cococurator
Instagram: www.instagram.com/cococurator