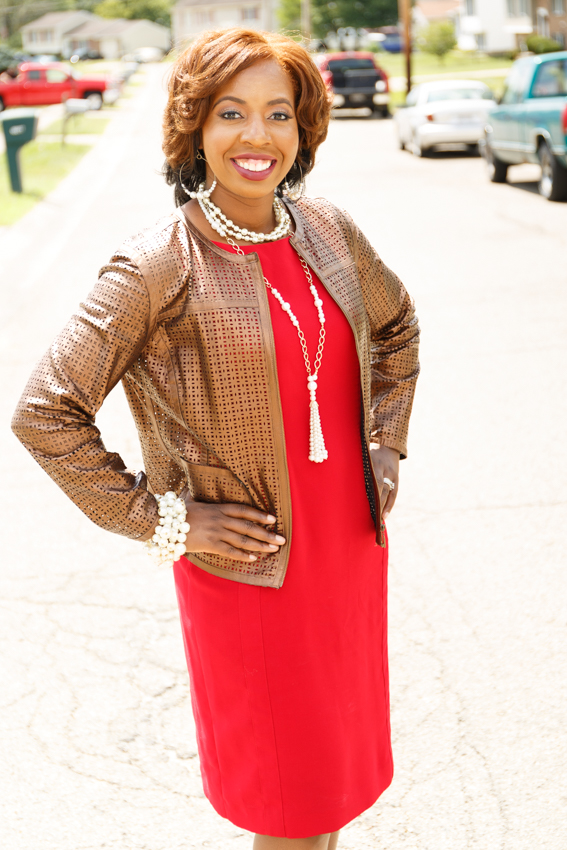 Tywauna Wilson is a best-selling author, entrepreneur, medical laboratory scientist, and an award-winning leadership maven.  I am the Owner/Chief Leadership Consultant of Trendy Elite Coaching and Consulting Services as well as the host of the international leadership podcast "Leadership Tidbits with Coach Tee Wilson".  Trendy Elite focuses on transformational change by equipping leaders with the tools and expertise needed to be successful influencers in the workplace and their local communities. Trendy Elite offers a variety of training programs, leadership assessments, and coaching programs.
I am determined, hard-working, collaborative, down to earth and walking fearlessly into my destiny. I love to learn new things and add new skills to my leadership toolbox. I am not afraid to strive for impossible heights. I love God, my family, friends, and creating new memories, each day. I am very active in the community and believe in lifting as I climb.
Broke But Not Busted: Changing Lanes and Moving Forward From the Pit of Debt by Tywauna Wilson
I wrote the chapter because it is important that we get real and start talking about our financial stories. So many people suffer in silence and shame about previous choices that they made and feel like there is no way to recover. Been there! If you are intentional, you can not only recover but excel and thrive.
"It doesn't matter how you start but how you finish. You have the power to change the narrative!"
My hope for readers is…
My hope for the reader is that they drop the badge of shame and pick up the shield of courage as they tackle their debt. The first step is getting a realistic view of your finances, knowing your status, and setting small tangible goals that allow you to win.
A Courageous Woman is…
A courageous woman is not afraid to live, learn, grow, and lead fearlessly as she walks into her destiny every day!
Connect with me..
Website: www.coachteewilson.com
Facebook: https://www.facebook.com/coachteewilson/
Instagram: https://www.instagram.com/coachteewilson/