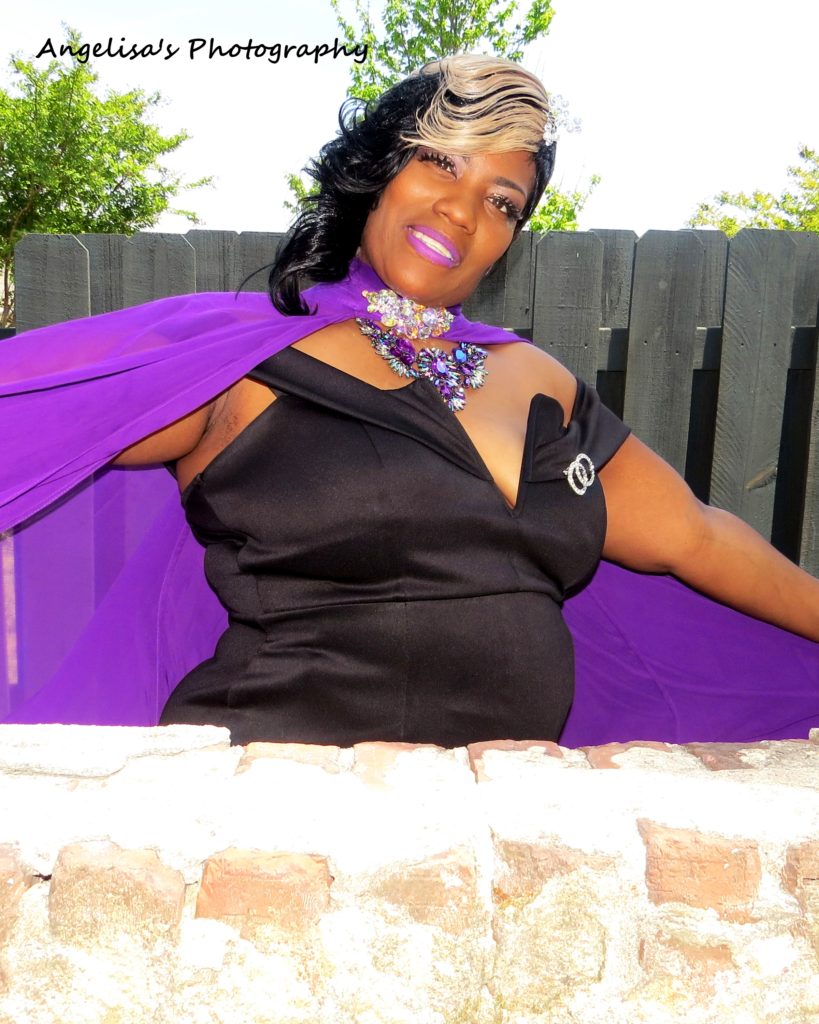 Featured Author
Raina Knox is a survivor of domestic violence. She wrote the book, Broken 2 Blessed to encourage women who may be in a domestic violence situation and may be in danger by helping them to help themselves.
After a horrifying time with her ex-boyfriend, including a near-death experience, she was left with many emotional scars. However, she strived to rise above them and build a life for herself that she deserves. Today, Raina owns her own online business, "Pretty Gurlz Hu$tle LLC", which she uses to inspire other women to leaving their abusive partners.
She knows firsthand, from her own abusive relationship, how difficult it can be to take the first step towards leaving. Hence, she wrote this book with the explicit function to stir those who are hesitant to act. Using its guidance, women stuck in toxic households will learn what they should do to escape and why.
Why did you want to write this book?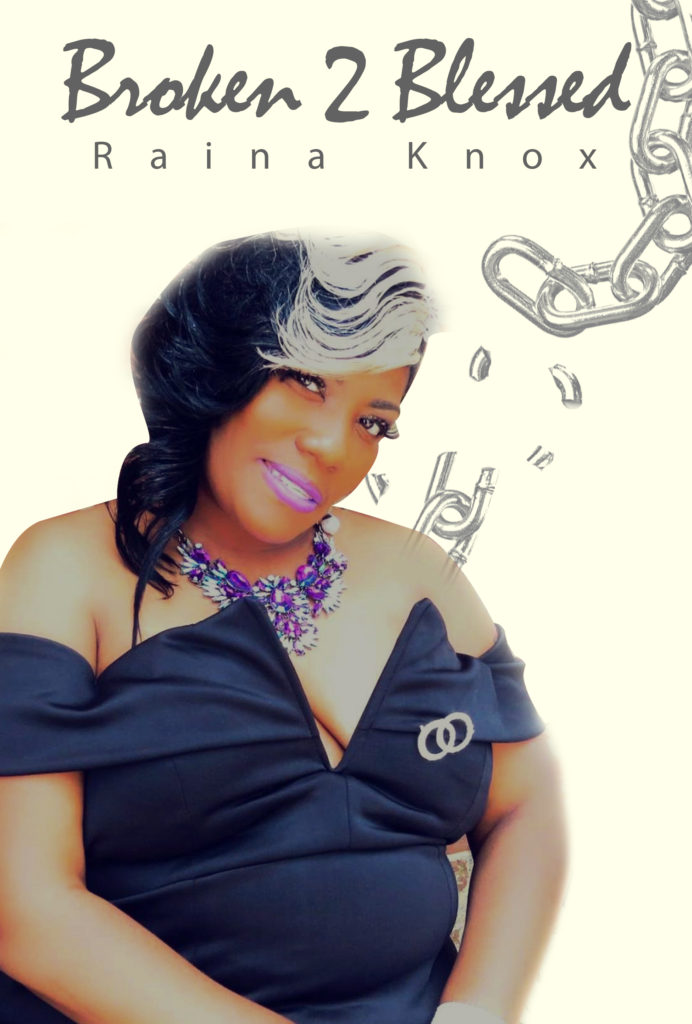 To help people who suffer in silence. I want to be their voice. You can look OK on the outside but be fighting for your life behind doors.

What do you hope readers will get from your book?
I hope readers will get that just because you are a victim of any form of abuse, you are not alone. It's OK to not be OK. It's OK to ask for help. Don't suffer in silence. There is help available through many resources and support groups.
Click the link to visit her Website
Connect with Raina Knox on social media
See the full issue