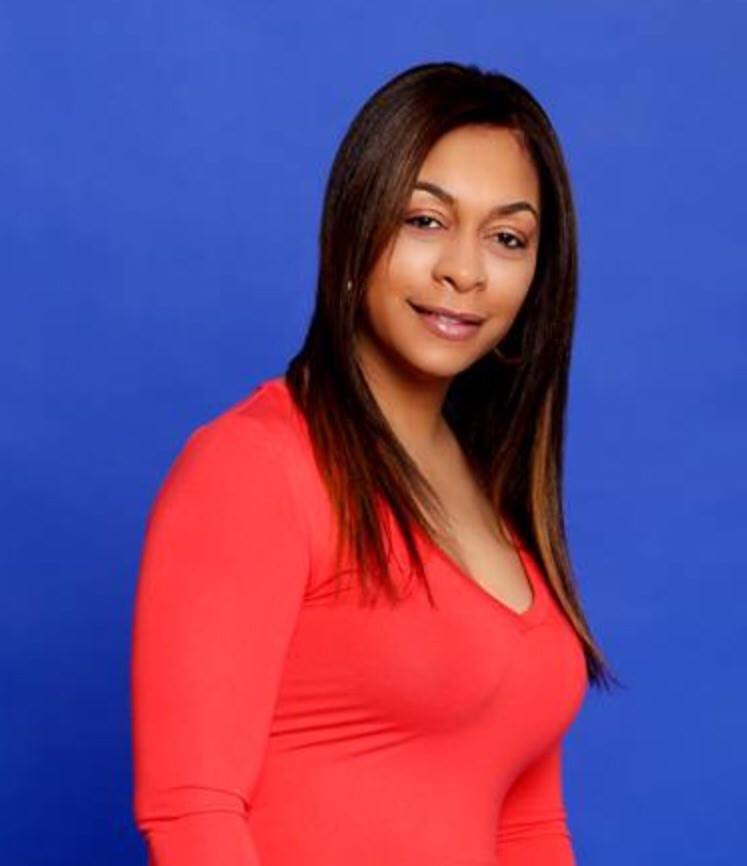 Meet Danielle Green, one Courageous Woman's Top 25 Women in Business 2018!
Danielle Green is a mother of three beautiful daughters, a CEO, actor, bestselling author, keynote speaker, philanthropist, and entrepreneur.
Her Business
Empower is a non-profit organization that encompasses various components dedicated to enriching the lives of girls and women. Through education, exposure, and experience, we create opportunities for them to live up to their full potential. My children's book, Hey Pretty Girl, teaches girls a lesson about real beauty. It's not what you see, but how we treat each other that makes us Pretty Girls. It is the first of a seven-book series entitled the "Hey Girl" Collection. Hey Smart Girl is due out in November 2019.
Her Motivation
Too often, women allow society to turn them into competitors versus supporters. I started the Pretty Girl Movement to honor females of all ages, races, and cultures. Not for what they look like, but for the differences they make in others' lives.
Her Challenges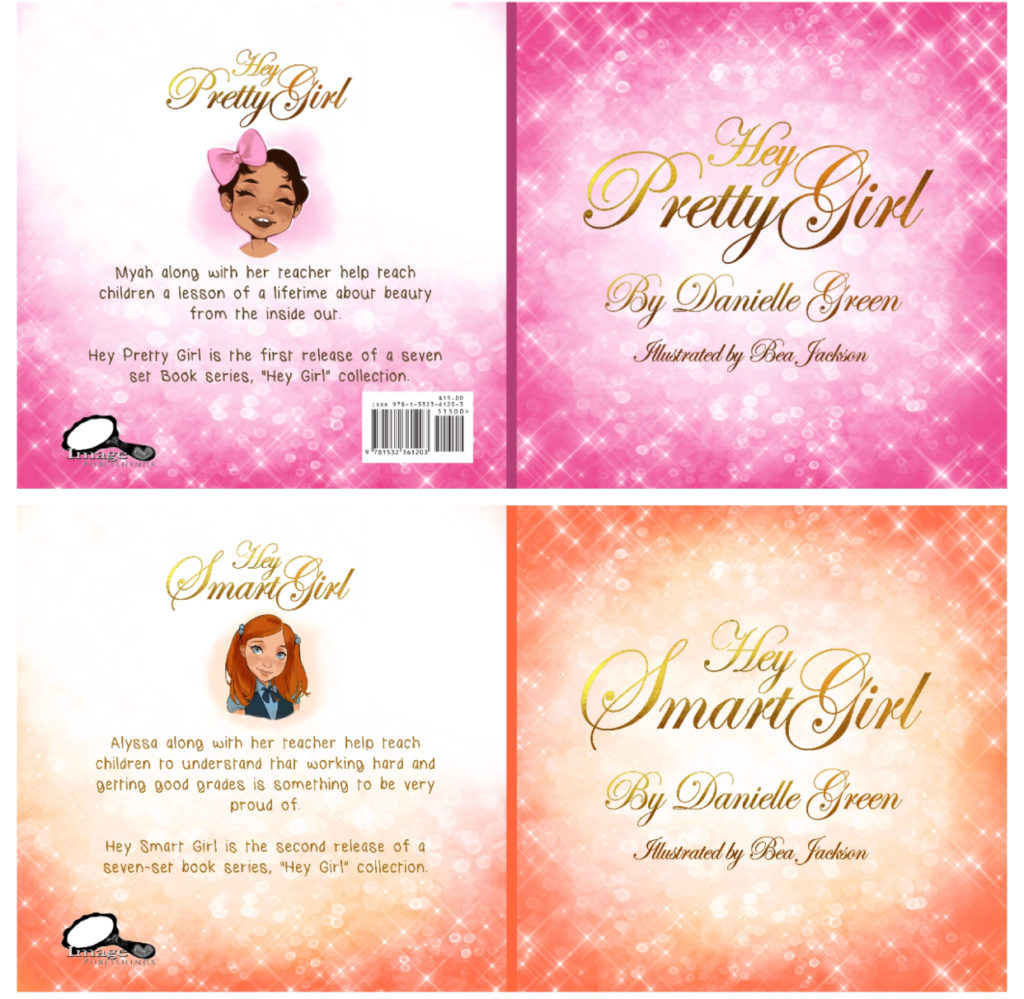 As a small non-profit in a pool full of non-profits, we tend to get overlooked when it comes to funding, partnerships, and opportunities.
Her Inspiration
God blessed me with daughters, Tia, Alyssa, and Makala. I know everything I do for women will affect them.
Her Hope
My hope is that people who support my business will be enlightened, encouraged, and motivated. My desire is to ignite a spark in their spirits that will empower them to make a difference in the lives of others.
What is your definition of a courageous woman?
A courageous woman knows that it's not just about her; it's bigger than she is. She knows she has not truly succeeded unless she has brought others along to succeed. She uses her platform to level the playing field for all womankind.
Connect with Danielle
www.empoweringyouthlives.org
@danniyvette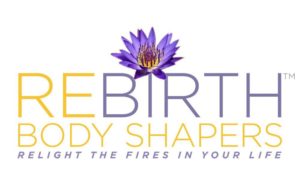 Sponsors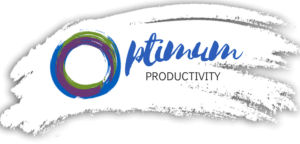 READ THE FULL ISSUE