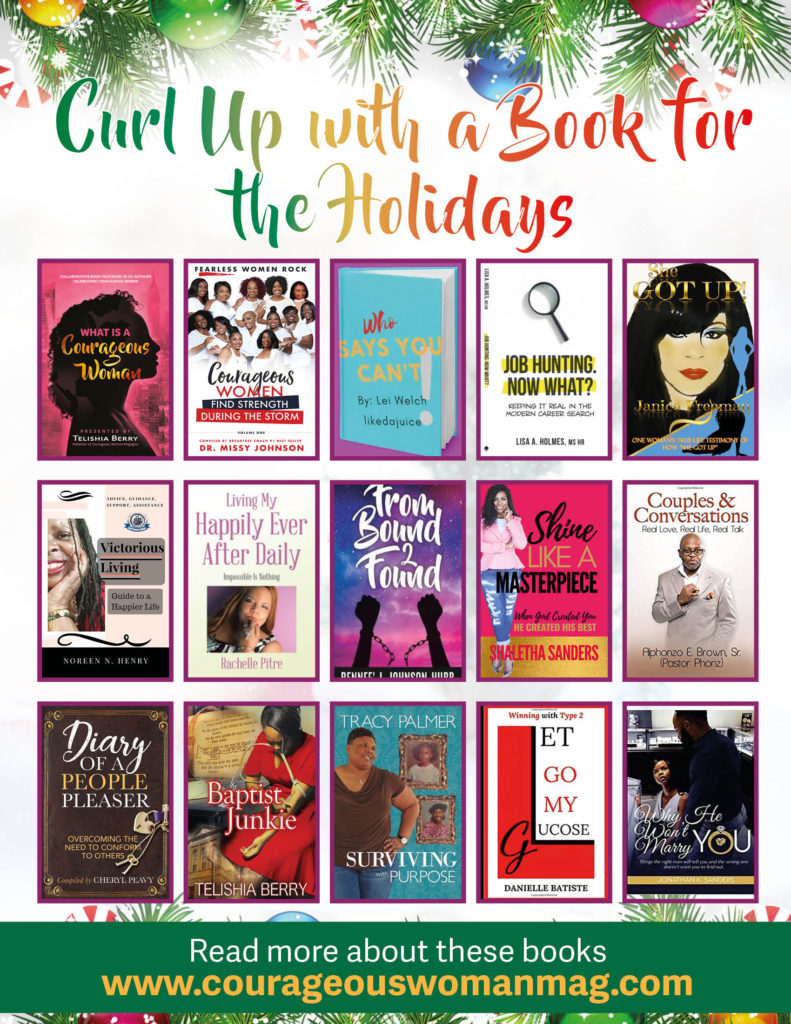 ARE YOU LOOKING FOR GREAT BOOK TO READ? CHECK OUT THESE 12 BOOKS IN OUR HOLIDAY PROMOTION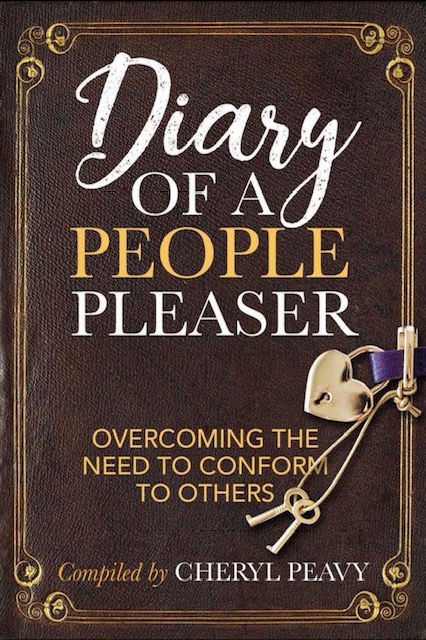 Diary of A People Pleaser
Compiled by Cheryl Peavy
Most people pleasers don't even recognize their behavior until they have finally had enough! If you are tired of saying "Yes", when you mean "No" then this book was written with you in mind. 15 phenomenal women come bold and fierce and share their powerful stories of what it was like living their lives for others. My Turn! My Terms! #zeropeoplepleasing
Get ready to be set free and love your life for YOU!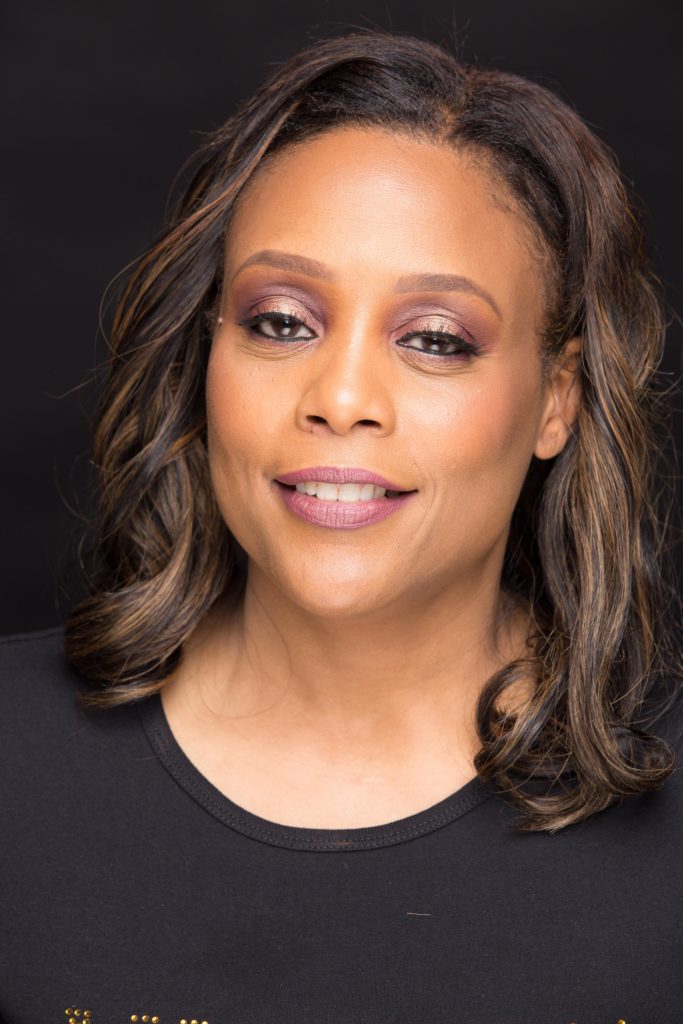 About Cheryl Peavy
Cheryl Peavy is a best-selling Co-Author of Fabulous New Life Vol II, 20 Beautiful Woman, I Am Beautiful (The Evolution of Beauty), The Woman Behind the Mask and His Grace Is Sufficient. She also authored an eBook titled, Take All the Time You Need and compiled a book collaboration titled The Diary of a People Pleaser, released July, 2018.
READ MORE ABOUT CHERYL PEAVY IN THE UPCOMING SPECIAL EDITION, 25 AUTHORS YOU SHOULD READ IN 2019 coming February 2019!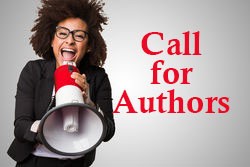 Author spaces available!
CLICK HERE for details.

Be one of the 25 authors!
We're featuring
25 AMAZING AUTHORS
in our Books You Should Read in 2019
Special Edition Book Series
AUTHORS SUBMIT YOUR BOOKS NOW to be featured among some of the most amazing authors on the planet!