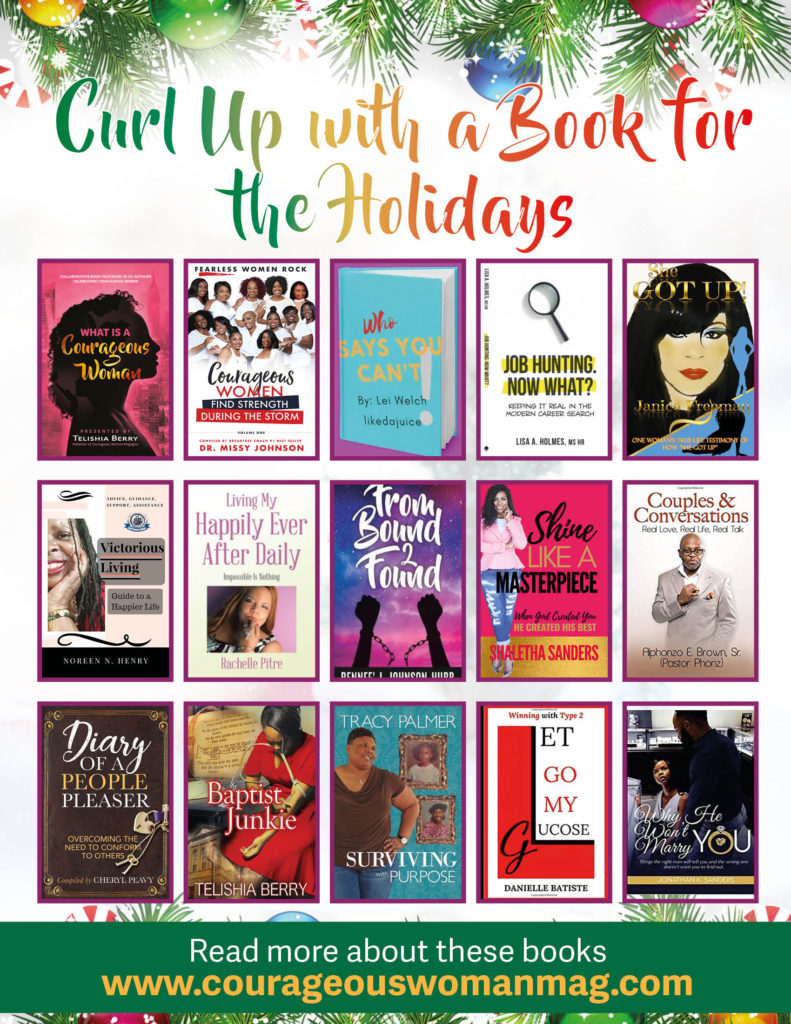 ARE YOU LOOKING FOR A GREAT BOOK TO READ? CHECK OUT THESE 12 BOOKS IN OUR HOLIDAY PROMOTION
Fearless Women Rock Courageous Women Find Strength in the Storm
Complied by Dr. Missy Johnson
Thirteen women write their personal stories of going from tragedy to triumph. Fearless Women Rock, Courageous Women Find Strength During the Storm is about women who reinvent, recover, rebuild their lives and never give up on living in their purpose.
Visit her website:
Dr. Missy is a Reinvention Strategist, Break Free Coach and Lifestyle Architect women. She is the CEO of Fearless Women Rock LLC, an aspiring entrepreneur training platform created for women to share their stories and show them how to create a lifestyle change in business.
Facebook: @AskDrMissy
Instagram: @AskDrMissy
READ MORE ABOUT DR. MISSY JOHNSON IN THE UPCOMING SPECIAL EDITION, 25 AUTHORS YOU SHOULD READ IN 2019 coming February 2019!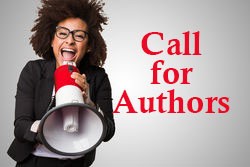 Author spaces available!
CLICK HERE for details.

Be one of the 25 authors!
We're featuring
25 AMAZING AUTHORS
in our Books You Should Read in 2019
Special Edition Book Series
AUTHORS SUBMIT YOUR BOOKS NOW to be featured among some of the most amazing authors on the planet!