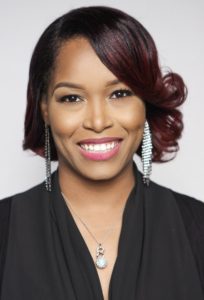 Meet Dr. Valeka Moore, One of Courageous Woman's Top 25 Women in Business 2018!
Dr. Valeka Moore is a woman who's getting to know herself better every day! She's embracing her gifts, uniqueness, and even quirks. She's learning to be herself, unapologetically, while living as God has created her. She's a lover of God and family and an encourager of others.
Her Business
I am the owner of Empowerment Thru Expression, LLC. The foundation of our practice is that each individual feels safe and empowered, expressing him or herself in the ways that are most comfortable for them. What makes us stand out is our one of a kind Mind Spa services. This sector of our practice focuses on self-care and relaxation techniques, including therapeutic massage, that can be beneficial to everyone.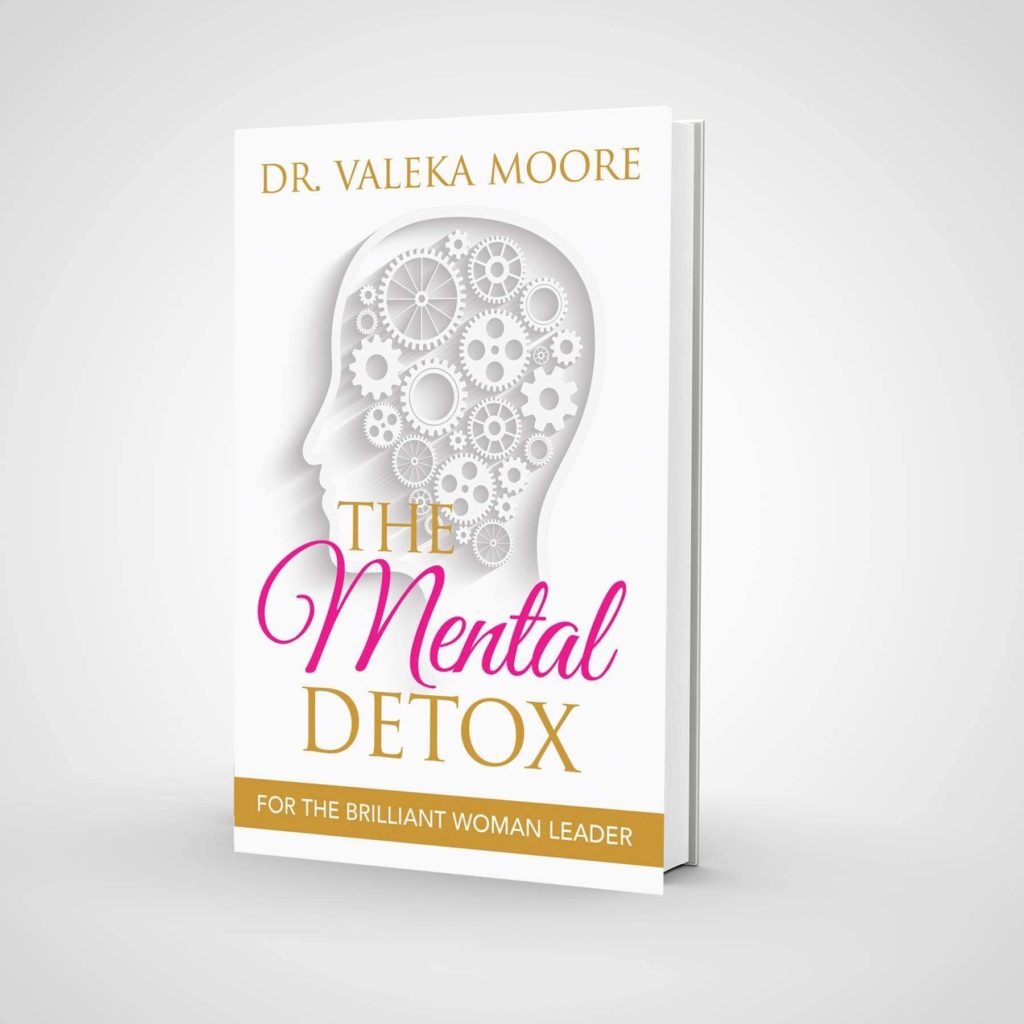 Her Motivation
I am passionate about supporting individuals with getting unstuck and establishing mental clarity in order to live their best lives. I also wanted to educate individuals to understand that mental health is more than a diagnosis.
Her Challenges
My initial challenge was simply learning what to do and how to do it, from scratch. Challenges have also presented [themselves] along the way while developing as an entrepreneur and moving to new levels in entrepreneurship.
Her Inspiration
My mom. She is truly a courageous woman.
Her Hope
I hope clients receive strategies to transform their minds, businesses, and lives, as they fully embrace and activate the next level of their God given purpose and brilliance!
What is your definition of a courageous woman?
A woman with faith! A woman, who in spite of fear and obstacles and even failure, she chooses to keep moving forward and keep shining.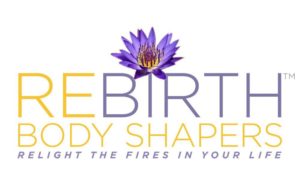 Sponsors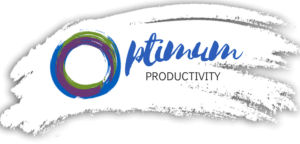 READ THE FULL ISSUE