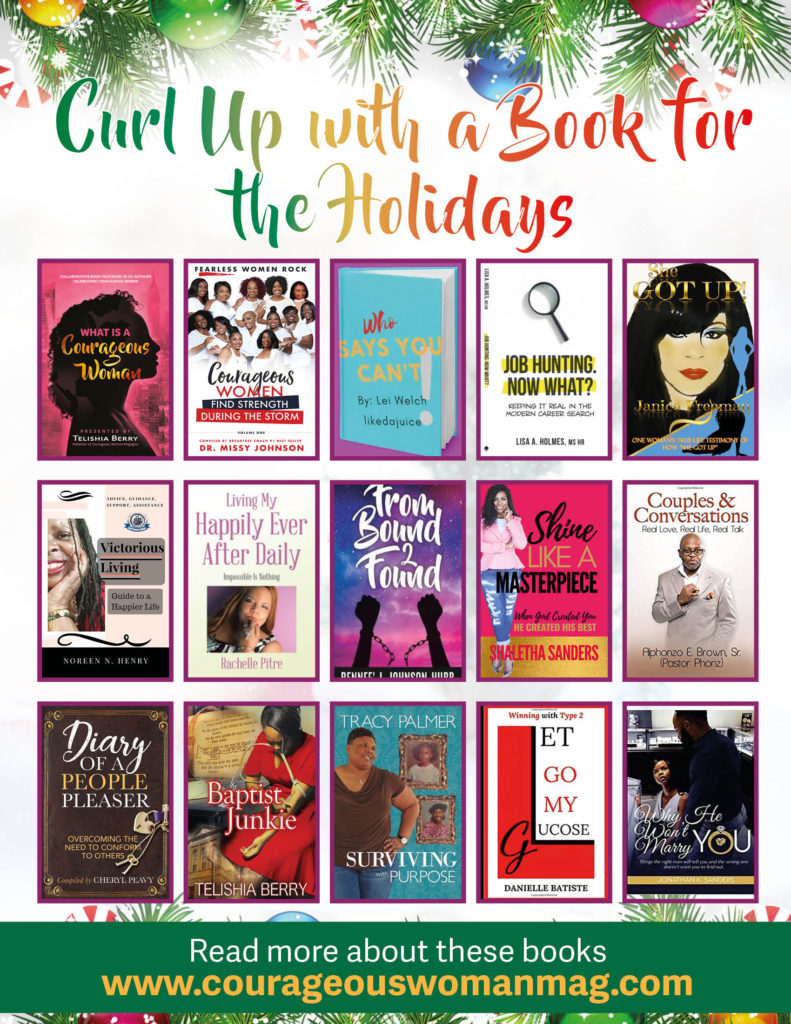 ARE YOU LOOKING FOR A GREAT BOOK TO READ? CHECK OUT THESE 12 BOOKS IN OUR HOLIDAY PROMOTION
Featured Author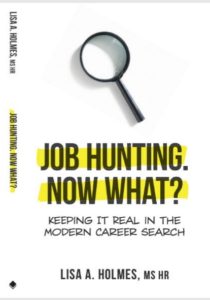 Job Hunting. NOW What? Keeping it Real in the Modern Career Search
by Lisa Homes, MS HR
Learn the secrets of success in job hunting from a human resources expert with more than thirty years' experience.
Job Hunting. NOW What? Keeping it Real in the Modern Career search is a practical guide that will help job seekers better understand its emotional journey, how to create a HR beloved résumé, and develop strong communication skills, using networking to land your next opportunity and get insider knowledge of what HR and recruiters look for in a candidate.
Visit her website
www.strategicperformanceoflosangeles.com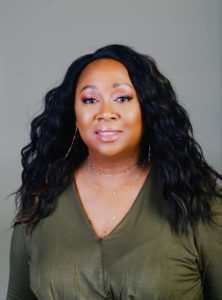 About Lisa Holmes, MS HR
Lisa A. Holmes, MSHR is a Human Resources Executive, Executive Coach and Author with more than 30 years of broad HR generalist experience. Holmes serves as Chief Business Strategist for Strategic Performance of Los Angeles headquarted in Los Angeles, California. Lisa's "keep it real" communicative style and strong business acumen has made her the sought after leader by Fortune 500 businesses, privately held organizations, and professional athletes across diverse industries.
READ MORE ABOUT LISA HOLMES, MSHR IN THE UPCOMING SPECIAL EDITION, 25 AUTHORS YOU SHOULD READ IN 2019 coming February 2019!

Facebook: www.facebook.com/strategicperformanceLA/
Instagram: strategicperformanceofla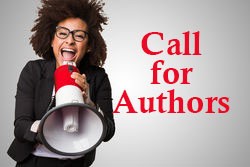 Author spaces available!
CLICK HERE for details.

Be one of the 25 authors!
We're featuring
25 AMAZING AUTHORS
in our Books You Should Read in 2019
Special Edition Book Series
AUTHORS SUBMIT YOUR BOOKS NOW to be featured among some of the most amazing authors on the planet!