A Mother's Courage: One on One with Melinda Robertson
By Ladel Lewis
Melinda Robertson fell to her knees and gasped for air in the Baltimore courtroom as the sentence was read. Her son, Harry "Lucky" Robertson, was just sentenced to the maximum ten years (suspending two) in prison for being an accessory to murder. It was bad enough the State took Lucky to trial for first degree murder without any DNA evidence linking him to the crime. Then, during the trial the judge added the accessory charge because it wasn't part of the original indictment. They were trying to "railroad" Lucky and there was nothing she could do about it. How could he be accessory to a murder that remained unsolved? Why was he given such a harsh sentence for a non-violent offense when the pre-sentencing investigator recommended probation and/or a suspended sentence since Lucky was in his third year of college and had no priors? There were so many unanswered questions.  Never had she imagined that her only son would unjustly graduate to the penitentiary, but she vowed to seek justice on behalf of all the parents who went through this, are going through this or, would go through this, in the future.  Here's her story.
The Beginning: "He's not Lucky, he's Loved"
As a former teen mother, Melinda Robertson thought she was done with motherhood until 1995 when she gave birth to another one of God's greatest blessings, her son, Harry "Lucky" Robertson. She named him after her father, one of the greatest men she has ever known, who served as a father figure to his grandson until his untimely death in 2004, when Lucky was only nine years old. As a woman Robertson knew she wasn't equipped to teach her son how to be a man, so she enrolled him in the Concerned Black Men's Say Yes program, where he met with professional black men weekly and, remained an active member from the age of ten through sixteen years old. Throughout high school Lucky was an honor roll student and graduated with a certification in Information Technology. Upon graduation, Lucky was faced with an ultimatum to either go into the military or to college, so he eagerly enrolled into a well-respected Historically Black University (HBCU). In his junior year Lucky transferred to another institution. He enjoyed attending sporting events, and attended the basketball rivalry on February 1, 2016, between his former HBCU and his current school.  Unfortunately, following the game a brawl ensued, and a student was fatally stabbed. Lucky was charged with first-degree murder and, on December 15, 2016 found not guilty of what Robertson deems as "bogus" murder charges.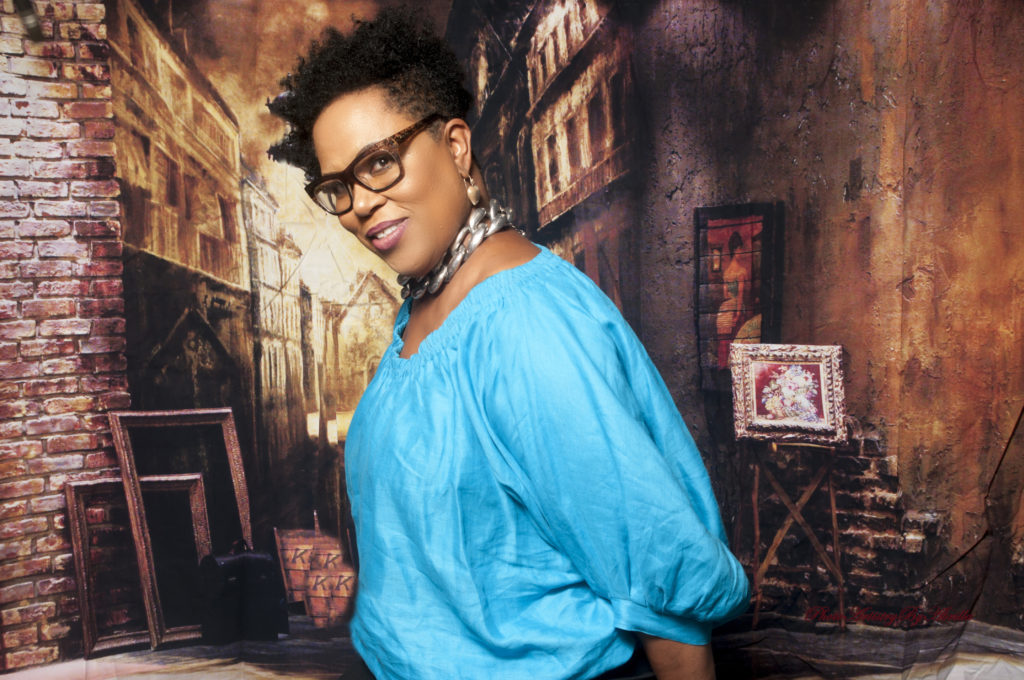 Today: "Conviction Overturned"
On June 6, 2018 the Court of Special Appeals overturned Harry's accessory charge. Six weeks later he received mandatory release papers, but before his release he learned the State was challenging the ruling and, issued a detainer for him to be remanded into the custody of Baltimore's Intake and Booking Center where he was unlawfully held for months without being booked, charged, or arraigned on new charges and, denied bail, violating his constitutional right to due process. In addition, Lucky was locked in a cell 22 hours per day for weeks.  Robertson started an on-line petition about this injustice and garnered more than a thousand signatures. She sent the signed petition to her local Congressmen, civil rights leaders and organizations, unfortunately, no one was willing to assist in her ongoing quest for justice, so Lucky remained in prison awaiting the new ruling.
Moving Forward: "I will never stop fighting for justice for my son…It's been quite a journey, but God is Faithful"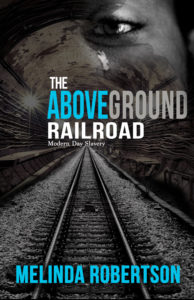 As a self-proclaimed courageous woman, Robertson wants to start a movement for mothers fighting for justice for their sons, so their voices can be heard.  She hopes to empower others going through similar situations with her latest book "The Above Ground Railroad.". Robertson quotes, "Almost three years later, I am still here fighting for justice.  I wrote this book to bring awareness to a corrupt criminal justice system and, to show how innocent black men are being targeted to fill these for-profit prisons being built across the nation. Courtrooms today are the new "auction blocks" and our sons are being 'bought and sold' every day."  Robertson remains steadfast in her faith that justice will be served, her son will be released and, her family will be reunited.
If you would like to connect with Melinda Robertson or learn more about the "Above Ground Railroad," you may find her on social media as Author Melinda Robertson or email her at melinda@motherhoodlove.com.
Visit her Website
SEE FULL ISSUE