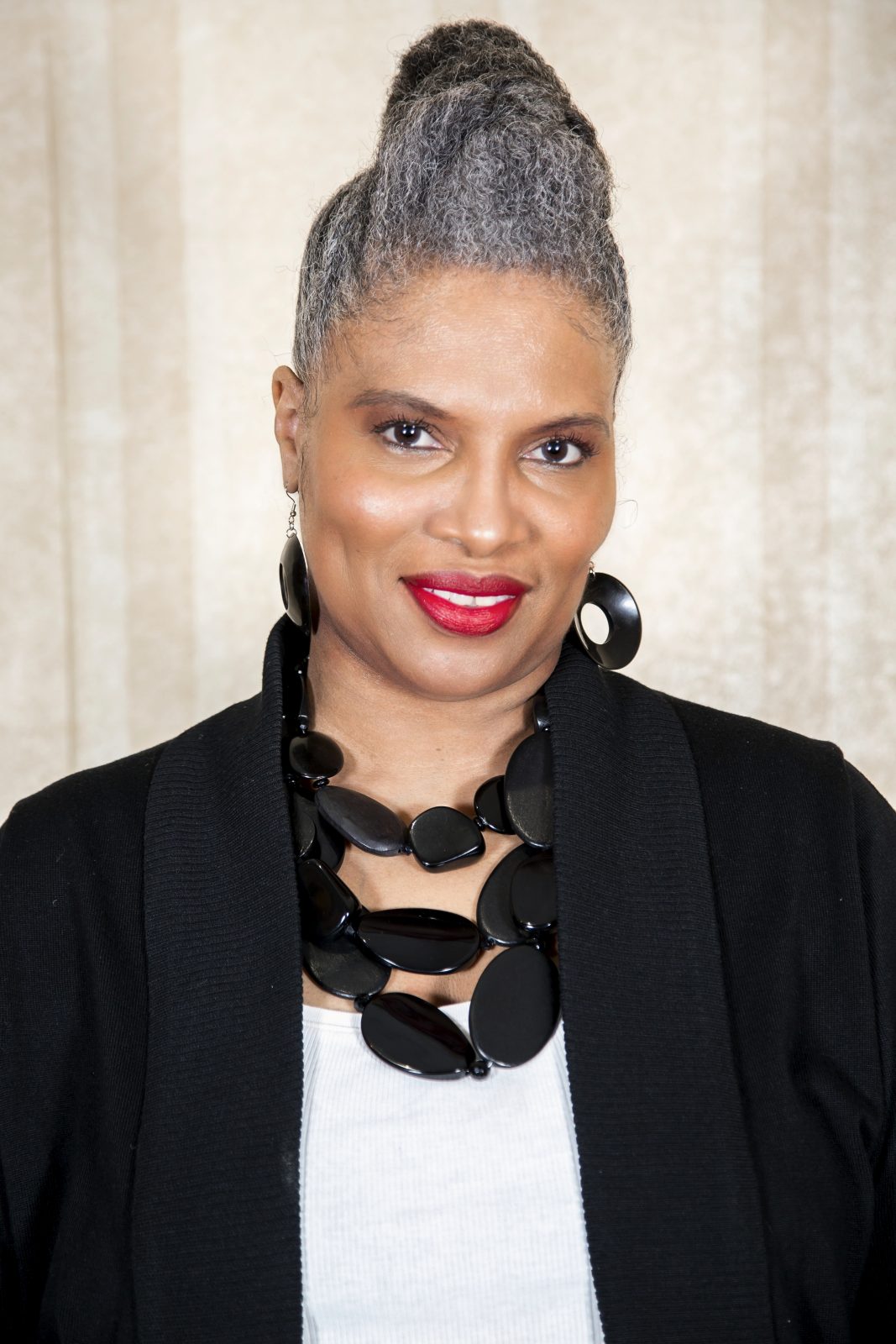 My Healing Scriptures and Confessions|
By L. Toy Pridegon
MY HEALING SCRIPTURES AND CONFESSIONS provides a vivid picture and meaning of the scriptures, increasing your faith to receive the manifestation of health that you are believing for, that God promised is already yours.  In Jesus Name you are healed!
About the Author
I am L. Toy Pridegon aka Ms. Toy and I am HEALED and whole!
At the age of 13: I had a baby; was promiscuous; rebellious; and addicted to drugs. My Mother said I was hell on wheels. But God! I gave my life to Christ in my early 20's and began to have a burden for at-risk youth and girls. My misery became my ministry and my brand, "Inside the Haven," was birthed.
Using my brand name, "Inside the Haven", I facilitate workshops, became a TV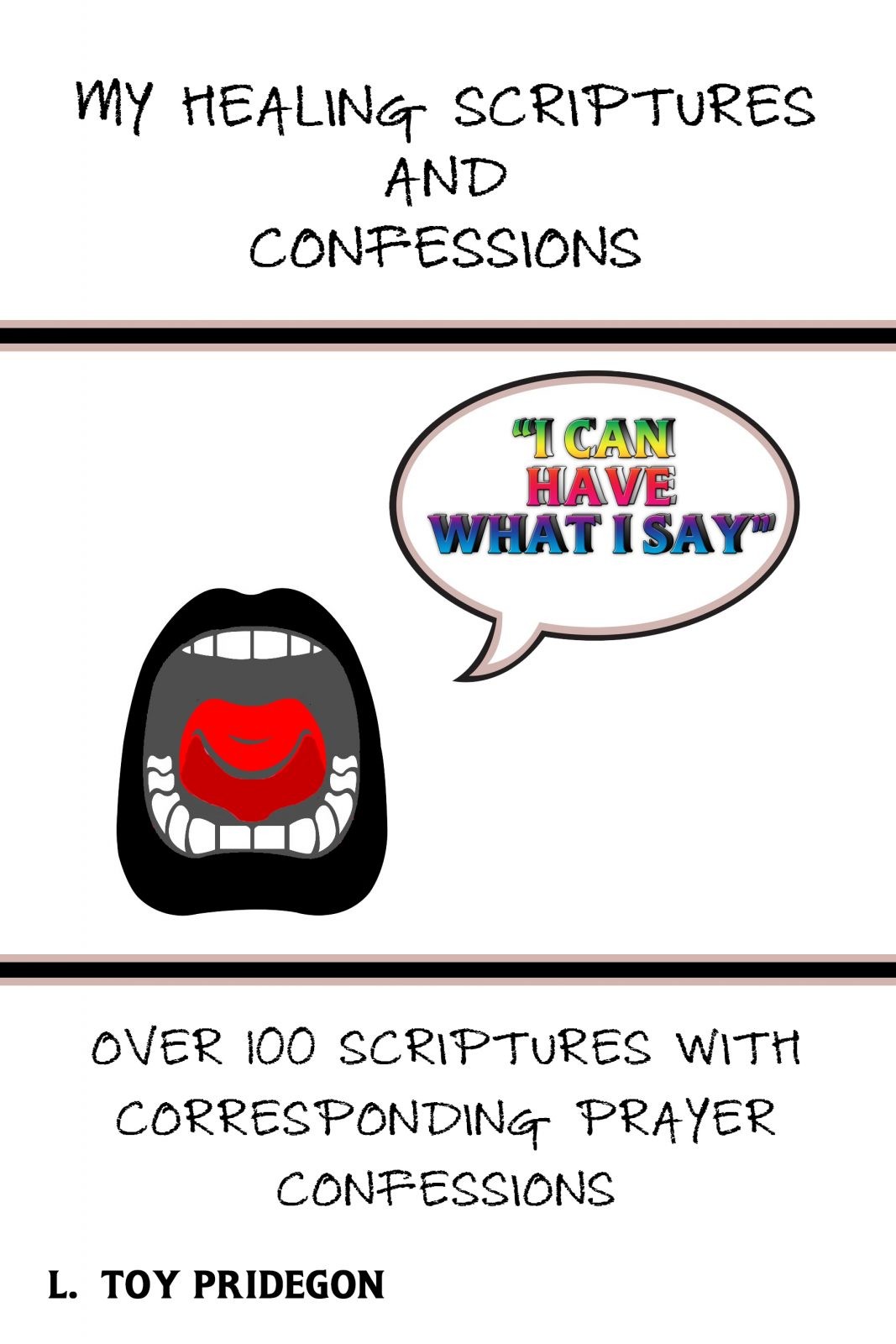 talk show host, published the 1st issue of a Youth Magazine, and conduct yearly Abstinence Rallies; all geared toward helping teens and young adults discover and fulfill their purpose.
Ms. Toy believes writing and regularly speaking the prayers in MY HEALING SCRIPTURES AND CONFESSIONS, results in doctor visits being confirmations of health instead of diagnoses of sickness and disease.
What inspired you to write this book?
Years before MY HEALING SCRIPTURES AND CONFESSIONS was published, I felt led to write healing confessions for a teenager who'd been diagnosed with cancer. As a result of speaking and writing, I was healed of emotional baggage and physical ailments.
What do you want readers to take from it?
That God performs His Word when we speak it.
What's next for you?
My books will comprise a series called "I Can Have What I Say" and coming soon:
EVERYDAY PRAYERS FOR TEENS AND YOUNG ADULTS, as well as Haven Home for Girls.
 Facebook:    icanhavewhatisay
Instagram:    icanhavewhatisay