AUTHOR SPOTLIGHT
My name is Victoria Woods. I am the owner of Positive Vibes & Visions…The Upside and self-published author.
" I was created on Purpose, with Purpose for a Purpose!"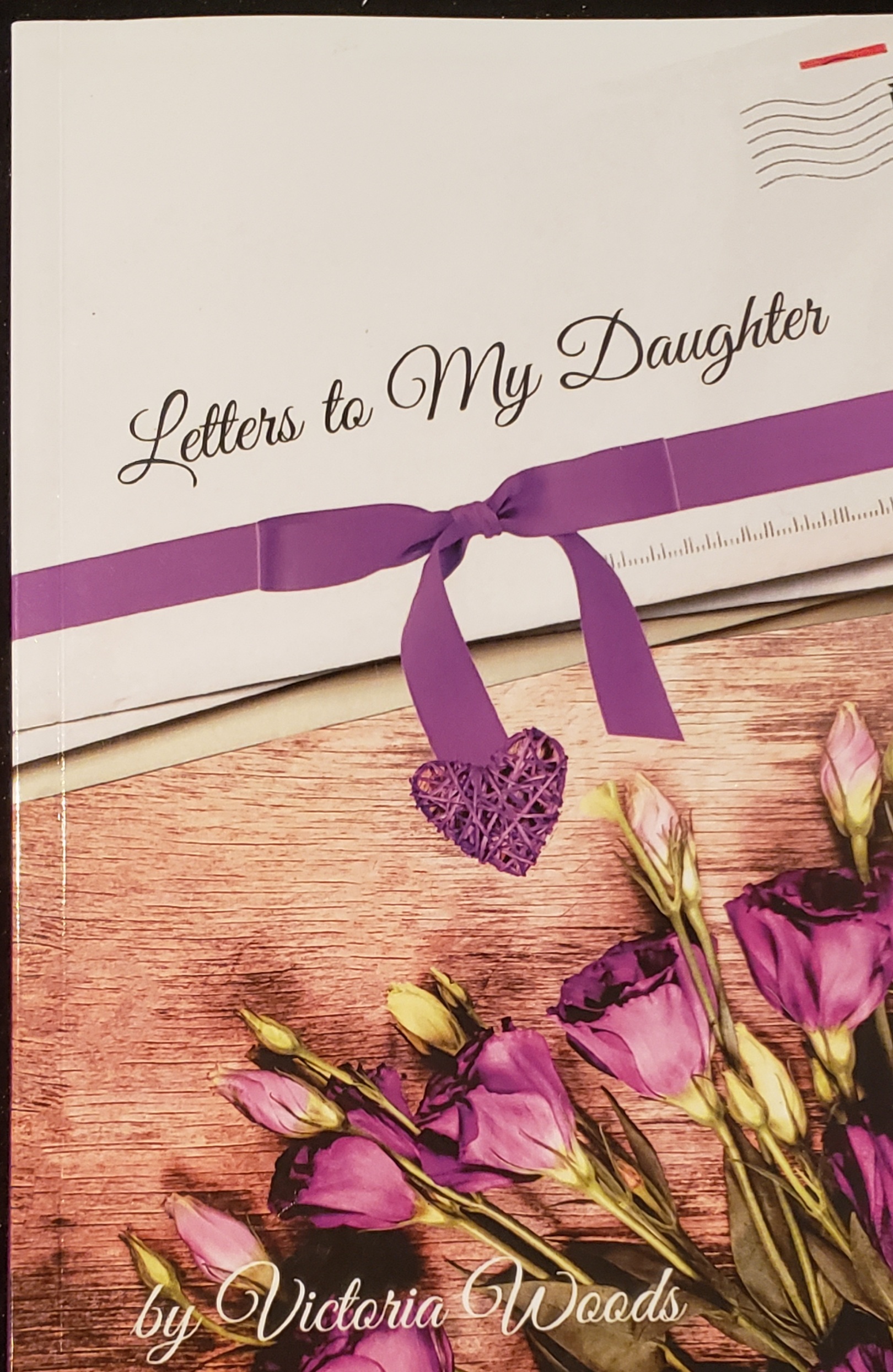 What is the premise of your book, Letters to My Daughter?
Inspirational
What motivated you to write it?
I was inspired to write this book after losing my Mother in 2016, after a lengthy battle with lung cancer. In preparing for her homegoing service, I stumbled across a box which contained 125 handwritten letters to me and one letter in particular on yellow lined paper that really stood out, entitled "A Letter to My Family" which was written July 1997, the day my first son was born. 
Give three points, tips or lessons from your book. 
This book displays strength and resilience from God's greatest examples to me.
 It will take you on a power packed journey of my phenomenal mother and one of the most Amazing, Strong, Courageous, Resilient and Selfless women and role models I was blessed to have. 
What do you hope readers will gain from it?
On this journey called life your words, thoughts and actions have the power to create the condition of whom you become. My hope is that readers will be encouraged, enlightened and inspired by this powerful read.
How can readers get in contact with you?
You can follow me at:
Facebook: Positive Vibes & Visions…The Upside  
Instagram: Cre8tev
www.positivevibesandvisions.com