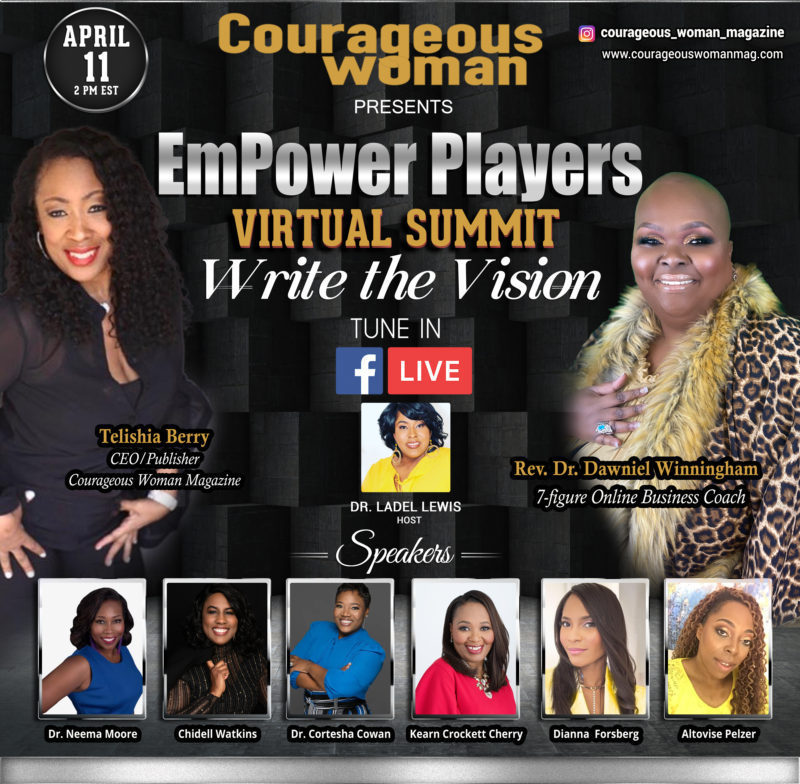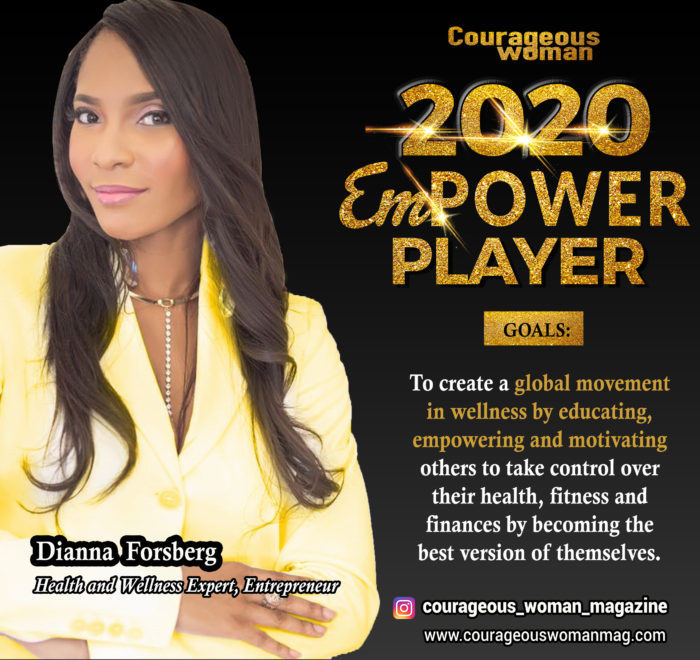 Dianna Forsberg is an International Fitness Model, Published Cover Model, Amazon #1 Best Selling Author, IFBB Bikini Pro, Motivational Speaker, Health and Wellness Lifestyle Expert, Successful Entrepreneur
"Don't be afraid of hard times and growth‼️ Character is built in the valley!"
An Empower Player uses her skills and abilities to empower others, how has your work supported others?
Despite the pandemic, my business has increased and even doubled last month. People are putting more focus on their wellness, their health choices and are in search of an additional income stream to take care of their family.
I help people and families to convert their homes to an all-natural and eco-friendly environment and have everything delivered to their front door. Right now, there is an extreme focus on building and supporting the immune and respiratory system. Everyone's awareness has been heightened. I help families make the necessary changes to stay safe with all-natural products.
What are your overall goals for 2020?
To create a global movement in wellness by educating, empowering and motivating others to take control over their health, fitness, and finances to become the best version of themselves.
What's next on your Empowering agenda?
I've created a private group with a friend and business partners to help others take control of their health and weight issues. A new challenge starts every 30 days. 
I'm in the process of working on a new book that's centered around fitness. It will help people gain inspiration, motivation and, resources. 
I've increased my availability to help even more families learn how to earn an additional stream with the eco-friendly home conversion.
What is Your definition of a Courageous Woman?
A Courageous Woman is a woman who fights for a better life despite life's trials. 
How can readers connect with you?
FB diannaforsberg 
IG @diannaforsberg
GET FEATURED in our MAY 2020 Special Edition Mama's Makin' Moves
Fill out the form below and one of our staff members will contact you