Who will win Courageous Woman of the Month and be on the cover of Courageous Woman Magazine?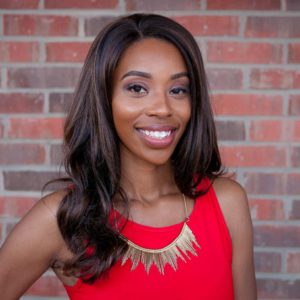 Kala Wilburn
Website : www.fannielucille.com
Business name : Fannie Lucille
Business title : Owner/Designer
What makes you/your business extraordinary? Fannie Lucille is a custom apparel and handbag company. We customize your brand appearance and allow you to speak everywhere you go without saying a word through the art of fashion!
Vote NOW by posting a few words about Kala Wilburn in the comments section below.
See all Contestants