Who will win Courageous Woman of the Month and be on the cover of Courageous Woman Magazine?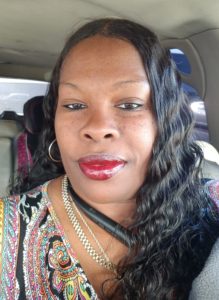 Sharee Williams
Website : www.3Phasesobaw.com
Business name : 3 Phases of Becoming A WOMAN
Business title : Founder
What makes you/your business extraordinary?  3 Phases is not a quick fix,it allows women to to get in touch with her inner being by taking them back to the beginning
Vote NOW by posting a few words about Sharee Williams in the comments section below.