How Does a Man Learn How To Love?
Most people don't learn how to love which ultimately causes the accidents we have with our hearts. We are taught, and learn how to drive a vehicle, but since many are rarely taught love we never learn it. I mean, nobody totally learns love because we are constantly evolving. Growing. But, the basic principles of love are what we are supposed to learn. I didn't recognize this until I became a victim of my own behavior. In the school of thought, there are two ways to learn something. One, a posteriori, which means knowledge independent of experience. Two, apriori, which is knowledge depending on experience or based on what you go through. So, a lot of what I teach in my new book,  7 Laws to Make Love Matter, as well as in my other books, are things I have learned based on experience—and the lack thereof. Unfortunately, because women, at one point were my weakness. I broke a lot of hearts due to my ignorance. When I realized how weak I was, and how my behavior was not only hurting those women and myself, but also my kids and my church; I knew I had to make some changes. My evolution turned into conviction, and my conviction turned into educating myself, and educating myself turned into a commitment to learning how to behave as a man should when handling the heart of a woman.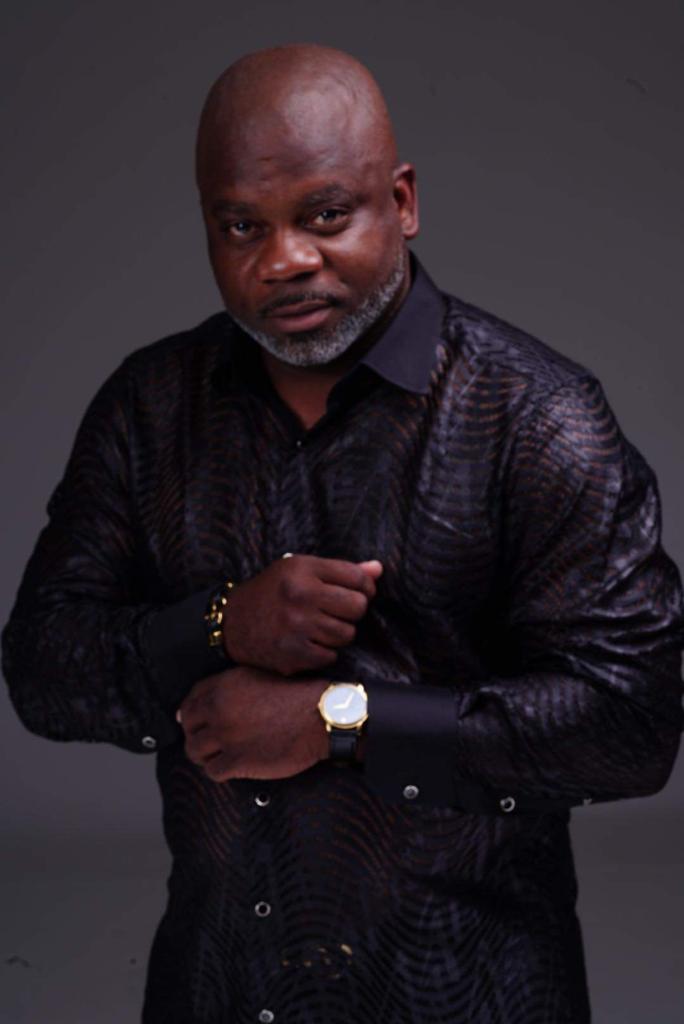 "When an adult male faces his demons and weaknesses, you'll begin the process of becoming a man."
After many days and nights of studying, praying, and honest conversations with myself; one day, I recognized I had finally begun living out my commitments, and that was when I was able to measure my growth and teach others what I'd learned. See, a man has to first identify with whether he's a real man. I don't believe you're a man if you're still cheating on the woman you're supposed to be faithful to. There are many adult males but an adult male is not the same as being a MAN. (Emphasis) The difference is maturity. I think how we manage a woman's heart determines if we are adult males are grown men. When an adult male faces his demons and weaknesses, you'll begin the process of becoming a man. I talk about this in one of my other books, The 7 Steps to Becoming a Processed Man. Manhood has nothing to do with age, money, or muscles. As a matter of fact, I look up to some people who are much younger than me. I was watching the NBA Wrap Up recently and they were talking about LeBron James and Chris Paul. I am totally impressed with both of their skills on the court, but I am more impressed with what they do off-court with their wives and children.  I want that one day. To have that same type of success in my off-stage life.
"If you have been in a series of bad relationships, it's because someone didn't know the principles, or they chose to ignore them." 
My book highlights why relationships don't work. They don't work because the principles are violated. So, if you have been in a series of bad relationships, it's because someone didn't know the principles, or they chose to ignore them. At which point, you have a decision to make. You can either take the time and help them learn, if they are open to learning, or you can walk away. I don't necessarily prescribe to two people abandoning a relationship at the first sign of a red flag. I think a red flag is an opportunity to express the violations. Love has to be vulnerable, and if a person is trying, it may be worth sticking it out. But, just like if you're riding on the freeway and see a person swerving in and out of lanes as a sign of danger; it's the same in relationships. You have to protect yourself if you see someone swerving, and not trying to gain control. But, that's what the Love Matters movement is about…preventing accidents so you can ride off into the sunset of love and experience the beauty of its journey. The Love Matters Movement is similar to my church ministry. With church, I gauge my success based on the number of converts and baptisms. With Love Matters, I want to reach a scaleable amount of testimonies from people who made love matter. My goal is to change the world with one love story at a time. I believe that if you change a marriage, you'll change homes. If you change homes, you'll change Cities. If you change Cities,  you'll change States. If you change states, you'll change countries. If you change countries, you'll change the world. But, it all starts with learning love and making it matter.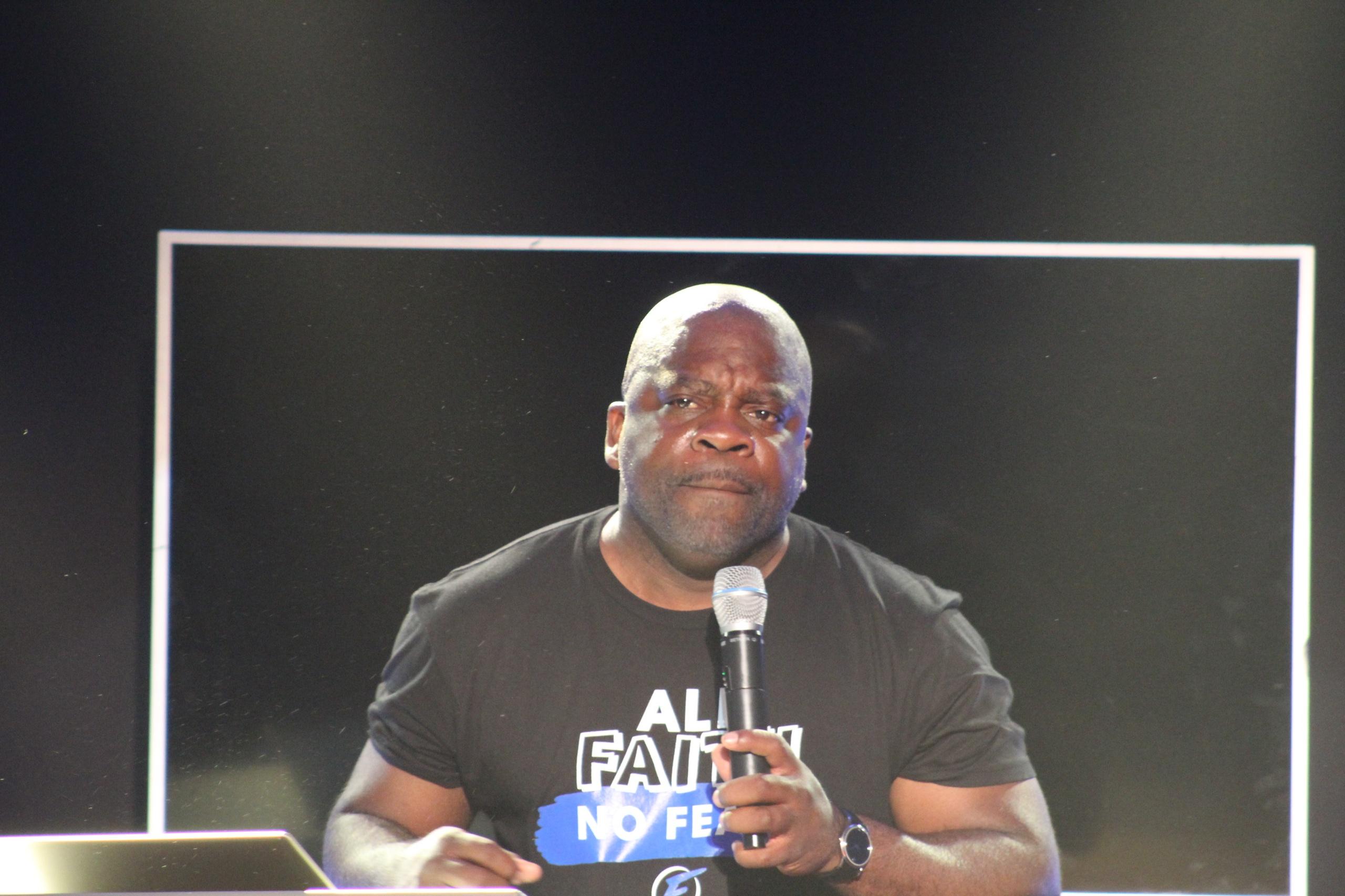 Pastor Chapple is the founding Pastor of the Faith Church in Los Angeles. He is the father of four children and the author of four books available on Amazon. www.andrechapple.com.
ORDER YOUR PRING COPIES