By Dr. Ladel Lewis
Areva Martin, CNN Legal Analyst, Attorney, and Talk Show Host, witnessed a plethora of injustice while growing up in the roughest parts of St. Louis. She learned to speak up – especially on behalf of others, and her Ivy League education helped strengthened her passion for advocacy. 
The experience of pushing past challenges and coming out stronger on the other side grew ever more important on the day Areva calls one of the worst days of her life – the day her beautiful son Marty was diagnosed with autism.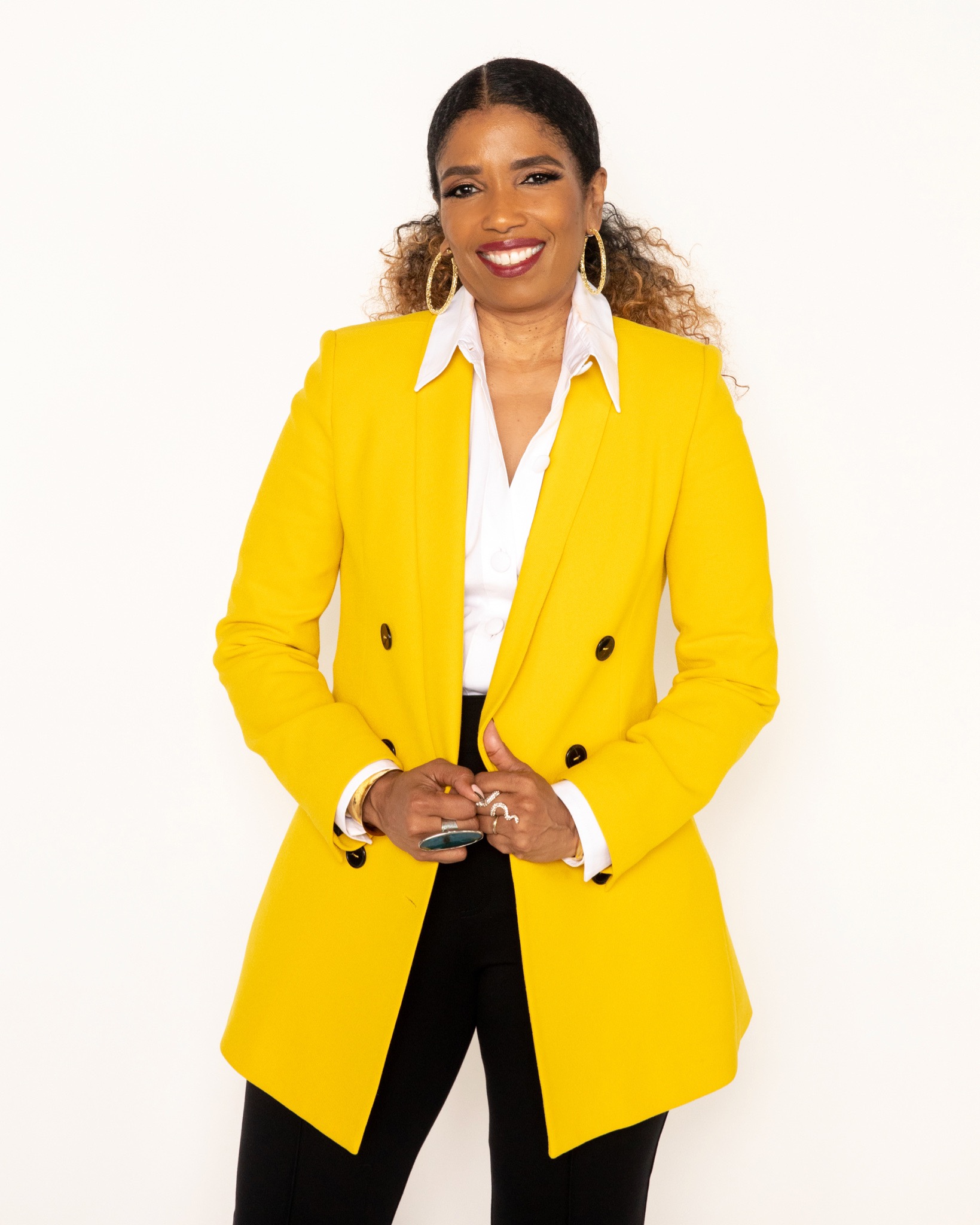 The Martin family knew nothing about the complex brain condition affecting their baby. They thought him not progressing like other kids, avoiding eye contact, not wanting to be touched, not responding to his name, not playing with other kids, and having a finicky appetite just made him a little different. Hearing that his condition had no cure nearly devastated the family until they committed.
"We decided we were going to kick autism's ass. And I've been swinging ever since."
The little girl from St Louis was now a Harvard-trained lawyer. Not only would she fight for access to the essential resources Marty would need, but she would also take on the fight for countless other families. 
Areva identified the practical skills parents need to become better advocates for their children. She laid them out in her best-selling book, The Everyday Advocate: Standing Up for Your Child with Autism. She also founded the Special Needs Network (SNN), one of the nation's premier autism advocacy organizations, to assist families and supporters in the fight. 
The 15th Annual Tools for Transformation Conference
More than 15 years later, the Special Needs Network has made an enormous impact, particularly in the lives of socioeconomically disadvantaged populations. Spearheading an incredibly diverse organization, Areva leverages her influence to advance policy, raise money and deliver much-needed services to communities of color. This year, the organization celebrates its legacy with its 15th Annual "Tools for Transformation Conference", bringing together policymakers and leading medical, educational, and social justice experts.  
And still, Areva isn't done. She had personally experienced the lack of support for loved ones and caregivers of those with special needs. She recognized there was an unforgivable gap in culturally appropriate mental health services. She took action, and with her brother, Rodney Bell, recently launched Butterfly Health, a digital health tech company that puts mental health services in the palm of your hand. Their vision – a nontraditional approach to therapy conducted in a moderated safe space with the capability to identify and escalate services if necessary – is an absolute game-changer, especially amid a global pandemic.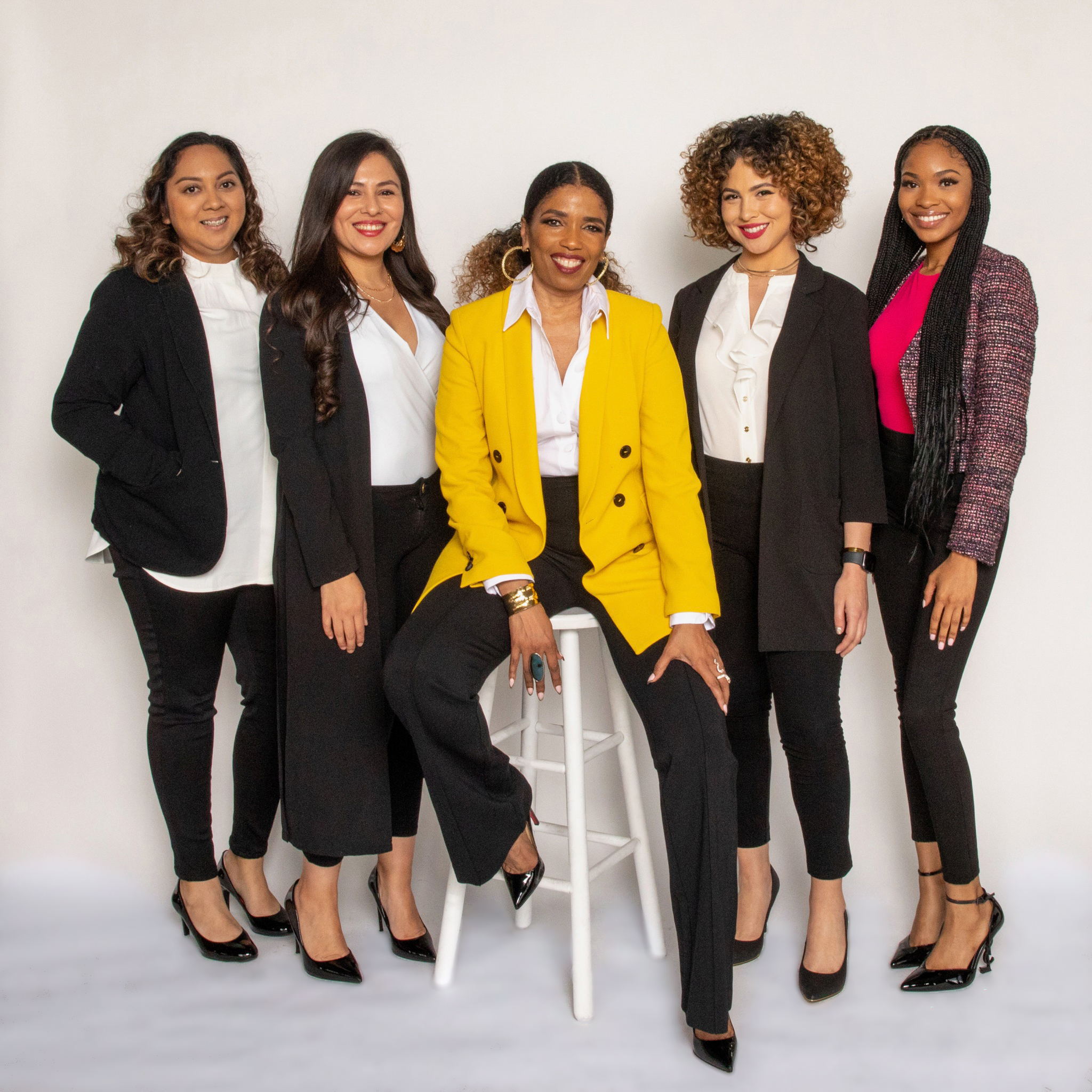 Teamwork Makes the Dream Work
"It's important to remember when you do what you love, it's not work," says Areva. "The work that I do, whether it's working in the media, working at my law firm (Martin & Martin), writing bestselling books, or working on behalf of kids with special needs, none of it feels like work. I am gratified to be able to do the work that I love to do." 
She adds, "The most significant part of being successful is building solid teams. If you have the proper workforce, you can make anything happen. Money is easy to make when you have the right people working to raise it. You can't be afraid of other intelligent people. I want people around me that know what I don't know. Not to mention having an extraordinarily supportive team at home. I can't lose."
That sounds like a mantra that young Areva would have leaned into – and one she would keep proving right. 
Do you want to know more about the Special Needs Network? Follow them on Instagram at Special Needs Network #SNN.