Dee Bowden
Dee Bowden is the Founder of BCS Solutions and Author of Collect The Cash and was recently featured in Forbes Magazine. Fun Fact about me: I enjoy Ferris Wheels, Smooth Jazz, and Great Wine!
 ABOUT THE BOOK
In Collect the Cash: the sale is not complete until the money is in the bank, financial expert and author Dee Bowden teaches the business of collections doesn't have to be miserable – but it must be done. It answers the question of "What Had Happened Was … In Collections?"
I wrote the book to teach business owners to track their sales and payments and to not neglect to collect outstanding invoices. 
"Live your life in your own way, reach the goals you set for you and become the you that you want to be, that is success! cheers!"
~ Dee Bowden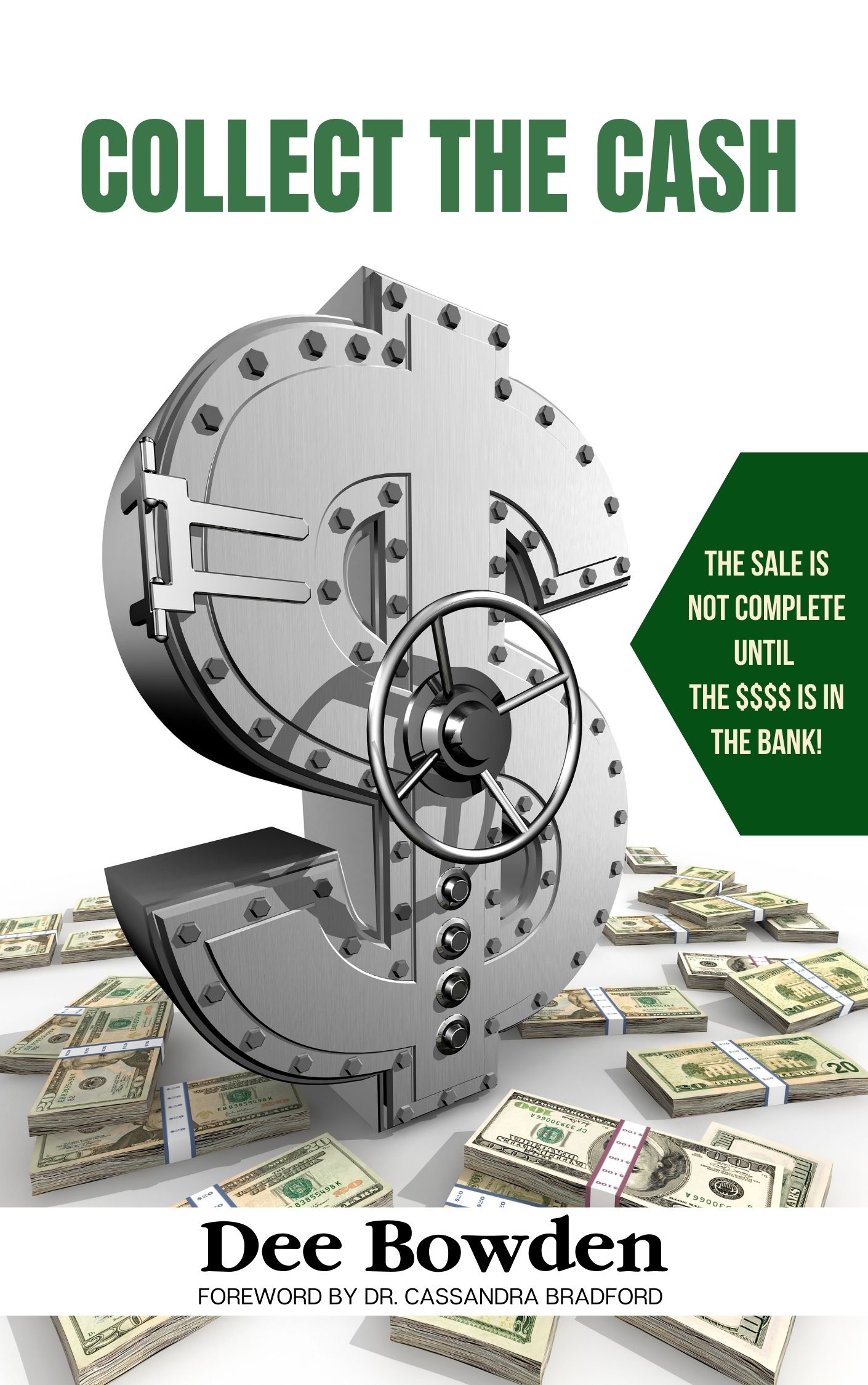 THREE POINTS FROM YOUR BOOK
1.B2B collections are problem-solving
Providing customer service 
3.Expressing gratitude for getting paid.
HOPE FOR READERS
In Collect the Cash Dee shares her personal blueprint that has propelled her into success with over 10 years in the B2B collections industry, boasting $13 million dollars (and counting) of outstanding debt recovered for corporations and government agencies. Combining personal anecdotes with proven methods of tangible solutions, Collect the Cash is a practical guide teaching businesses at every level to collect their money with ease. The sale is not complete until the money is in the bank, and for businesses to survive, this means making sure every invoice is paid in full.  
https://www.facebook.com/dee.bowden.5
WANT TO GET FEATURED?