Ayanna Mills Gallow, MBA is a 2X #1 International Bestselling Author of "God & Hip Hop" and "Black Man Preferred.
Ayanna is a Temple University alumni, a native of New York and a member of Alpha Kappa Alpha Sorority, Inc. She currently resides in Atlanta, Georgia. In 2019, Ayanna was ordained and licensed as an Evangelist.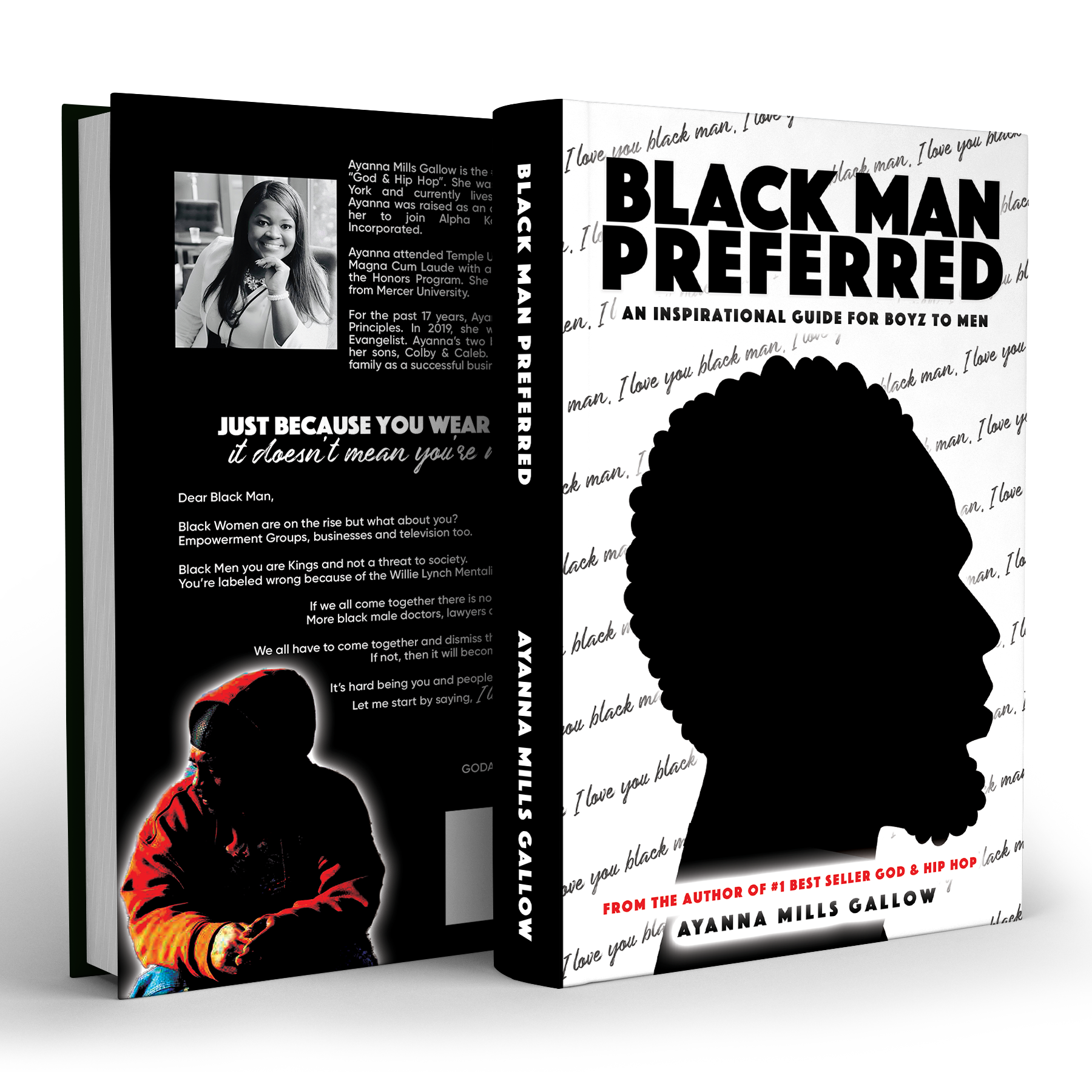 Ayanna Mills Gallow is also a Hip Hop music enthusiast. Her purpose is to be an intersection between the Bible, (God), and the community, (Hip Hop), to help others create success. Her mission is to help others Heal Internal Pain (HIP) so that they can have Happiness, Opportunities, and Prosperity (HOP). She does through her novels by applying the Bible to everyday struggles that are discussed in Hip Hop music. Through her books, she connects the Word of God and the Hip Hop culture to foster growth and success for the Hip Hop community
Through her company, Thanx-A-Mills LLC, Ayanna uses her voice and published writings to inspire and strengthen families and relationships in African American communities.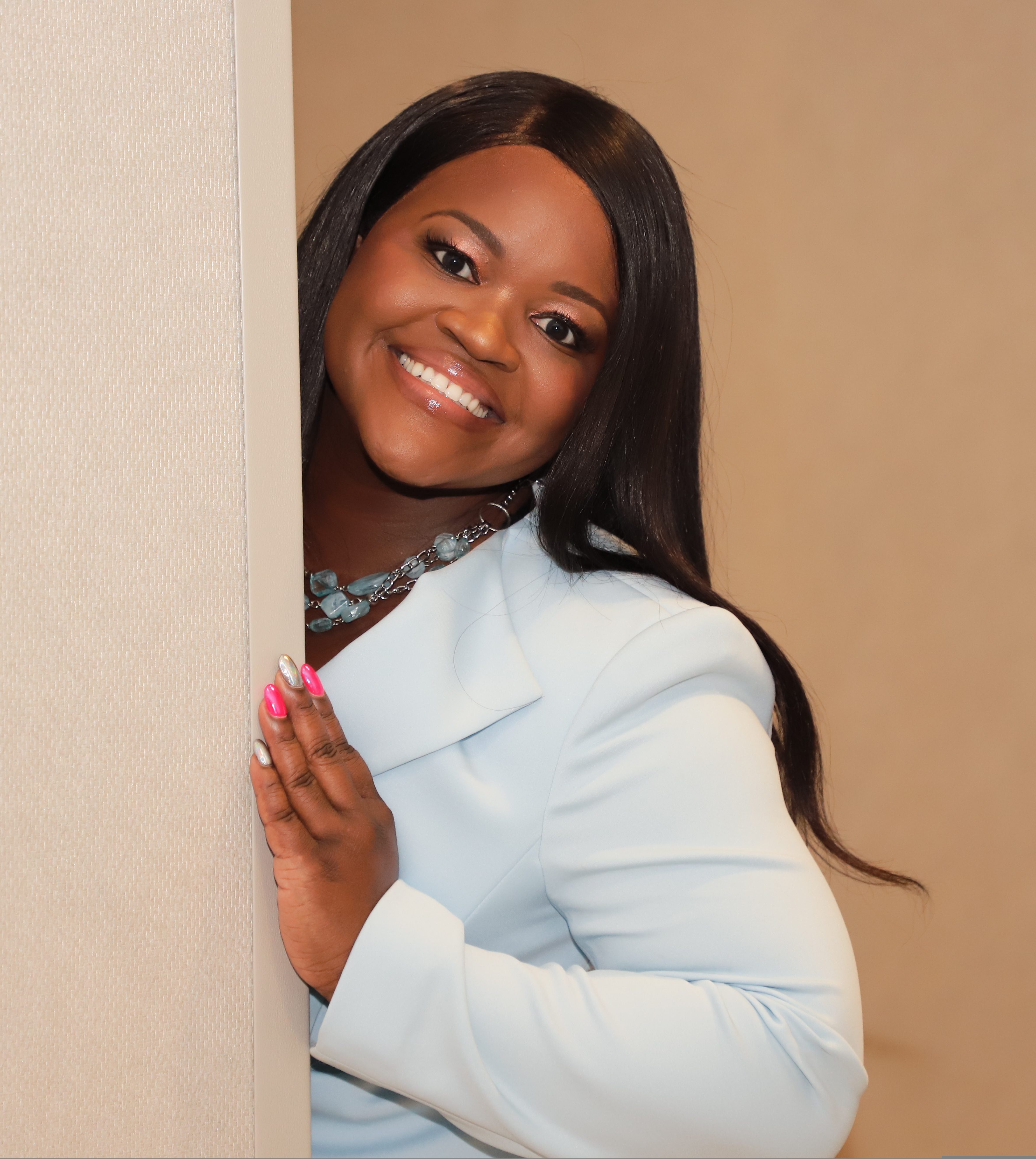 "If a 13-year-old can raise a child, get an education, have a successful career and raise the child to be successful, then anyone can be successful"
OBSTACLES
Ayanna was born to a 13-year-old teenager as a result of rape. She watched her mother overcome challenges from being raped by her stepdad while seeing him every day because she still had to live with him because she didn't have the means to live separately. The house was very crowded, but Ayanna could still feel the tension from her mom and biological father. Ayanna dealt with this by giving 100% to academics. The school was her favorite place because at school she didn't have to face the reality she had at home. As a result, Ayanna had perfect attendance from Elementary through High School. Her mother told her that her brain was like a computer, so she let that fuel her determination from learning. In High School, she was inducted into the National Honors Society and she graduated college Magna Cum Laude from the Honors Program. Ayanna says, "If a 13-year-old can raise a child, get an education, have a successful career and raise the child to be successful, then anyone can be successful". Ayanna is and was very determined to make a positive impact on this world.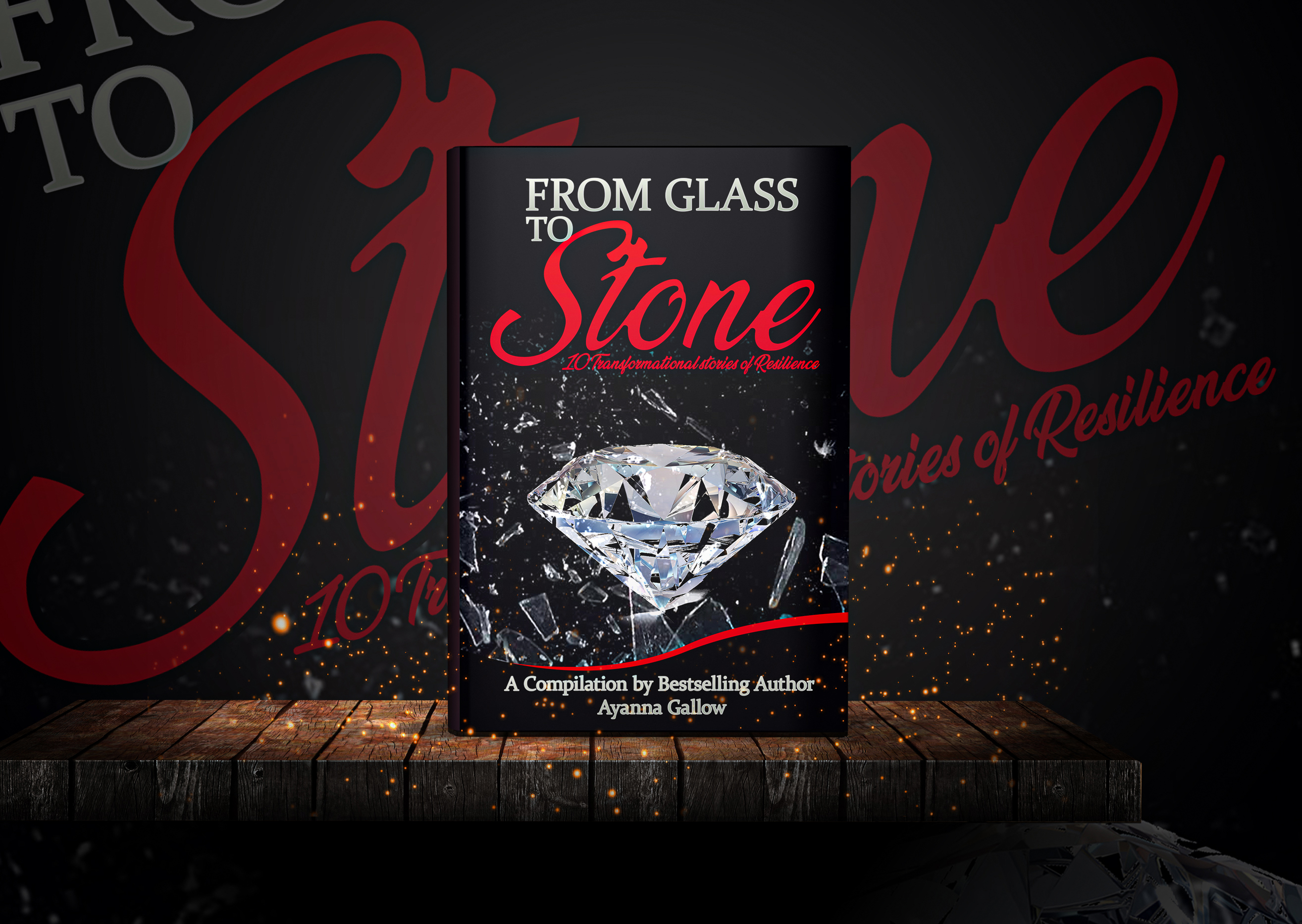 NEW BOOK
Ayanna Mills Gallow is the Visionary Author of "From Glass to Stone: 10 Transformational Stories of Resilience which is already a #1 Bestseller in its pre-release status. The book release date is March 1, 2020.
From Glass to Stone is full of transformational stories of resilience such as from Dyslexic to Teacher, Incarceration to Youth Motivation, Poverty Stricken to Financial Manager, Fatal Disease to Healthy & Motherhood, and more.
BIGGEST ACCOMPLISHMENT
Ayanna's two biggest accomplishments & investments are her sons, Colby Jacob & Caleb Sterling who she co-parents with her ex-husband Chris. She is a single mom who's goal is to "redefine" the term single mom and run her family like a successful business. Her children are Honor Roll students, have perfect attendance, involved in foreign language clubs and math clubs. She enjoys watching them sing and perform to old hip hop music. They are the loves & joys of her life.
CONNECT WITH AYANNA MILLS GALLOW
https://thanxamills.com/
https://www.instagram.com/thanxamills/
https://www.facebook.com/ayanna.gallow

Ayanna Mills Gallow is featured on The February 2020 cover ( 7 Phenomenal Women Series) of Courageous Woman Magazine