Global Goodwill Ambassador for Art & Culture, Humanitarianism, Politics, Arts & Entertainment
International Speaker-Pianist- Adviser – Composer-Writer & Philosopher & Founder at Hoinser Magazine 
GLOBAL REGIONS: Europe, Asia, Africa, USA 
Being an Ambassador is a great social responsibility starting with the way of thinking, protecting, and the efficiency of certain changes in the improvement of people's lives, the civilization of new ideas, and the possible changes in different representations. Of course, there are different categories of ambassadors' roles, and not all of them belong to a pure market in terms of diplomatic goals. In this sense, the views are divided into political categories and the image is conveyed by an Ambassador. The most obvious challenge is the effort to spread global unity in leading human well-being and structuring survival, including the implementation of human rights, gender equality, and non-political or religious mentality. Ambassador of Peace, of goodwill or of culture and art as I have represented is part of the merits of a bridge of cooperation for constructive and communicative knowledge and foundations in humanity by promising broad social responsibility and awareness on a human scale. To be an Ambassador, two powers must be perfect to complement each other. Inspirational culture and dominant spirit…
We caught up with Denisa for this interview.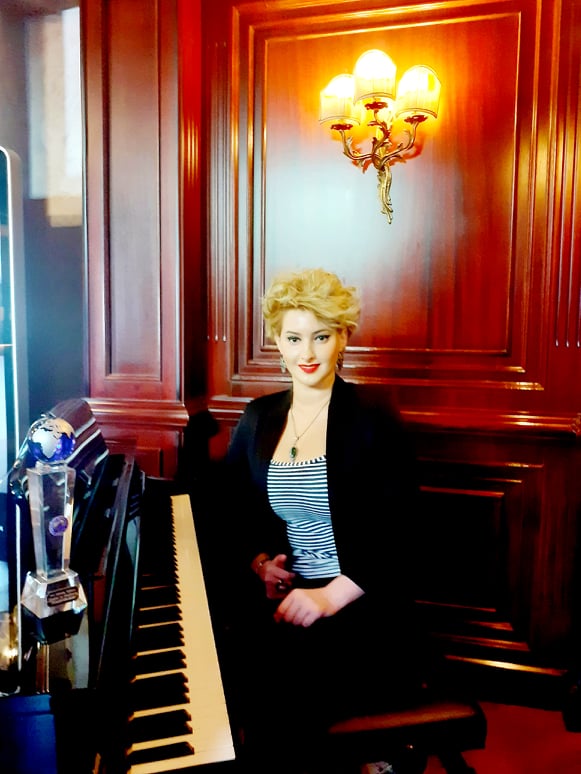 What are 3 ways you believe can help heal the world and bring peace among the nations?
I think that by accepting rivalry and tolerance as an objective that will determine the fruitful balances of nations, they will create true social morality and influence various undertakings.

Methods to oppose poverty and social classes will be another challenge that requires significant social commitment and truthfulness in the media network of free speech. 
The equivalent situation in the financial sectors must organize individual progress in technical matters that undertakes important initiatives to observe power over peace and peace over power as two factors that mediate permanent war in sync with victory and failure.  Here begins the key element that must fight to neutralize interests as a common goal.

What is your perspective on world poverty and how can we change it?
From a socio-economic point of view, we need to recognize the progressive alternatives that civilize and provide well-being.  Of course, there are mechanisms that need to be used in the right direction to increase welfare and social interaction.  In this engagement, many objectives must be achieved which fight corruption and the relevant mechanisms.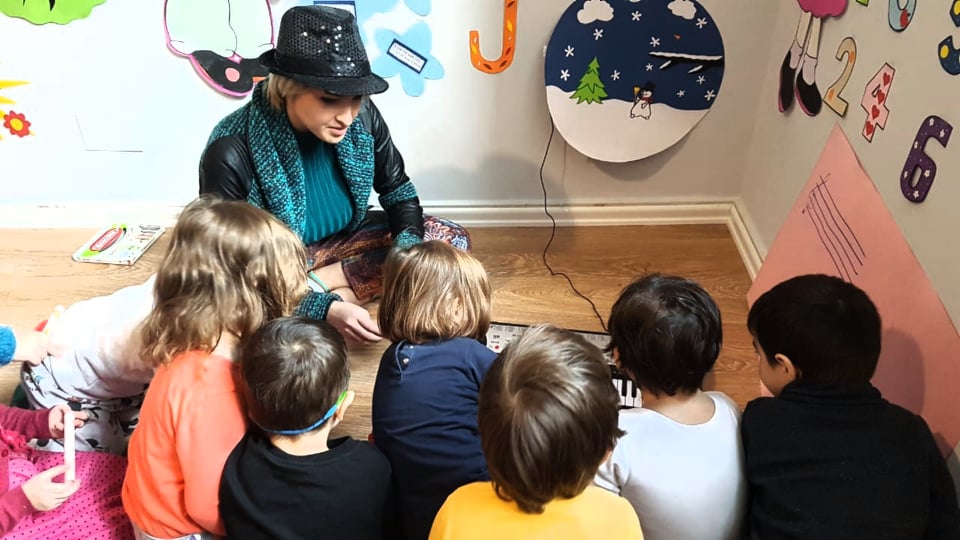 More about Denisa GOKOVI
Denisa's Gokovi expertise is in International Politics, Arts & Entertainment, Music, and Philosophy. She is the Global Goodwill Ambassador at the Canadian non-profit, FAAVM. She is also the Ambassador for Human Rights & Peace. Ms. Denisa is Ambassador of Peace to Cadbridge Corporation, USA.   Ms. Gokovi is a Sovereign Ambassador of Sovereign Order-United Kingdom also the Ambassador of Culture and Art for the "International World Peace Committee." 
Denise is also the Ambassador for Arts and Humanities in the "Royal Society Group" and an Ambassador for "Global Union"  Ms.  Denisa was recently nominated in 2019 for the Global Humanitarian Award by the World Peace & Diplomacy Organization, Also She is award winner  "Creator of Greatness," 2020, United Kingdom.  She has been appointed to her role as Chairperson and Speaker for Albania in the Women's Economic Forum, India, and also in the Global Ambassadors' organization of Human Rights.
Ms. Denise Gokovi is also Goodwill Ambassador to the eminent organization where she promotes human values and commitments "Noble World Records"  India.  She is also Goodwill  Ambassador & Speaker of the non-profit USA organization ( GGA) on a global audience well known on the professional social network LinkedIn. 
Ms. Denisa is Dame Grand Officer of the Holy Order of Protection & Education for women children and families ( H.O.P.E)