Margot Dorfman, CEO of the U.S. Women's Chamber of Commerce said, "We attribute the growth in women-owned firms to the lack of fair pay, fair promotion, and family-friendly policies found in corporate America." 
Despite this statistic, many Black women, and women of color in general, are finding it increasingly challenging to traverse the entrepreneur landscape and secure venture capital funding. So one would ask, "How do I create a business that is successful and profitable? More importantly, what is needed to sustain a business and expand?" 
 Dr. Cozette M. White, a Managing Partner for My Financial Home Enterprises, LLC, is an entrepreneur that has discovered how to grow and maintain a profitable business. White didn't come from an entrepreneurial background but learned lessons through her many wins and losses. White sat down with Courageous Woman Magazine (CWM) to discuss how she positioned herself to transition from welfare to winning by unlocking the code to her 6-figure tax business! She'll share what she's learned along the way and the business necessities every founder should consider. 
CWM: What sparked your desire to start your own business?
Dr. White: It came out of a desire to want more for my family. When I started my business, I was a single mom seeking additional sources of income. I knew I had a knack for numbers. I'd get up and go to work every day managing and overseeing the financial affairs of public corporations that traded stock on the NYSE. Then one day I went into the office and I was informed that I was being laid off due to a recent acquisition. At the same time, I was going through a divorce and life was dark. I ended up finding myself applying for public assistance and nearly lost our home – it was a terrible period in my life! It was then that God spoke to me and said: "it's time to tap into taxes." I thought it was just a hustle that I was doing to supplement my income until I landing my next 9-to-5. However, after two years of being a dualpreneur and realizing the income potential, I knew this was an opportunity for me to leverage the skills I'd learned in corporate America. Soon I realized, oh wow, you're an entrepreneur! That was one of those words that I had heard but it didn't seem reachable!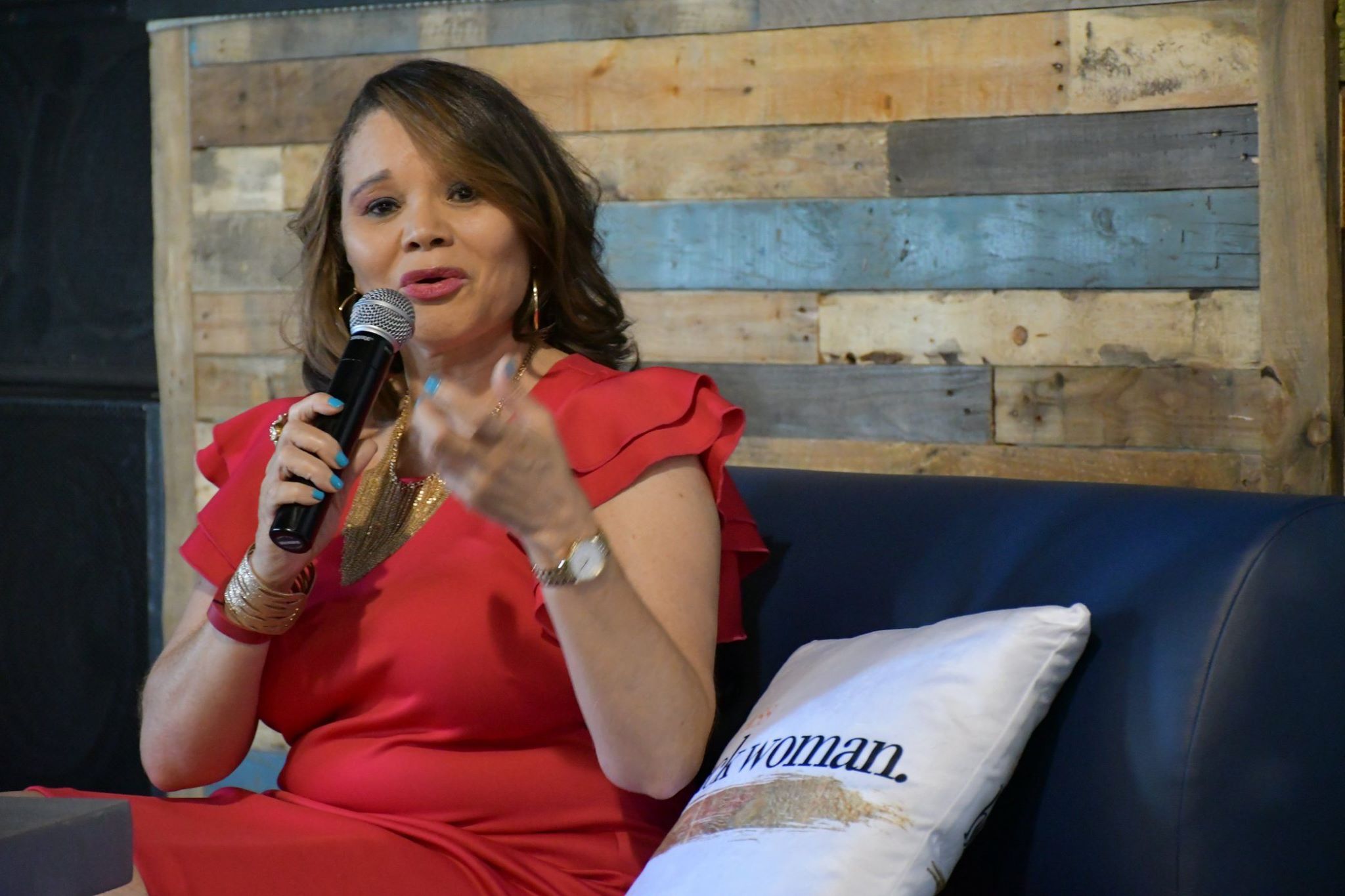 CWM: How did you overcome and transition from welfare to winning?
Dr. White: I transitioned from Welfare to Warrior before I began winning at the game of work, life, and business! Before I could reach back and pay it forward to another woman I had to cleanse the mind and get rid of the limited mindset of what I called Welfare. Once I got into a safe space where I was able to cope, position, and leverage life, things got better. Now I'm winning!
CWM: For anyone who is an entrepreneur like you and particularly women from underrepresented backgrounds at what point did you realize that you needed a coach to excel?
Dr. White: Having a coach or someone to guide and mentor you in your business is huge! In most instances, it'll make a difference of remaining stagnant or progressing upward as a business owner. 
I was five years into business before I realized I needed a coach. Back in 2012, I sat back and did a full overhaul of my business and realized that I was missing was an expert. My business was consistently growing however my year-over-year profit margins were only averaging an annual growth percentage of roughly 27% – 35%. And at that rate, it was going to take a LONG time before I hit the profit levels I desired. So I began researching and interviewing successful coaches to determine who the right FIT to get me a 6-figure was accounting firm.
I think for most small businesses, a coach seems like a nice-to-have, like an optional thing to have, but not a requirement to scale, grow and experience higher profitability. Luckily, I had been in a network of people, so I knew exactly who to reach out to. Once I connected with my coach we did a complete overhaul of the business. We revamped our infrastructure, wrote a full business, sales/marketing, and operations plan. From there I implemented new operational systems, began recruiting for a highly skilled professional, added a salesforce to the organization. What was vital and key – reviewing my metric and KPI's regularly. Within a years' time profits increased by nearly 89% and we celebrated the victory of achieving the goal of a 6-figure firm.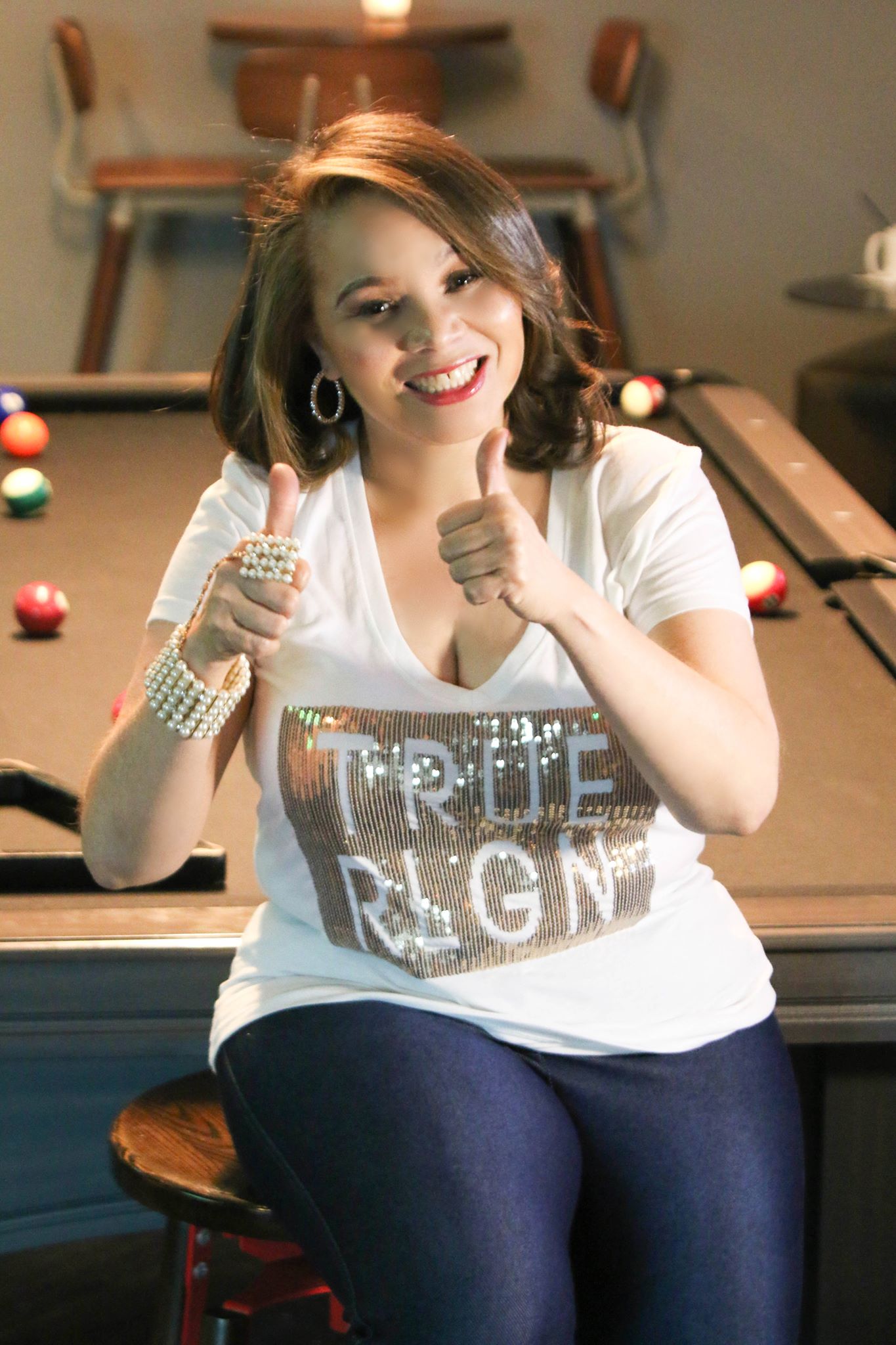 In addition to my coach, I had to search within and implement these essential steps to grow to a 6-figure business – 
Stay connected to your purpose — and the people you're meant to help. 

Step outside of your comfort zone. 

Get visible. 

Be choosy about your clients. 
CWM: Where can the readers find a qualified accountant? There are so many accountants out there, so how do you know who's good, and who's the right fit for you?
Dr. White: Leverage your networks because those are people you trust. This person should be your trusted advisor for all your financial needs. Interview the prospective expert to determine how they'll represent you. Question how long they've been servicing clients? How long have they been at their current location?; Look for acceptable credentials – CPA, EA, AFSP, Accountant. If they will be assisting with tax filing, make sure they have a PTIN or are they an imposter? Ensure that they have a year-round business in the event you need to reach out to them during non-peak time. After all, this person is moving your money around and there is a risk factor involved. Your accountant really should give you insight into how to read that data. 
Dr. Cozette White is featured on the cover of the January/February 2020 issue
Order a copies through January 30 only.
$10 = $3 shipping
CALL for TOP 30 EmPOWER PLAYERS CLICK HERE FOR DETAILS