Dr. Iboro Udoh
How to Ignite Your Life and Live Like a VIP    
Independent, Brave, Optimistic, Resilient, and Objective are just a few characteristics to describe Dr. Iboro Udoh, also known as the American born "VIP Influencer". She decided to forsake her comfortable life as a fulltime nurse and take a chance on herself by following her dream of receiving a doctoral degree and becoming an Empowerment Player. She's invested in pouring into the lives of women while leveraging her social capital to strengthen the community. She unapologetically enjoys her life while inspiring others to become Very Impactful People (VIPs). Let's hear her story in her own words.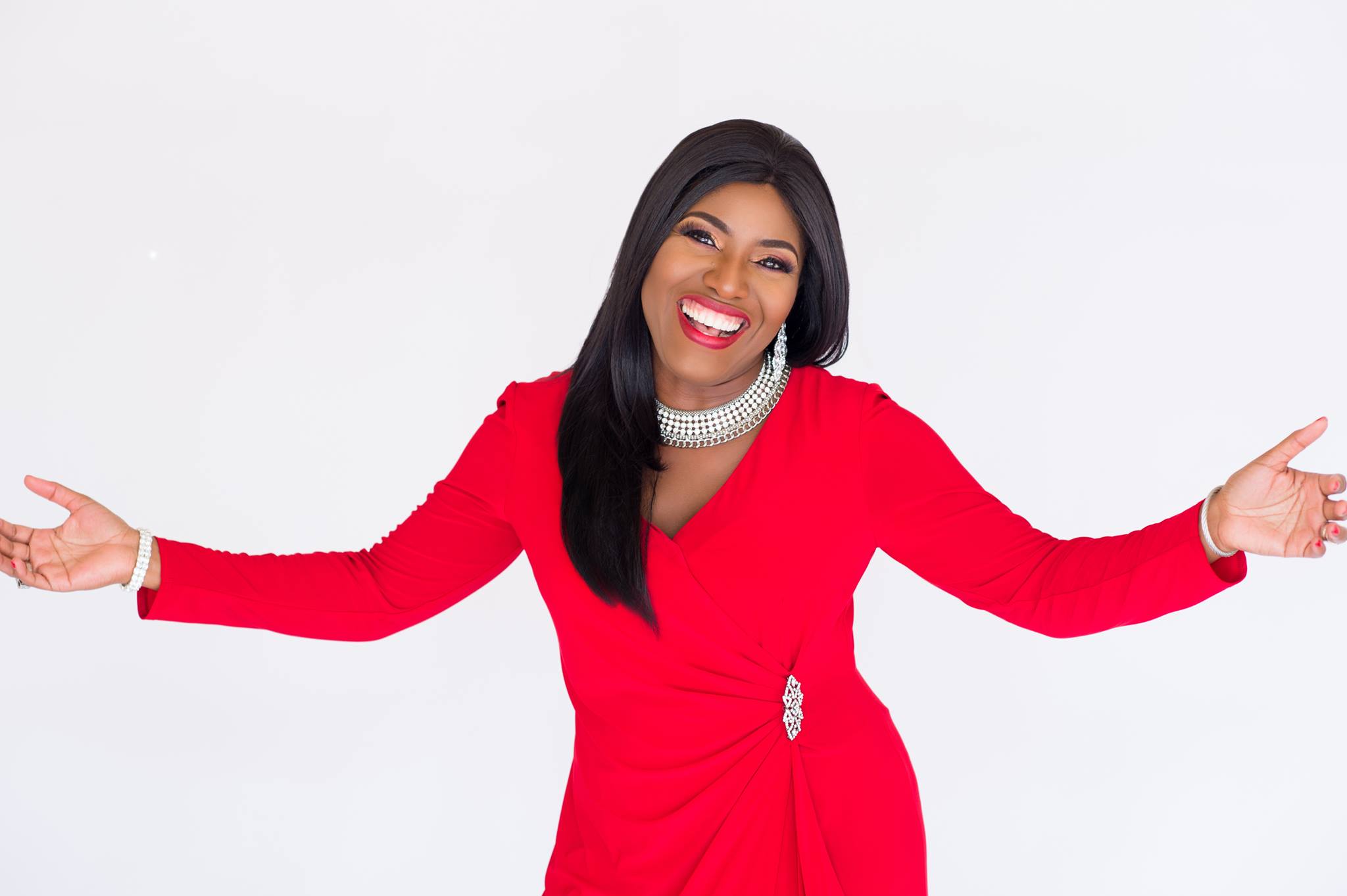 Tell us a little bit about your business
In 2017, I founded The VIP Initiative, a faith-based organization based out of Katy, Texas. It is designed and committed to inspiring all on how to use their Time, Talents, and Treasures (TTT) to become Very Impactful People (VIPs). 
What inspired you to start your organization?
My inspiration came from my Husband, Ubong Udoh, an Engineer by profession, my hero, a great supporter who always believed in me and encouraged me to become the best version of me, and my Mentor, Bishop Dr. Emmah Isong a great influence, who instilled in me the belief that "I am very intelligent" and could achieve whatever I wanted to in life. That motivated me to graduate with a 4.0/4.0 grade point average. I was also inspired by the physicians, nurses, and hospital staff, who cared for me during my high-risk pregnancy all the way until the birth of my twins. In those challenging times, they worked tirelessly to see the smiles return to my face.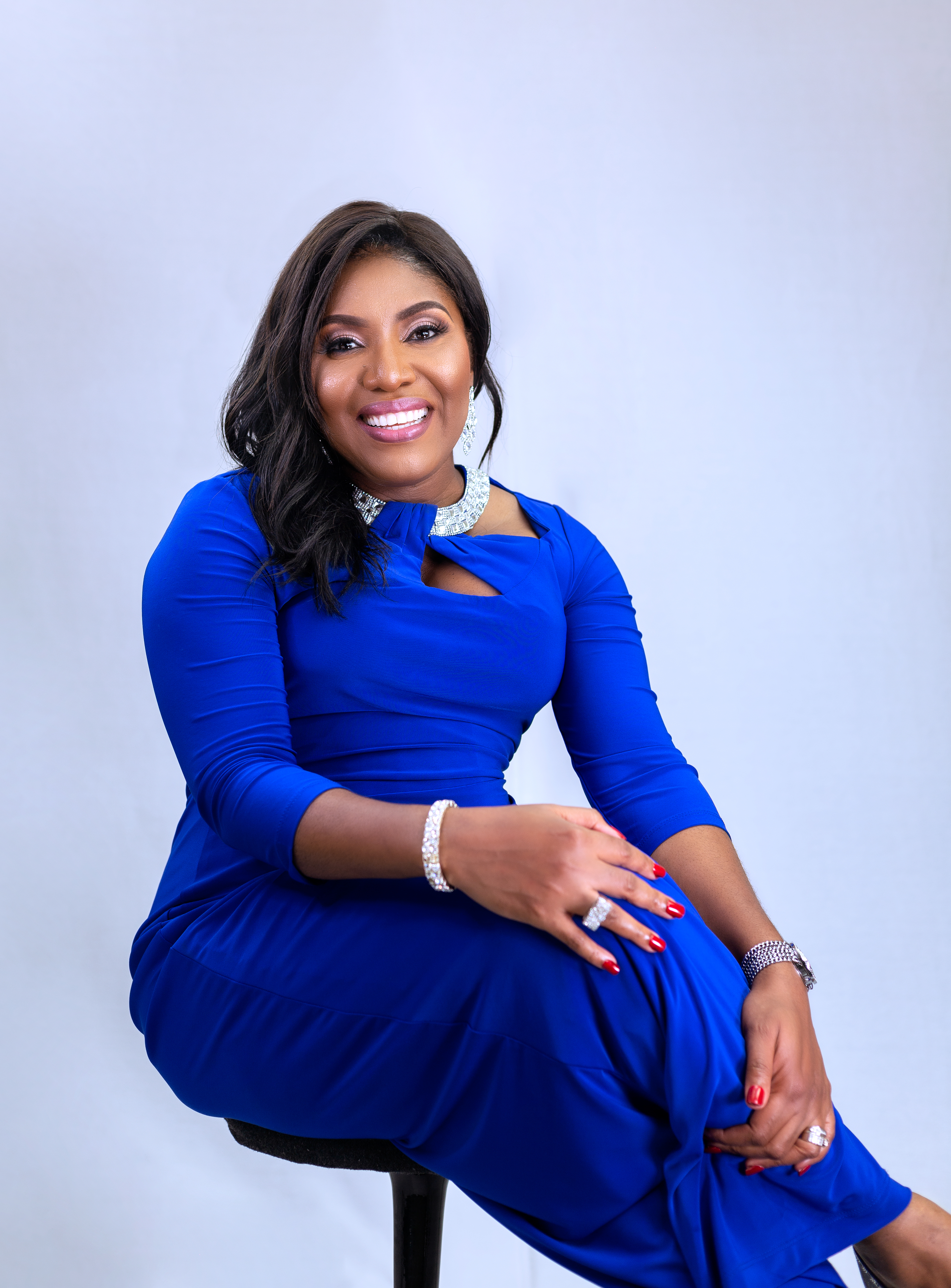 "Despite life's challenges, you can surge forward listening to God. If you continue to listen to him, all you can do is WIN!" 
How does the VIP initiative empower women? 
Being a VIP is more than a status. The VIP Initiative supports women through its involvement in community services that promote and uplift women. VIP Initiative impacts women through career fairs, workshops, conferences, and mentoring programs. VIP Initiative partners with other organizations in the community. Women say the VIP Initiative has inspired them to live beyond themselves and to be a blessing to others. They have been inspired to start businesses, become first-time authors and mentors to other women. I do this work to give back and make a significant impact on the lives of others. Putting a smile on faces and give them a sense of purpose and fulfillment motivates me to do what I do.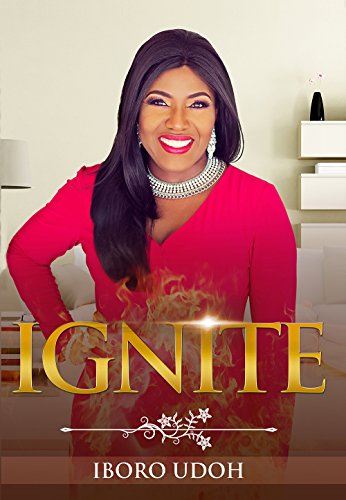 Tell us about your groundbreaking book!
I am the proud author of the life-changing book, IGNITE, a riveting and inspirational work that inspires and challenges all of us to channel our time, talents, and treasures to effect change and to live beyond ourselves. IGNITE highlights the author's unique style of combining her insights with the words of the ultimate VIP- Jesus to boost your personal levels to becoming a person of great impact. The author in her incredible humorous style dares her reader to look deeply and inwardly at all the gifts and talents, God has put in them on purpose for His purpose. Striking two surfaces together often produces a spark, which IGNITES a flame. There is a spark in, and for, everyone; you cannot be impactful by yourself. As you read these pages, you will discover that your gifts and talents are sparks that you can make a difference with, as long as you ignite others to glow and shine
I was honored to share this work as a guest Author/Speaker at the Celebration of Reading in Dallas, Texas. You can pick up your copy of IGNITE on all major online platforms including Amazon, and Barnes and Noble.
What's next for Dr. Iboro Udoh? 
I plan to take the VIP Initiative to the next level in several ways. Having strong roots in Nigeria, it is my desire to positively impact the Educational Climate in Africa. I want to be a role model for women in Africa and share my inspirational story.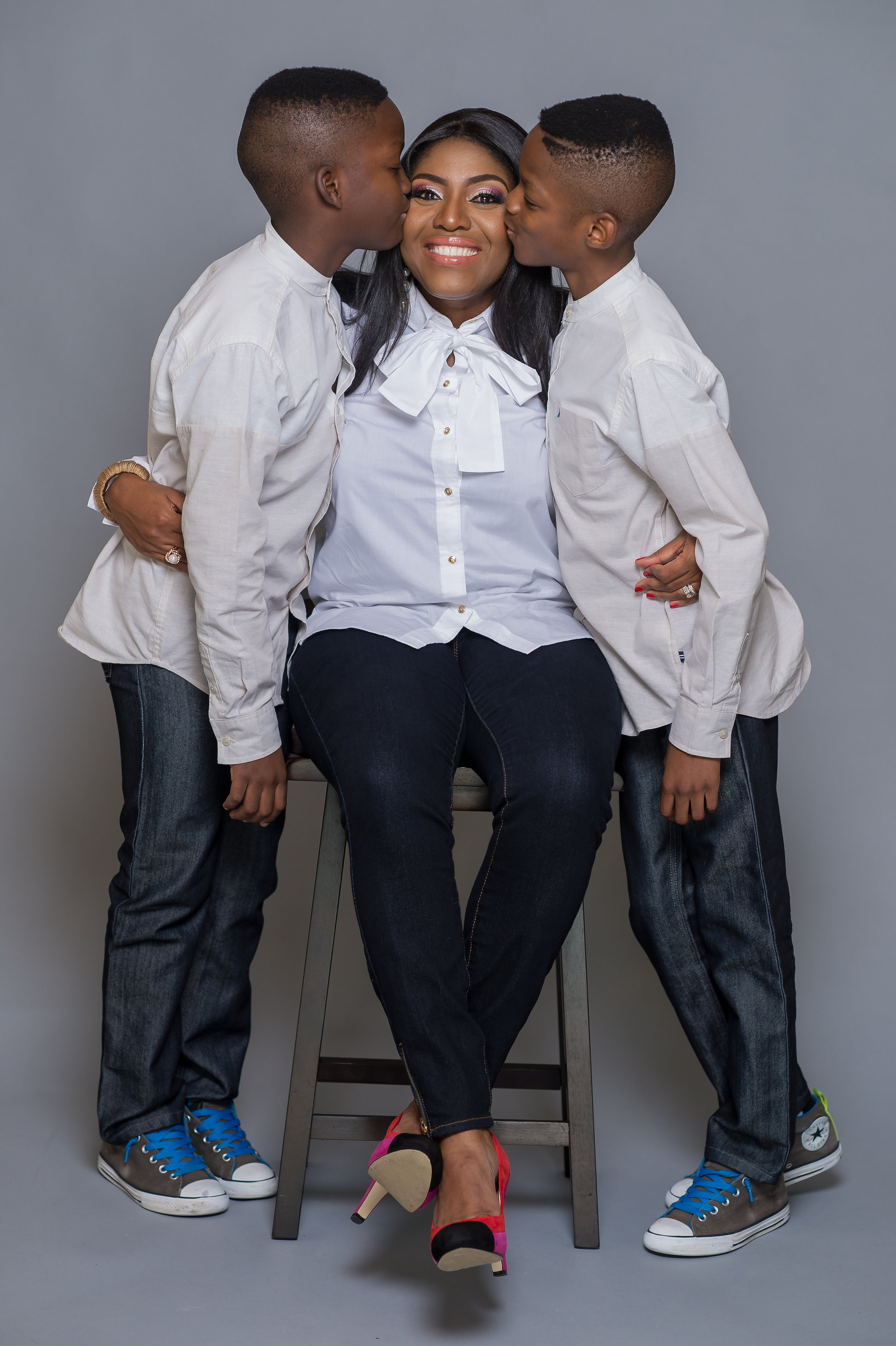 What is your definition of a Courageous Woman?
A Courageous Woman holds her head and standards high while turning her obstacles into opportunities. She sees the light at the end of the tunnel, becomes that light then encourages others to do the same.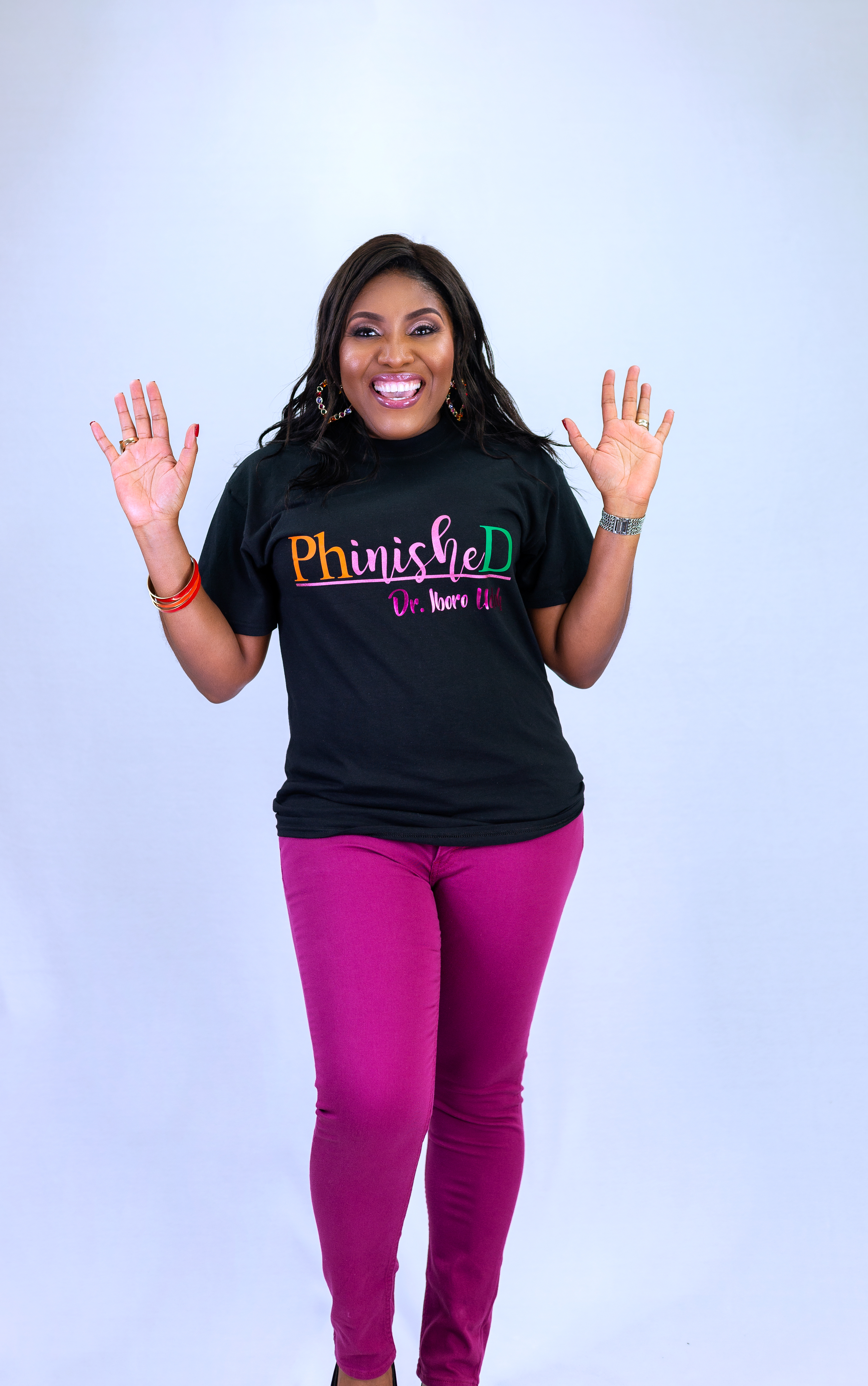 Can you fully explain TTT?
TTT means Time. Talents. Treasures
Time is a gift given to every one by God. What we do with our time matters. Since we all have a set time on earth, we must use our time faithfully to serve others and be a blessing to others.
Talents are the natural abilities that God has entrusted us with. It is a gift and we are answerable to God for how well we make use of it. Since we are answerable to God, we must use it, to serve God and impact the lives of people, whether as a Janitor or the Reverend for God's glory. Unlike Talents, which is innate and made accessible to all, skill is a learned ability, and not everyone is skilled. However, most of our talents are largely undiscovered.
Treasures are whatever provision we have for ourselves that we greatly value. It is not restricted to the wealthy. For instance, the widow's mite was her treasure, a small contribution that she made willingly and sacrificially. She gave it all and was blessed. Others may not see our treasures as significant, but as long as we are contributors, that makes it significant. What sacrifices and contributions are we making in people's lives to make them better?
Of all three, the most valuable is the time because it cannot be replaced.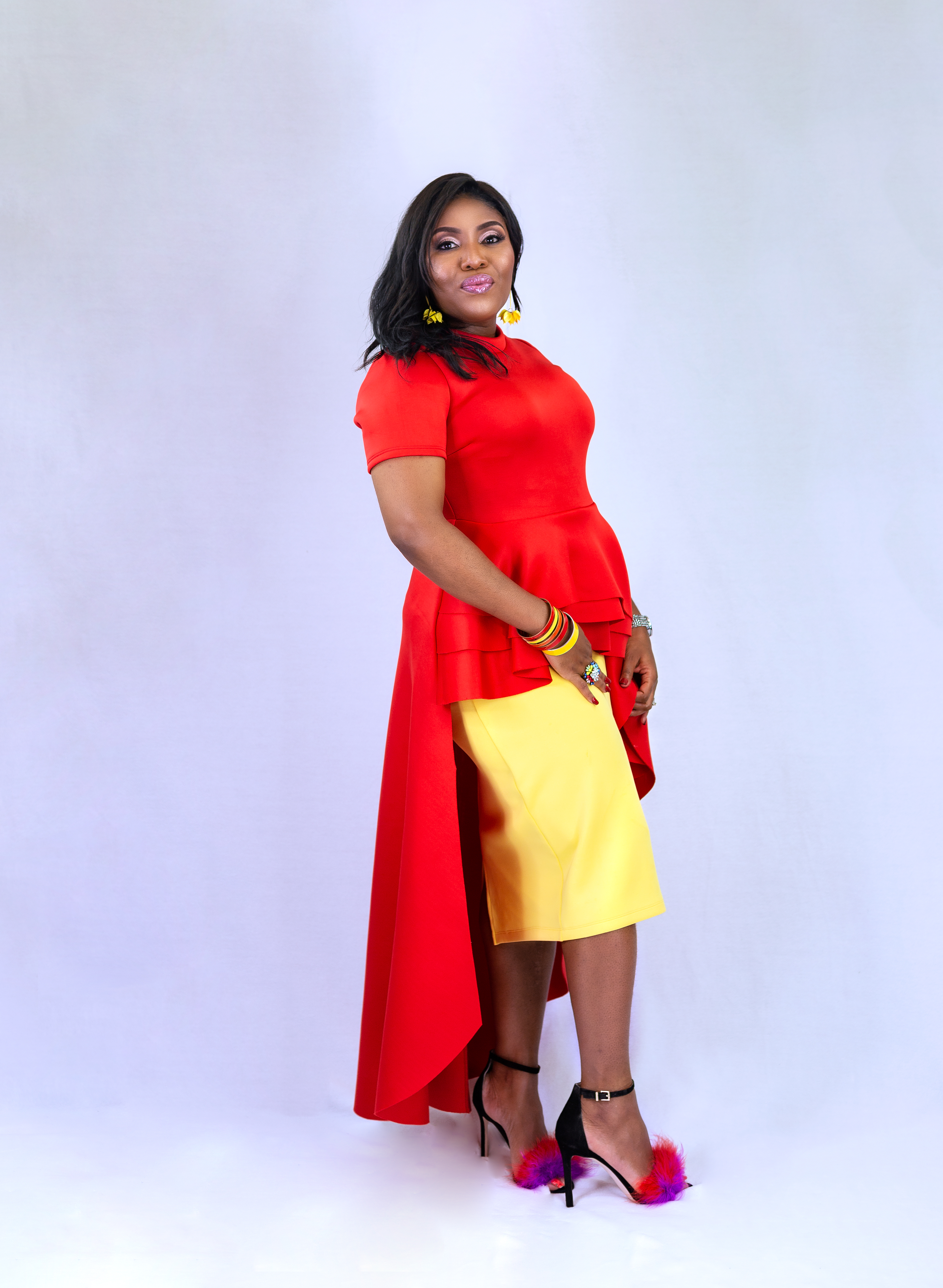 How can readers connect with you?
All social media @VIPIboro