Ericka Nicole Malone is the CEO of Ericka Nicole Malone Entertainment LLC and her business partner Phillip Robinson. Her production company focuses on developing, production/co-production, and distribution of films, televisions, and animated projects nationwide. Ericka Nicole Malone Entertainment recently hosted the Indie Director's Spotlight at the Sundance Film Festival Park City Live "The Cabin" on Main Street, which was rated one of the top 5 events at this past Sundance 2020. 
We spoke to Ericka about her journey in entertainment and current projects.
Tell us your backstory and your journey as a writer and producer?
I tapped into my creativity during college and paid my undergraduate tuition by writing and producing theatrical plays. I had college shows to the tune of thousands of students. By the time I left college, she was already a seasoned actress, director, producer, and playwright. I began working with promoters that helped hone my talent in promotions by mentoring me in concerts, comedy shows and In 2015, after I toured for 20 years and after the success of my hit stage play, "In Love With Tyrone," 
Tell us about your current projects.
I began my screenwriting debut of the television sitcom pilot "Ward of the State"- A rich heiress is forced to move in with her middle-class daughter after her fourth suddenly husband dies and leaves her penniless. Ward of the State helms the iconic Janet Hubert (Fresh Prince of Bel-Air), Aloma Wright (Suits), and Vanessa Williams (Soul Food.)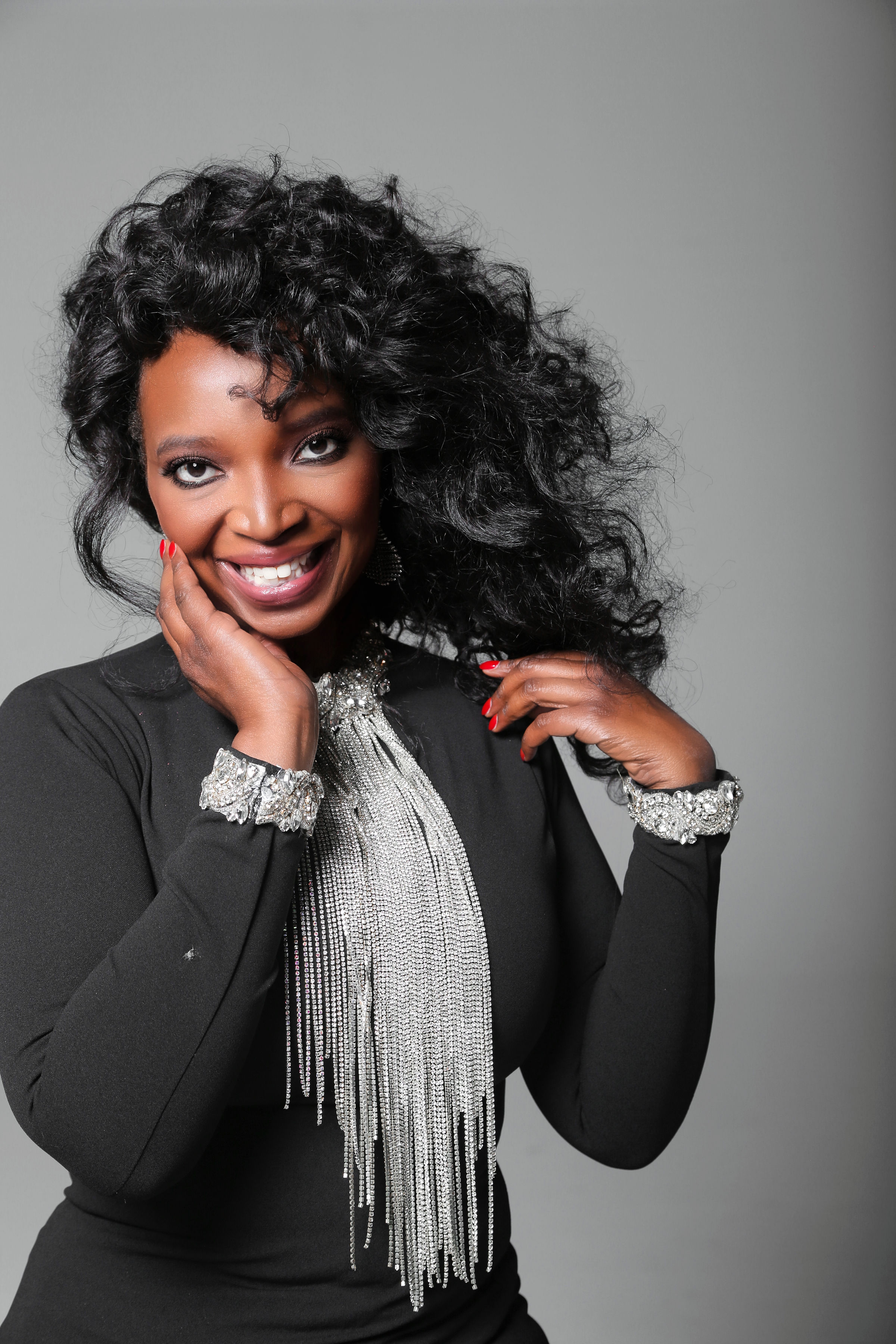 How did you use your creativity during the pandemic?
During the pandemic, I faced many challenges but relied on my introspection as a writer to refocus myself. Being alone has its drawbacks but also positivities in that I can refocus myself. 
The job of writer and producer is not easy, what keeps you motivated?
What keeps me motivated is that I remember that someone else is watching me and looking up to me and that I need to remain strong. One of my most rewarding experiences is working with my daughter in the short film, Dreams from the Edge. It allowed me to work closely with my daughter and see her share the gift in cinema.
The definition of a Courageous Woman is a woman who doesn't quit no matter what obstacles she faces.
Share one of your most rewarding experiences as a producer?
There is no direct pathway for women in the entertainment industry, and through many trials, we are forced to blaze ourselves. Networking with other women in the industry and forging strong relationships is essential. Yet, breaking through barriers through courage can become overwhelming.
What would your dream project be, and what actors would you like attached?
My dream project is a project full of Amazing women that are unlikely paired up like Viola Davis. Charlize Theron and Kerry Washington. I like seeing diverse women come together to create magic. Perhaps a film about undercover operatives.
As women, we are boundless, but we must take moments and give our minds time to rejuvenate. We are achievers, but those achievements should come with praise, most of all from ourselves.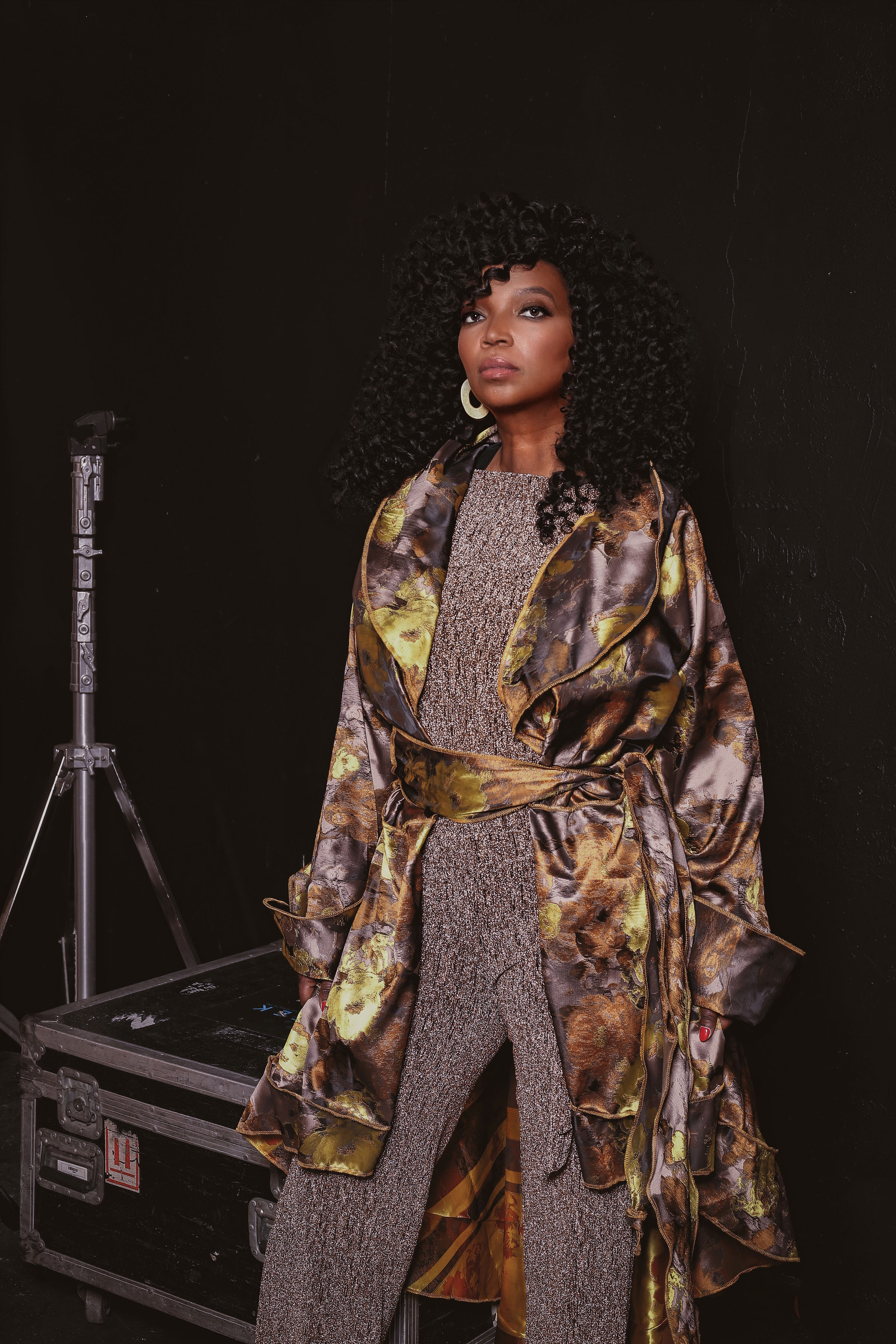 What's on the horizon for Ericka Nicole Malone?
Her latest projects are films "Remember Me": The Mahalia Jackson Story and "Dreams From the Edge." As women In business, we face many challenges and yet we can't allow those challenges to deter us. As an entrepreneur and co-owner of a Healthcare consulting firm, The MCR Group, and an entertainment company Ericka Nicole Malone Entertainment, along with my business partner Phillip Robinson, there are significant hurdles to overcome. Yet when we face those challenges head-on, there are no limits to where we can go.
Readers can connect with me on Instagram @erickanicolemalone and www.erickanicolemalone.com.