Juliet N. Jones definitely knows the feeling of being tired. Being a divorced, single mother with no job, she was tired of living in lack. She asserts, "I was tired of telling my kids that we didn't have enough.
My kids didn't look forward to Christmas
My kids looked forward to getting gifts after I received my income tax check. I was tired of making the wrong choices that led me to the same result." She was the living definition of insanity. She knew there had to be a better way. That's when she decided to create VIP Fortune 500 Consulting Firm.
Multiple talents
This author, speaker, certified business consultant, life coach trainer, and gospel recording artist is a jack of many trades. She asserts,
"If Steve Harvey could do it (comedian, actor, author, television and radio personality, and game show host), I could go after all of my dreams, too…there is no limit to one's potential."
That's why she enters and exits to inspirational tracks written and performed by yours truly. Let's see what motivates her to help others walk in their purpose and to Dream-Build-Win.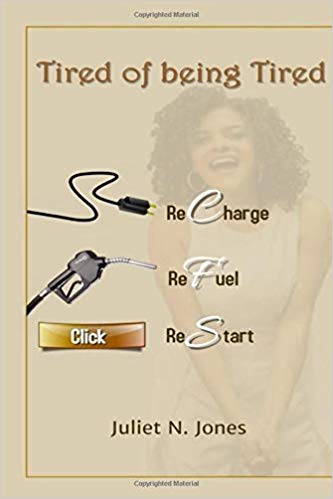 What separates her book, Tired of Being Tired: Recharge, Refuel and Restart, from the rest?
 My book is the blueprint to show people how to grow professionally and personally. It is a game changer because it just doesn't tell you what should be done, but tells you exactly how to do it through the "Dream, Build and Win Model."
A snippet of the Dream-Build-Win Model
First, you can use this universal process to stay ahead of your competitors. Next, it helps you to attract more of your ideal clients/ customers and become the sought-after company or brand in your industry. Thirdly, you will obtain phenomenal results from marketing without spending a fortune and earning a profit. Lastly, the D.B.W. model introduces the four-letter word and literature that every entrepreneur/ team / artist/ consultant should use to increase their cash flow.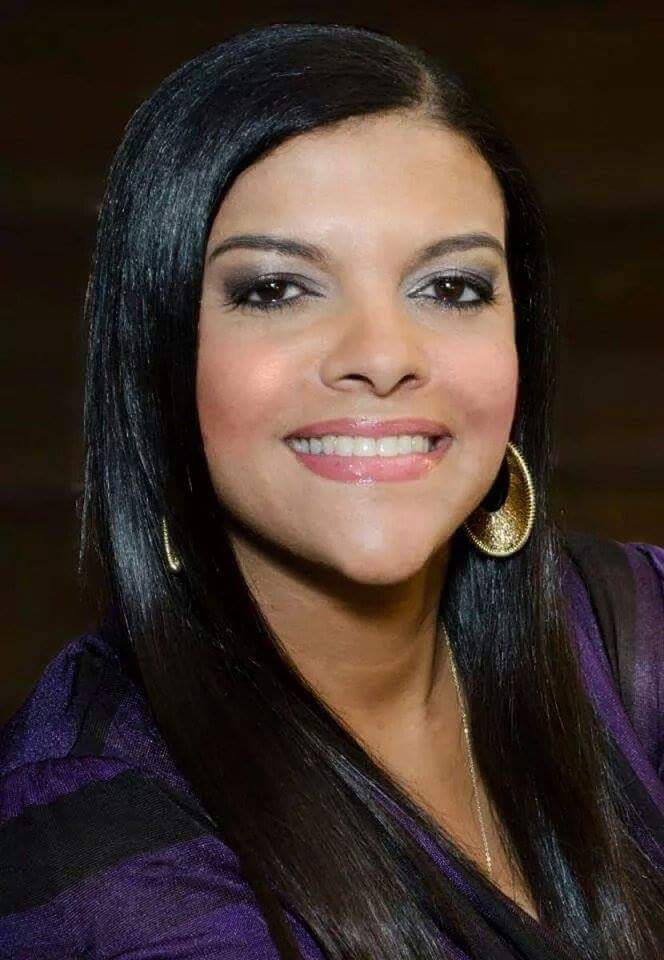 How has The Dream-Build-Win model [ D.B.W.] impacted your life?
 It allowed me to generate enough cash flow to live my best life now. I'm able to fly first class, stay at beach front resorts and not break my wallet. That's what the dream, build, win model did for me.
What is a  Courageous Woman?
A courageous woman to me is a woman who is fearless. A woman who is not afraid to fail and to pick herself back up when she does fails and tries again until she gets it.
Encouraging words

I frequently exit the stage to my song "Have Faith." I chose this selection because it sums up my feeling of wanting to achieve more and living my life to the fullest. I hope these words encourage and bless others as much as they have encouraged and blessed me.
"You don't have to be tired no more, hurt no more, cry no more no more no more, cry no more, no more , no more!  Pray a little more, believe – believe, have faith [God] He'll open that door."
Want to start building your dreams today? Log in to VIPFortune500ConsultingFirm.com