Who is Dr. Madeline Ann Lewis at her core and what makes her Courageous 
I am President/CEO), creator of the online course "Crack the Career Code: How to Lead With Confidence, Charisma, and Credibility." I am a 22-year Army Veteran (retired after reaching the rank of Sergeant Major), a career strategist, trainer, speaker, financial facilitator, author, and business consultant. I host the "Success 4 Women" Radio and TV Show. I have been recognized by and received numerous awards from many organizations for my endeavors over the years. But out all of it, the one thing that I am most proud of is to be able to "help women accelerate the path to success." What makes me Courageous? I will answer that question with a quote that I keep in the forefront of my business… "You have powers you never dreamed of. You can do things you never thought you could do. There are no limitations in what you can do except the limitations of your own mind…" –Darwin P. Kingsley
She is fierce, fearless, formidable, and has high expectations of herself and others. She has learned to be an expert in time management, and she knows to stay true to herself. She lives out her passion, and others want to grab hold of her coattail.
What is the name of your business and its focus?
My business is the Executive Women's Success Institute (EXWSI), a consulting company where women can receive personal and professional development training. We seek to empower individuals, primarily women, in their career, business, and personal lives by providing them with a fast track, yet comprehensive toolkit of life skills and abilities. It is a formal environment where women can share their thoughts, their joys, their weaknesses, and in some cases, their successes. 
Tell us about the business development and executive coaching you offer.
The women who come to me usually know they can be and do more in their careers, but their resources are not getting them as far as they hoped. I have decades of experience in the military, the federal government, and corporations – as an executive, a coach, and a trainer/speaker. I use this training to help women tap into the centers of influence that will move their career forward…with purpose, passion, and a unique brand of success, using my proprietary "8 Habits of Highly Successful Women" System and the "Woman's Advantage Forums." I believe my training provides ways to make adjustments in behavior, attitude, and image necessary for women, and that will help them advance in their career or transition into their own business.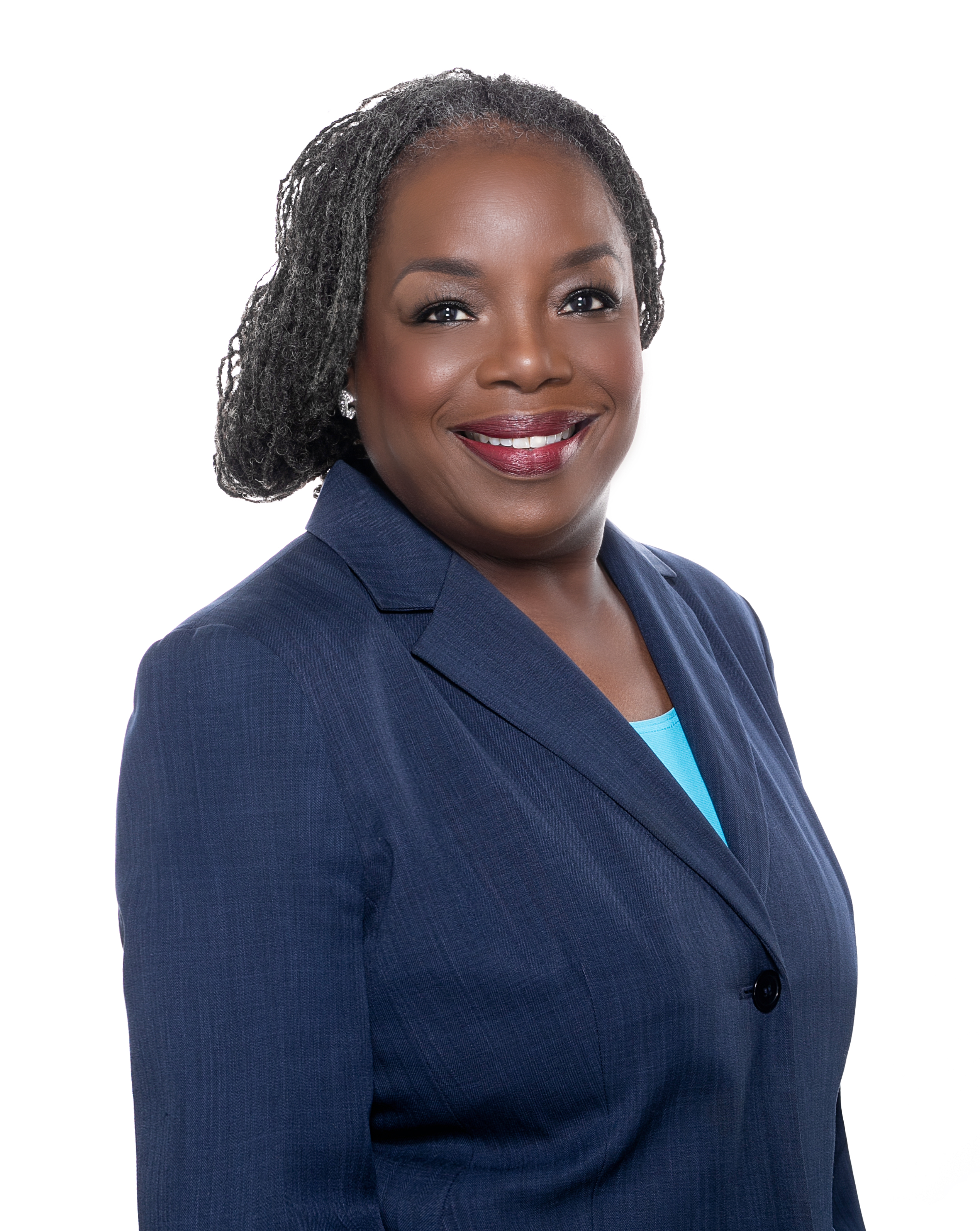 What motivated you to support women?
I have always had a passion for helping others in any way I could, especially women. The defining moment behind me supporting women was seeing how hard it was for women to advance in their careers. I began to realize that women were coming to me for advice on many things, such as reviewing their resumes, advice on what they should do next to move their careers along, helping them get through an interview – and mentoring. I also noticed that there were not many women helping each other to move up the career ladder. This inspired me to start my own business to provide guidance, coaching, personal and professional development to those who needed and wanted to advance in their careers or start a business. 
What challenges have you had to overcome as a woman in business?
My biggest challenge was learning to communicate, especially with my clients. Another lesson learned was to diversity and not having tunnel vision about why I was in business. I had to put my fears on hold and look for new opportunities and step out if something came along that might potentially be successful. 
Share 3 ways women can accelerate the path to success.
First, everything begins in your head. It's cliche but true, and you are what you believe yourself to be. If you feel you are not good enough, you are done and out of the game before getting started. Second, be a good thinker. Good thinkers are always in demand. The person who knows "how," may always have a job, and the person who knows "why" will always be the boss. Third, be a problem solver. As a problem solver, you become a key contributor and someone that will be viewed by others as the successful part of the overall "machinery." You will get noticed! 
What do you think are the most important aspects of launching a business?
Realize it won't be easy. Be sure you are ready for all the hurdles, twists, and turns. It would help if you had what it takes to weather the "business start-up" storms. Anyone who says starting their own business was a piece of cake must have started it at a time when all the planets were in alignment; they are definitely in the small percentile of new entrepreneurs. Going into business for yourself (for the first time) is not an easy proposition. But it is…well worth it.
Describe 3 issues that may hinder women from launching and maintaining a business?
Lack of planning. No one plans to fail, but many fail to plan. In all the excitement of starting their business, many new entrepreneurs neglect the "all too important" business plan. A good business plan is like a road map for someone who's lost on the highway.
Failure to research. When you decide to start a business, you have to do thorough research to be sure there is a need for the business or service you plan to offer. For instance, it would be futile to open a store that sells road maps; since the birth of the GPS has rendered maps all but obsolete.
Inadequate funding. Many start-up business owners underestimate the amount of money needed to get their business off the ground. It's this reason that many businesses are unable to grow.
What's next for you?
On August 13, 2020, I launched the Success 4 Women TV Show, a component and addition to the Success 4 Women Radio Show. I bring on guests who will share their stories about how they achieved their level of success or how what they do can impact women in business, women in the workplace, and women in relationships. On November 2-4, 2020, I am holding a 3-session forum on "Discover the Hidden Revenue in YOUR Business." On March 20-21, 2021, I will be hosting a Women's Virtual Retreat. 
How can women connect with you?
Contact me through my email info@exwsi.com or go to my website www.exwsi.com. I am on all the social media sites (Linkedin, Facebook, Twitter, Instagram).