It's official the boss ladies are in the building!
Meet the 2019 Boss ladies of the year!
Dr. Missy Johnson, Dr. LaTarsha Holden, Erica Stepteau, Kendra Lewis, Tina D. Lewis, and Pasha Carter. These amazing women have proven that being a BOSS LADY is not easy but your dreams and aspirations can be achieved through hard work, dedication, and consistency. Each has endured trials, overcame setbacks and managed to get back up and press through. That's what courageous BOSS LADIES do. They each have their own journey and their own story to tell.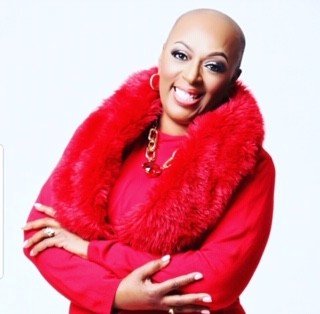 Dr. Missy Johnson
CEO/Fearless Women Rock LLC (TM)
Boss lady, Dr. Missy is a woman who sets standards for herself and other women to follow so that they can become the best version of themselves without shame, fear or guilt.
I am a Reinvention Strategist, BreakFree Coach, and the CEO of Fearless Women Rock LLC (TM) and Keep it Simple. It is a personal/professional development institute for women dedicated to GENX'ers and Baby-boomers. We help them build their platform prior to transitioning from their career.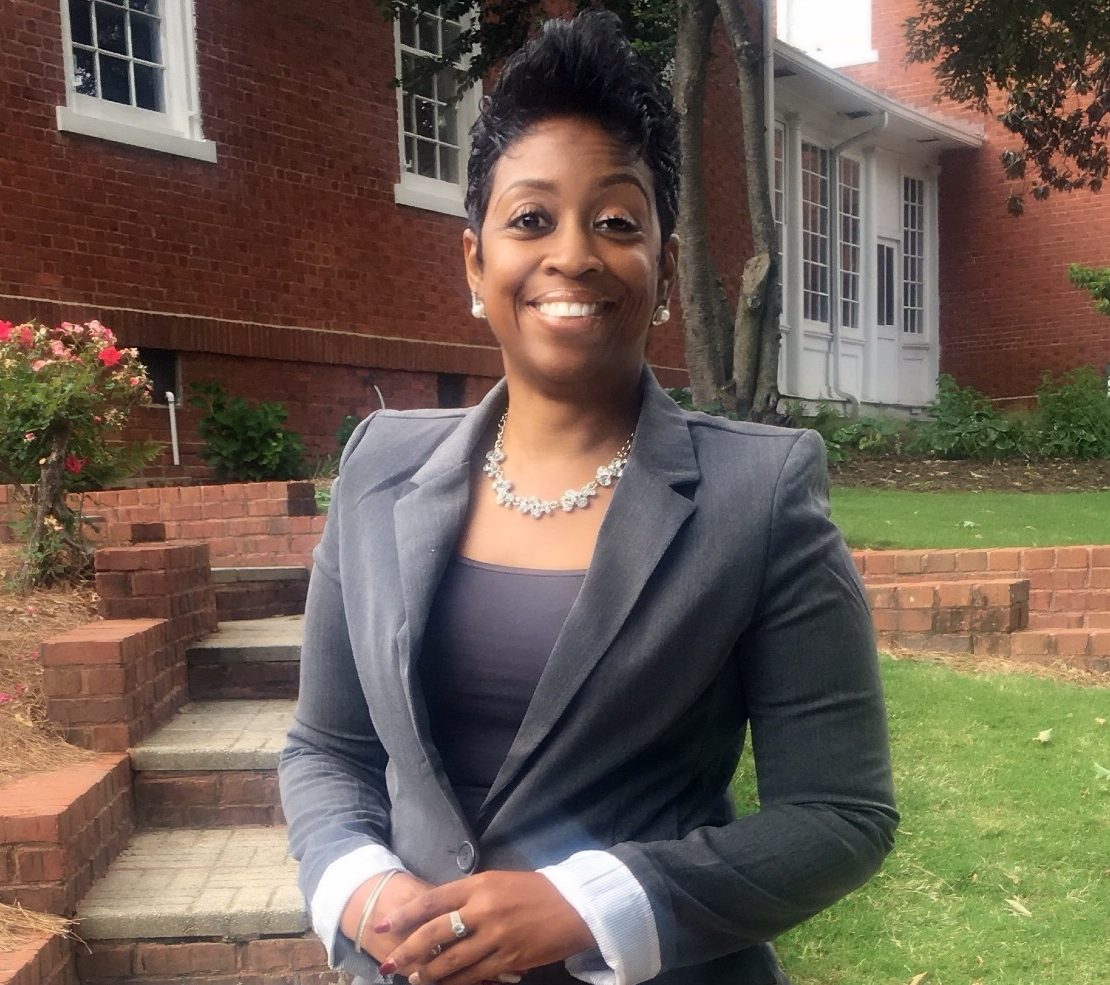 Dr. LaTarsha Holden
CEO/ Three Elements Inc
Boss lady, Dr. LaTarsha Holden is a woman who sees the world differently. She is a woman who has overcome the odds, a woman who has a burning desire to help those that are homeless, hopeless, and in distress. In the last ten years, her life has turned for the betterment of her family. She has gone from being homeless with six children in the streets of Atlanta to a political candidate in the 2017 election, from a GED to a doctorate degree in leadership and author of twelve books. Working her way up from rock bottom was the hardest thing Dr. Holden has ever done. She made a vow that when God brought her out of hopelessness and homelessness she would go back and fight for others, which was the reason she ran for office.
READ MORE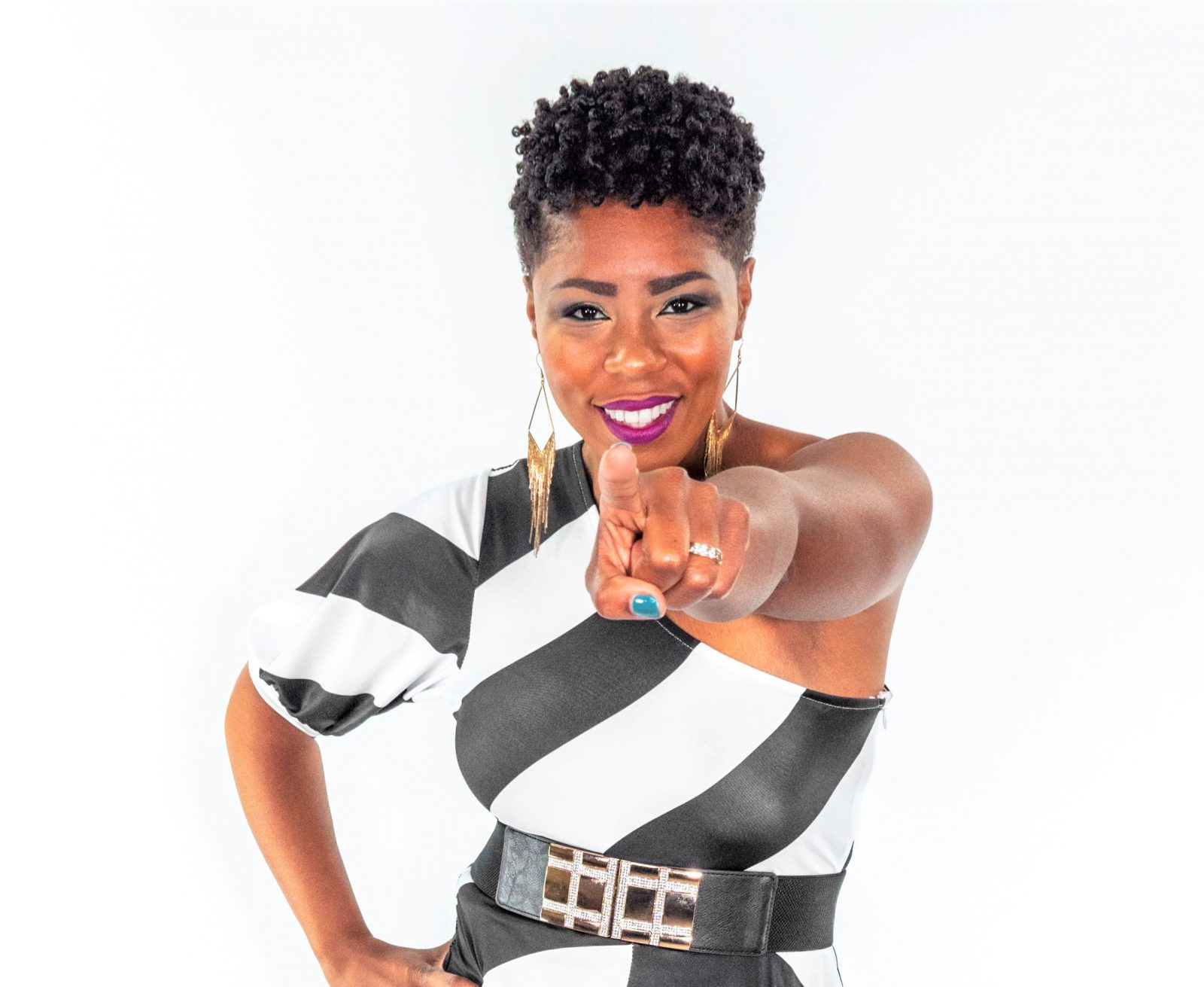 ERICA STEPTEAU
CEO/Tenacious Queen Academy
Boss lady, Erica Stepteau is more than a sales coach; she's a catalyst, pushing her tribe into their purpose and ushering them into their divine destiny. She is a speaker, best-selling author, and affectionately known as the "Queen of Sales" by her clients.
Erica started out as a professional sales trainer at Wells Fargo, but now she runs one of the fastest growing Black-owned sales training businesses in the country!
READ MORE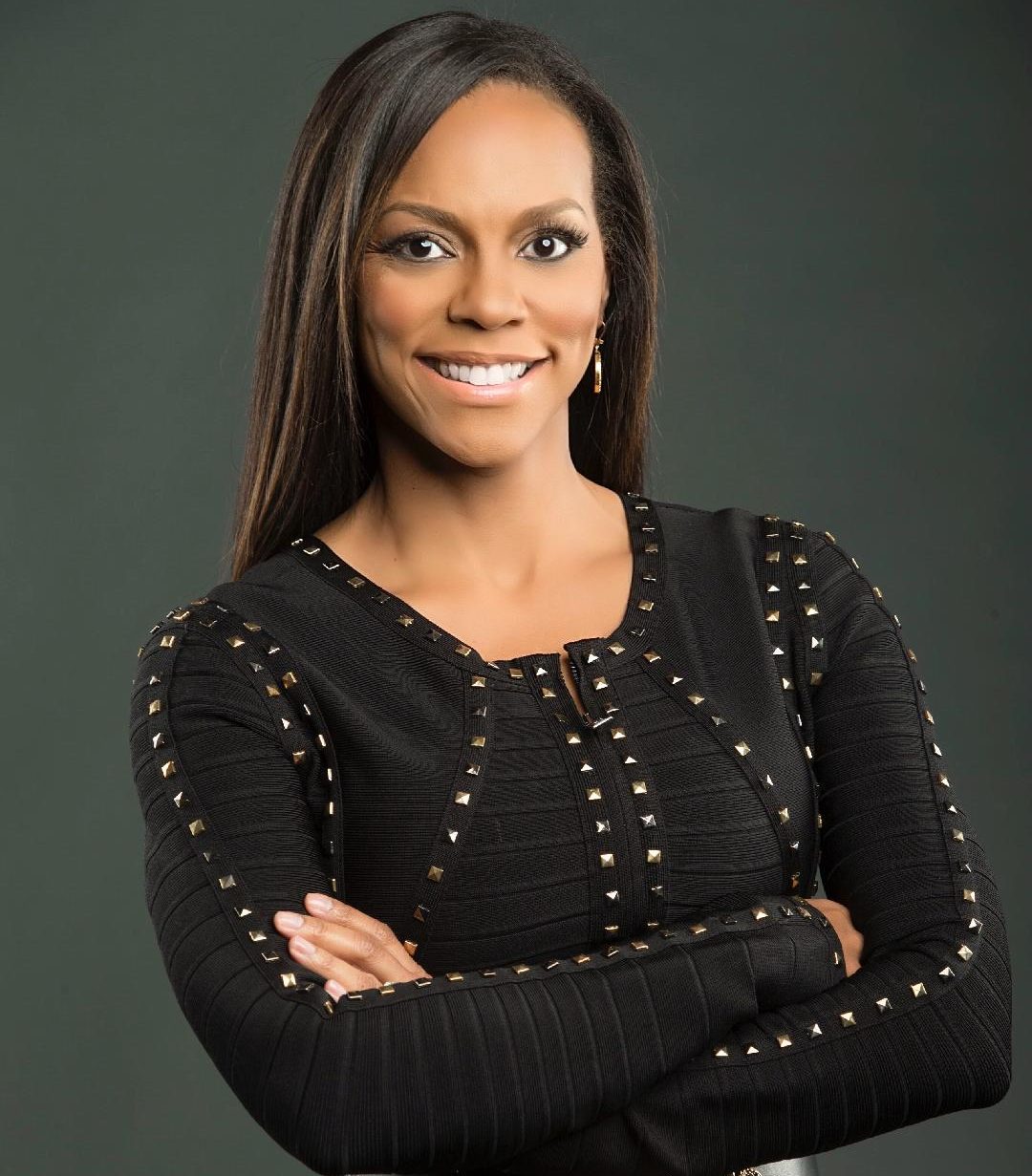 PASHA CARTER
CEO/The VIP NETWORK
Pasha Carter is the go-to expert for women who want to build a Million Dollar business from the comfort of home. Over her two-decade career, she had helped thousands of women, many who have never had any success in business, crack the code to earning incomes that are life-changing.
Pasha is on the Expert Panel for Forbes Magazine, where she lends her business advice and success tips to the world's top leaders, celebrities, entrepreneurs, and CEOs around the globe. She was featured in Dr. Dennis Kimbro's best-selling book, THE WEALTH CHOICE, based on a seven-year study of 1,000 of the wealthiest African American business leaders, and celebrities including Bob Johnson, T.D. Jakes, L.A. Reid, and Tyler Perry, to name a few.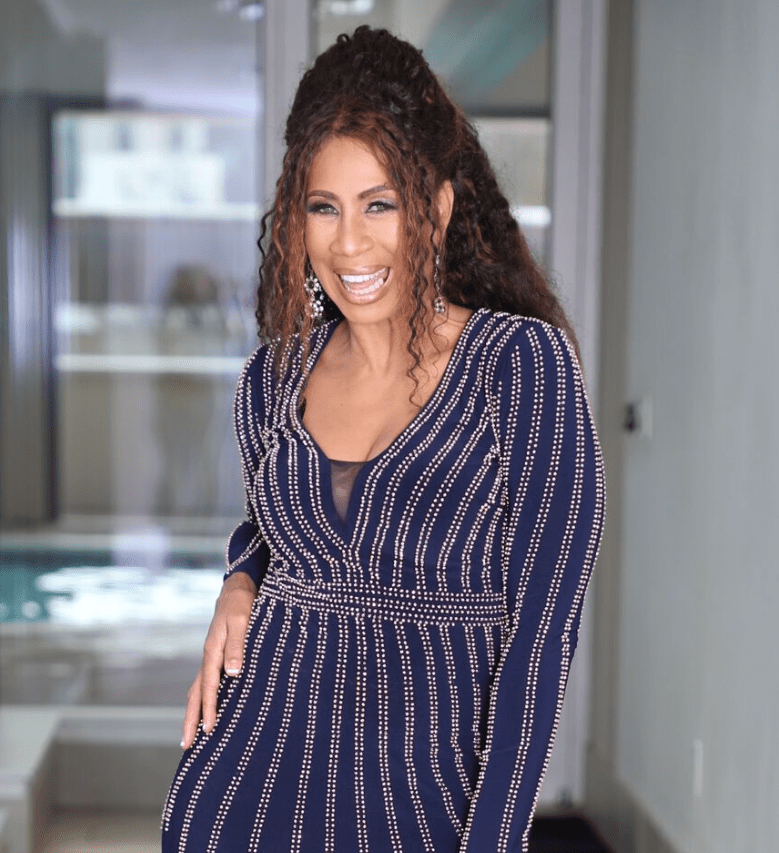 TINA D. LEWIS
CEO/Royalty Coaching LLC
Boss Lady, Tina D. Lewis is a Beast! She is a Charismatic, High Energy, Driven, Spontaneous and an Adventurous Boss Lady from the City of Angels (Los Angeles, California). Her zeal for life is contagious and so is her desire to succeed.
She has an unwavering, unquenchable thirst for success. She has outworked, outperformed and outproduced her way to achieve awards from being a Certified Professional Speaker to being named Woman of the Year to an appearance on the cover of Women of Wealth Magazine. Tina has shared stages with Les Brown, John C. Maxwell and Donald Trump just to name a few. Tina's Rolodex is extensive, and due to her affiliation with Business Chicks, Australia's largest community of influential women, Tina has had the honor of spending time on the pristine property, Necker Island and meeting the Virgin Mogul, Richard Branson.
READ MORE
Kendra Lewis
CEO/The Boss Architect
Boss Lady, Kendra Lewis is the CEO and Founder of The Boss Architect and creator of Credit Architect, a 90- day business credit accelerator that helps small business owners obtain funding without using their personal credit.
The Boss Architect is a boutique consultancy focused on helping entrepreneurs launch, grow and scale their businesses to six figures and beyond by utilizing the power of EIN only business credit. We employ the same growth and finance strategies that we've developed and successfully implemented for Fortune 500 companies to small businesses. Our signature product, Credit Architect is 90-day, live, business credit accelerator where we coach business owners step-by-step through the entire process of obtaining funding for their business without using their personal credit at all. Most of our clients obtain $10K of credit in the first 3 weeks of the program and within 90 days, clients generally obtain between $35 -$75k of business credit.
READ MORE
See The FULL ISSUE HERE
Order your printed copy today. $10 + $3 shipping each.