MY STORY
"A Courageous Woman is one who is unstoppable."   Natalyn Randle
While most people would consider retirement the time to sit back, kick your feet up, and relax, I realized that life was just getting started for me. Having worked for the same company for 30 years, I found myself in a dire quest to live out my purpose. This journey led me to acquire my real estate license, and in 2007 I gave birth to my home improvement company, Ease on Down the Road. Taking that leap of faith and believing in God to lead me and guide my steps opened up many doors of opportunities.
3 years later, I felt a spiritual calling on my life. In November 2010, I decided to start the healing process to a better ME. Quiet time, meditation and forgiveness were the key elements I focused on. I knew it would take a lot of work and dedication to get me there mentally, but saying YES to my spiritual calling felt like a true awakening and allowed me to experience bliss, unlike anything I had ever imagined possible.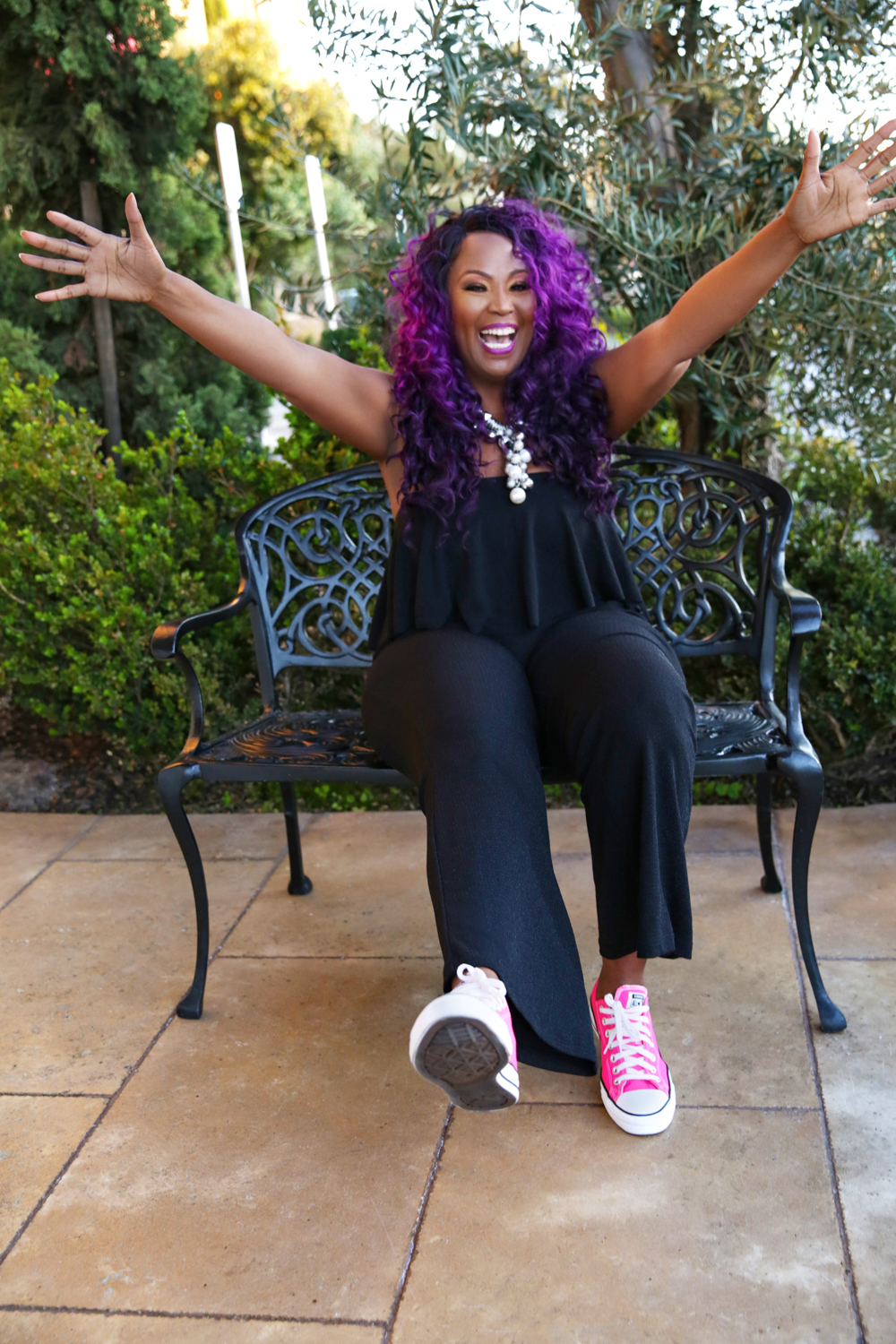 During my healing process, God revealed so many of the gifts that I covered up deep within. I received so many lessons and blessings on my journey that I started to feel a deep obligation to share my story with other women. I knew that many others had similar experiences, and, having gone through it myself, I was better able to relate, empathize, and understand what it felt like to walk through life feeling like something was missing…like there was so much more in store.
On September 11, 2011, God unveiled my true purpose when the vision for Black Business Women Rock became a reality. Through this platform that I've created, I have been afforded the opportunity to motivate and inspire others, women who are just like me, to find their passion, discover their purpose, and pursue their dreams.
Today, BBWR now boasts thousands of conference attendees, micro-events, an online business directory, and a robust digital platform that allows women to connect with key resources needed to take their businesses to the next level. It's all because I listened, was obedient, and was open to receive my calling. I hope my story inspires you to do the same.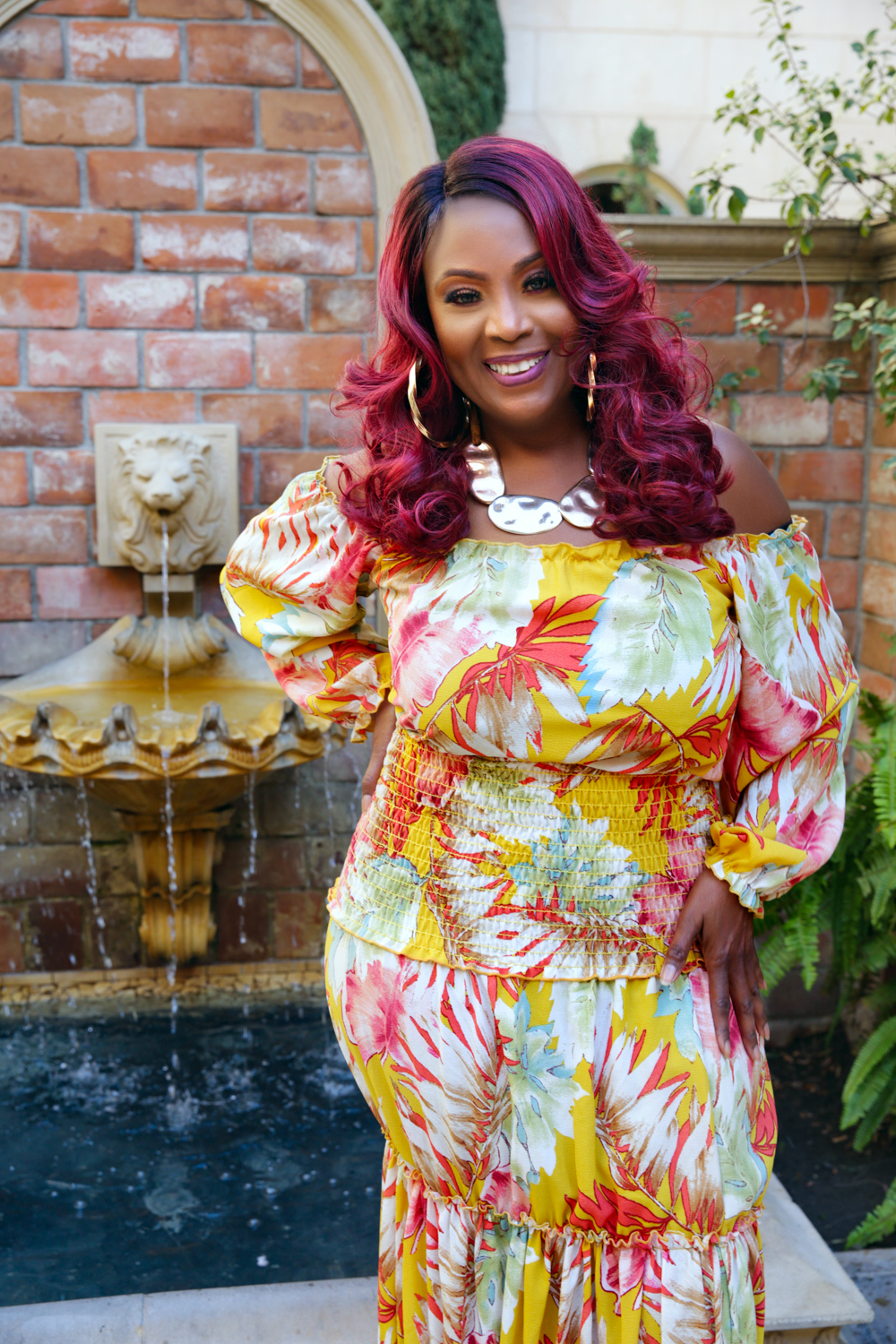 What is your advice to women that may be fearful of launching their business? 
Entrepreneurship is a world full of unknowns. Becoming a business owner, you're constantly asking yourself question after question, letting fears of starting your business take over the forefront of ideas you've been working so hard to make a reality. Fear is not something you can conquer overnight. It's all about finding the courage to take the first step, wholeheartedly commit to your idea, and believe in yourself. Welcome fear, have a conversation with fear, then conquer fear one baby step at a time and have faith in the PROCESS!
Connect with Black Business Rook
SEE THE FULL ISSUE!!