Cover photo credit: Tisha Brenee'
Peachanda DuBose is a creative force who is driven by purpose. 
She is a playwright, screenwriter, filmmaker, author, director, poet, humanitarian, producer, and activist. She is also the Founder and CEO of her own production company, Mayan Productions LLC
Tell us about your production company and what motivated you to produce films.
I started my production in 2010 out of the need to produce my own content. Nobody was rushing to produce or had a genuine interest in putting my plays on stage, so I began to do it independently. 12 years later, I've produced hundreds of plays, films, and award ceremonies.
I was motivated to self-produce my films for the same reason, belief in my content.
What encouraging words would you give someone interested in producing stage or film productions?
Always understand that there will be challenges; some will be seen and unseen, yet don't allow it to knock you off your game. With every challenge, you have to become that much more focused.
What are 3 things you have learned as a producer that you want aspiring producers to know?
It would help if you plan/strategize, remain disciplined and execute. There's no way around it. Without putting in the work and necessary sacrifice, success is less likely.
What motivated you to produce the Mayan Awards and Pioneer Awards?
To recognize the work ethic, excellence, and contributions that so many artists rightfully deserve. It's another underserved market, and I feel honored to fill in the gap.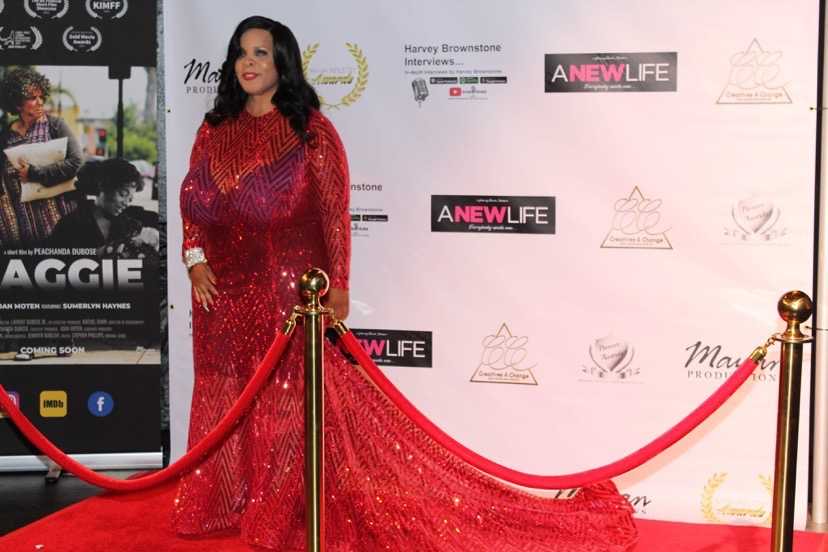 Hair/Makeup by Angelle Clark
Gown by: James Poole
Peachanda Received the 2021 Trailblazer Award from Courageous Woman Magazine
What were some of the highlights of the 2021 Awards?
Honestly, there are far too many to name. The evening was filled with beautiful moments from the beginning till the end. Over 30 honorees, beautiful live performances, and a few unforgettable, beautiful surprises in-between.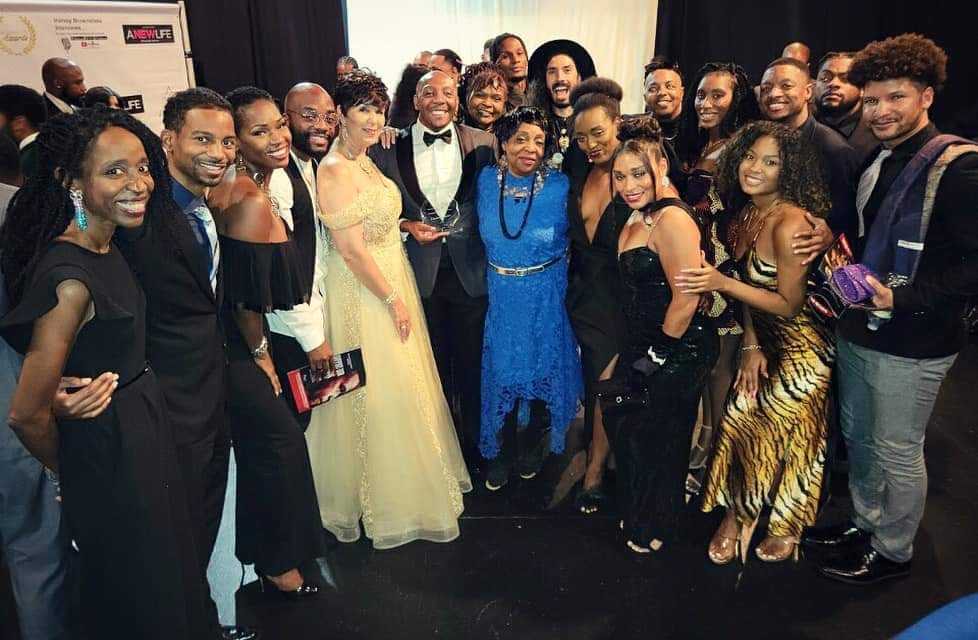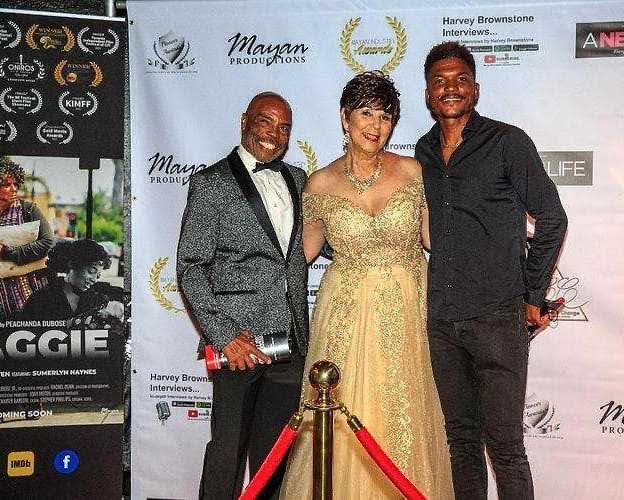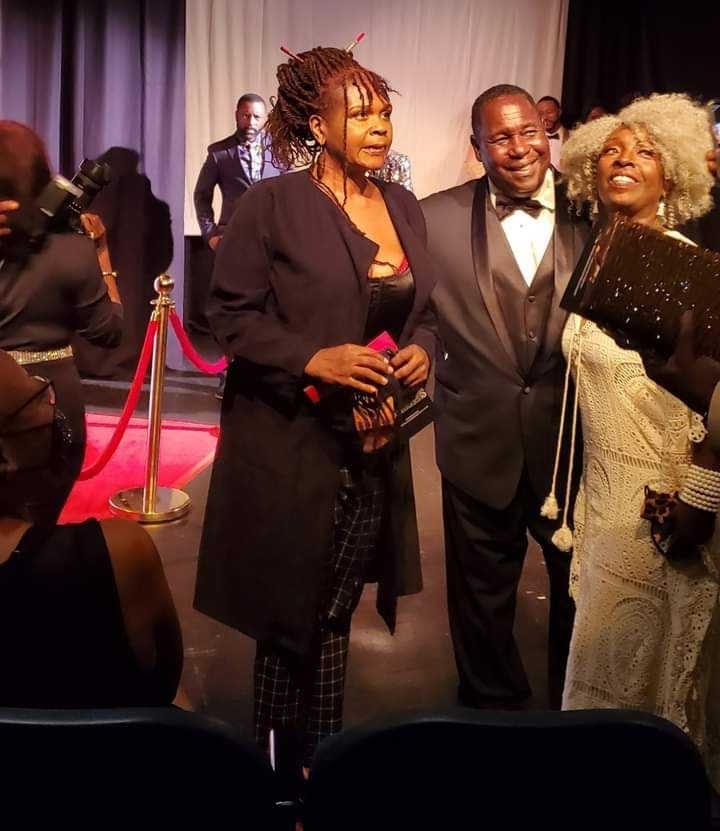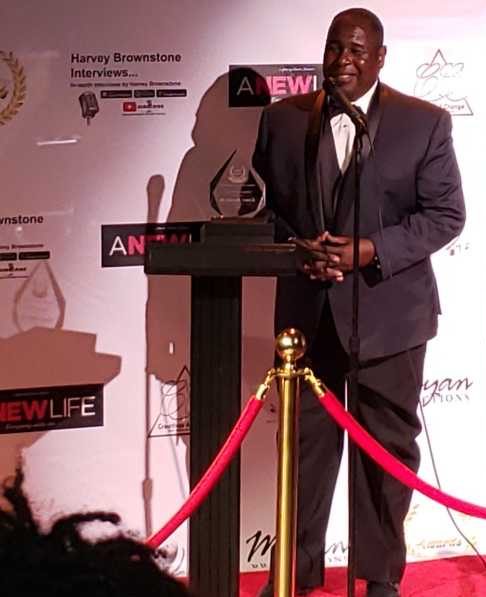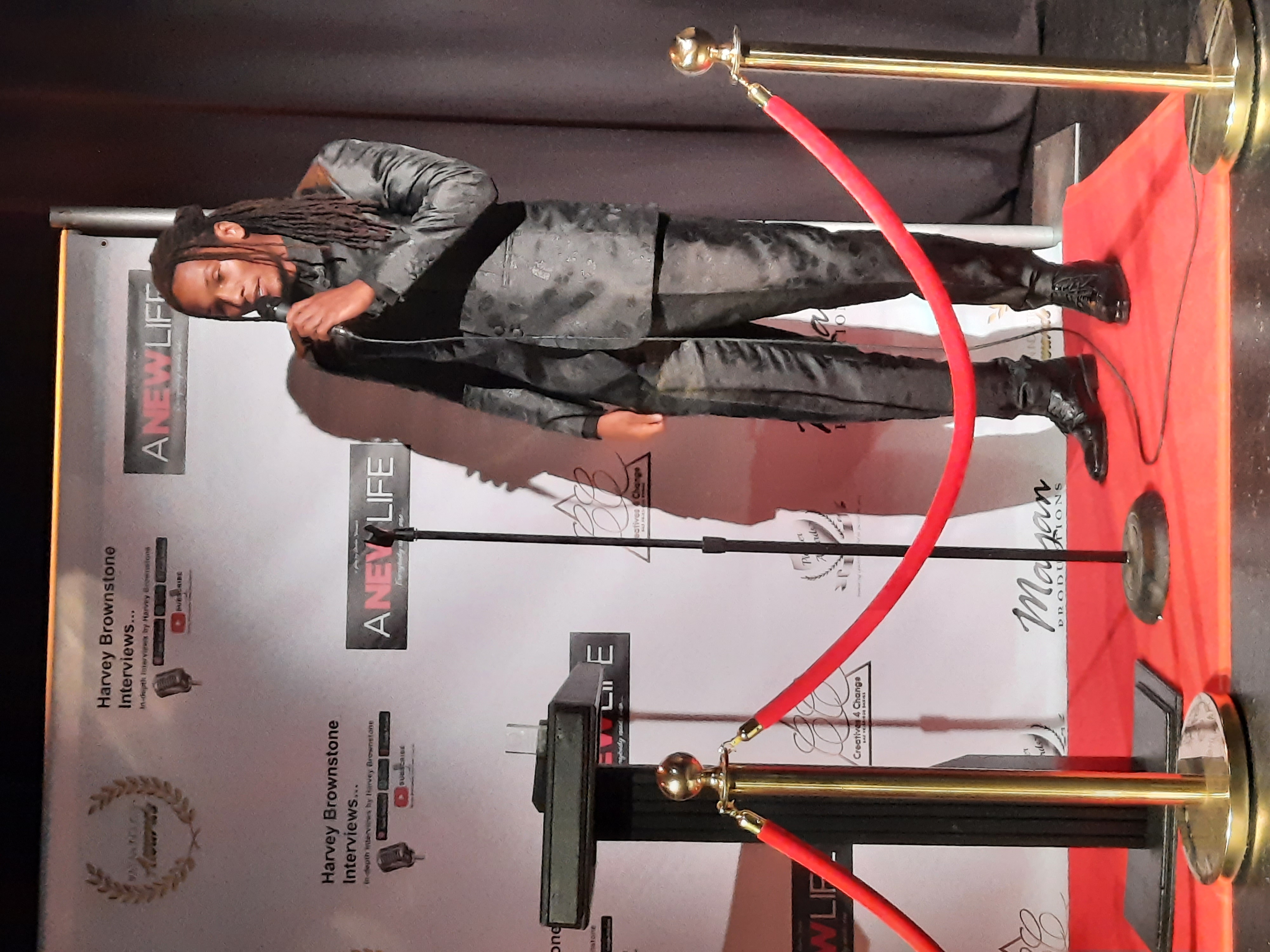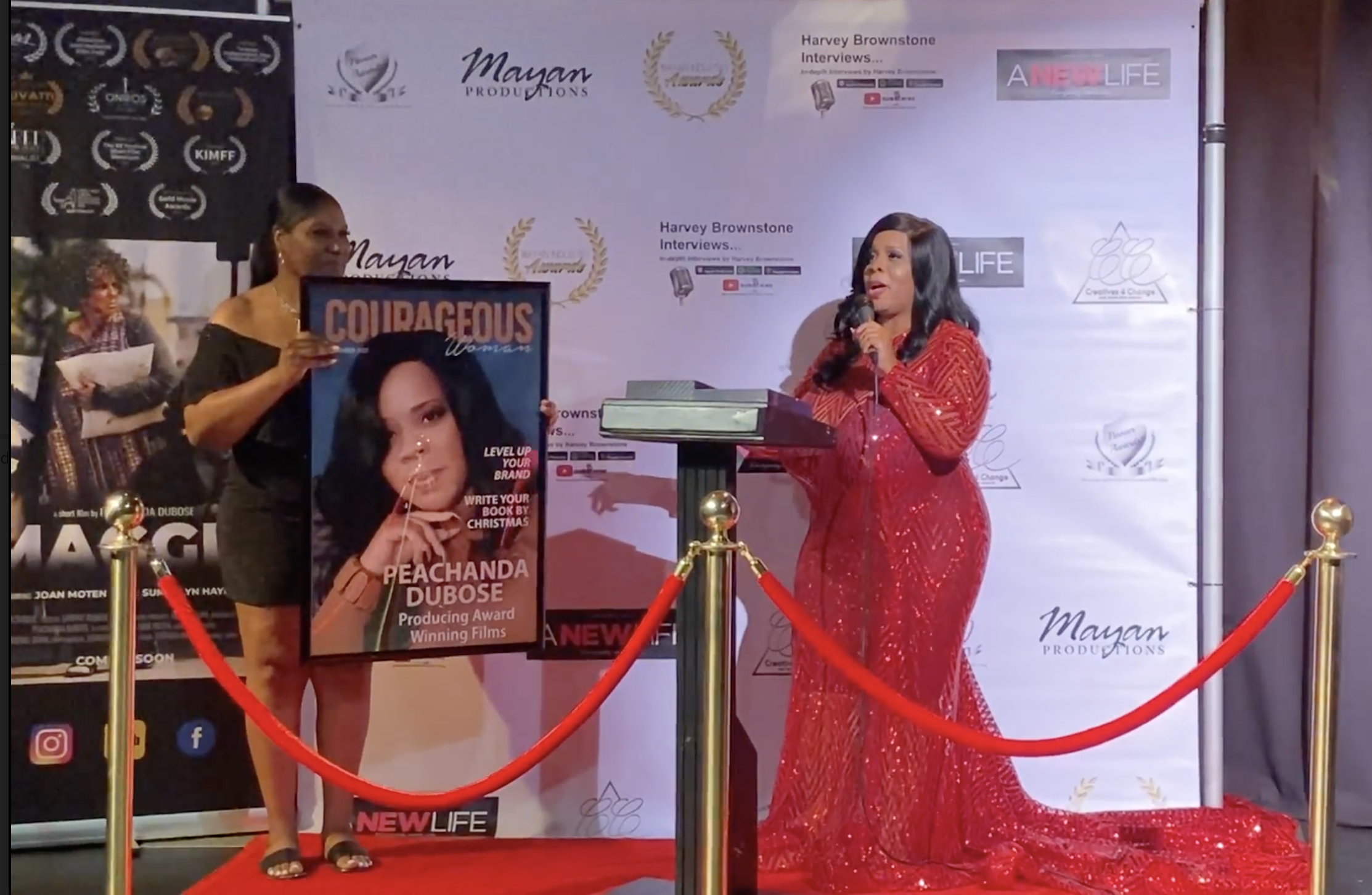 Photo credits:
Dalaram Daghighi
Bridget Cole
Choice Skinner
Horizon Photography
Shelley Mech'ette
What's next for Peachanda DuBose?
Live Theatre:
"BROTHERS" November 21, 2021
Hudson Theatres, Los Angeles, CA
Film:
"MAGGIE" Public release: December 2021
"BUS STOP" Festival Run: October 2021
"DIABOLICAL" Festival Run: March 20
How can readers connect with you?
Facebook: Peachanda DuBose
Instagram; @peachandadubose
Program book