Precious Rutlin is a Certified Trichologist and Board-Certified Holistic Health Practitioner
dedicated to serving God and humanity.

Precious Rutlin is the CEO of the Hair Health Happiness Trichology & Wellness Clinic in Bridgeton. Missouri.  She is the author of The Pieces Within. When she is not working or volunteering, she reads and spends time with her husband, kids, and family pets.
We caught up with this busy lady to talk about her business and how she helping women heal their hair.
CW: Tell us about your journey to becoming a Certified Trichologist Holistic Health practitioner?  
PR: Although I was grateful to have a 9 to 5 job to support my family, it wasn't fulfilling to me. I noticed women are experiencing hair loss/thinning. I decided to study Trichology (the study of hair and scalp conditions). As I studied, I realized nutrition and mental health and that is how I got into Holistic Health.
CW: What was your motivation to go into this field?
PR: I wanted to be in a position to help anyone and teach them to look at their health holistically. As a Holistic Health Practitioner, I utilize the knowledge I learned studying naturopathy which is the study of anatomy, physiology, biochemistry, nutrition, botanical medicine, and homeopathy. 
CW: You're not just working in this field you're a CEO, what prompted you to start and operate your own business?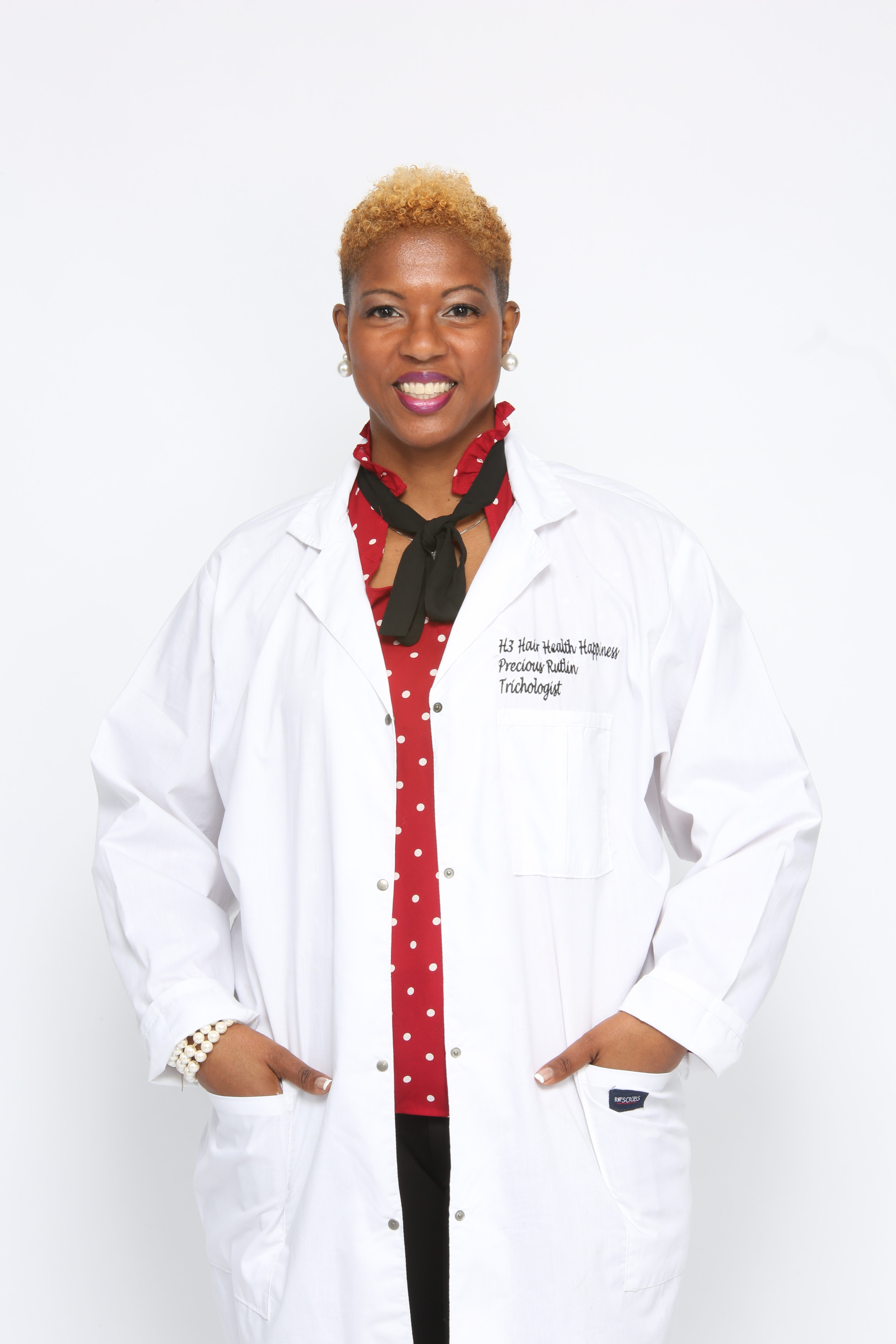 PR: I decided to go all out and do what my heart desired after my mother passed away unexpectedly in 2013. I believe in my heart I could have helped her heal physically and emotionally. I promised myself to never miss another opportunity. I've made it my mission to help save the lives of all aligned to me.   
CW: Describe 3 components of your business that you have developed to help better serve women?
PR: Mind, Body, and Nutrition
CW: As a Trichologist and Holistic health practitioner what programs do you offer for total wellness?
PR: I offer workshops, webinars, and nutrition programs on women's health.
CW: Thinning and losing hair can be devastating. Do you provide any counseling to help women through this process and treatment?
 PR: Yes, I offer hair health consultations that can be done in-person at my clinic or virtually.
CW: Throughout your life's journey you've had some significant accomplishments and overcame many challenges, what were they and how do they contribute to you being a Phenomenal Woman?
PR: 1) I humbled myself and sought God to get to the bottom of why I was mentally depressed even though I was successful in the public's eye.
 2) I got bold about who I wanted to be in this world and how I wanted to show up. I sought out the BEST coaches and mentors that could help me transition.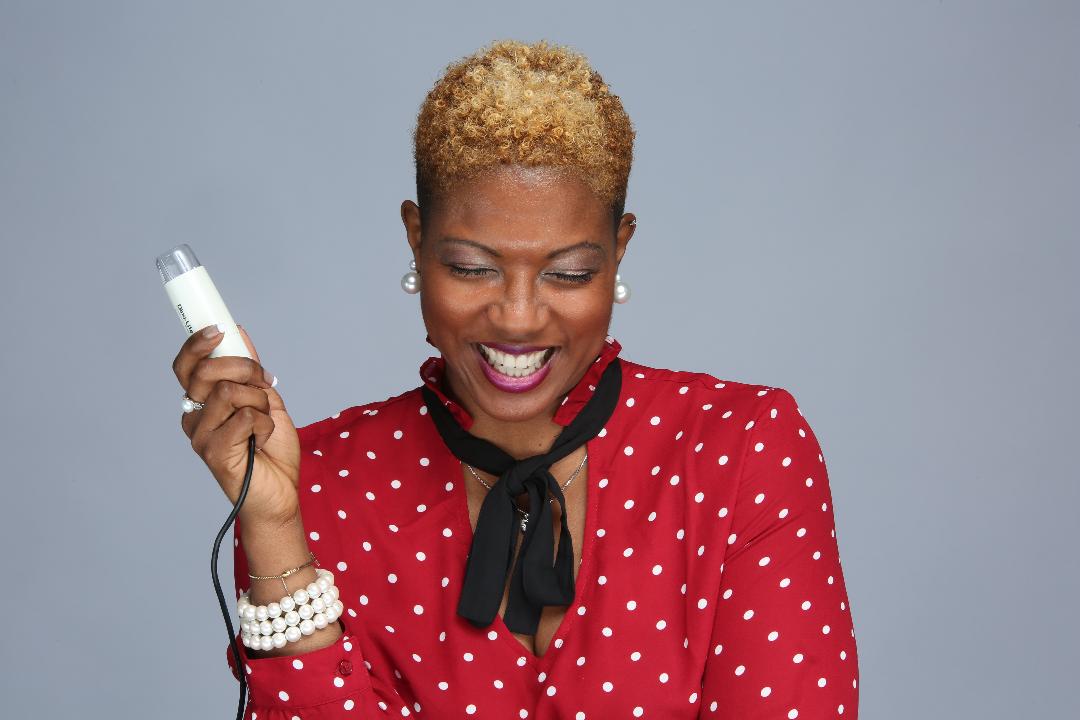 CW: You successfully lost weight and eliminated hypertension and pre-diabetes, what are some tips you would give women dealing with these issues?
PR: 1) Decide that you want to change your life- permanently and don't stop until you see it manifest.
2) Be intentional about finding the Right support system that will help you on your journey as you heal.
CW: What is your definition of a Courageous Woman? 
PR: She is a Woman of God, not afraid to admit her faults, and unapologetic about who she is.
How can women connect with you?
YouTube: H3 Hair Health Happiness