Please introduce yourself and tell us about your products.
I am Scheli Jones. I am known as the Wig Whisperer. My company, Revive My Wig.com, manufactures and sells Lace wigs, lace pieces, bundles, and provides wig maintenance services. We also have our own adhesive, and my Wig Talk Tuesday's show is on FaceBook.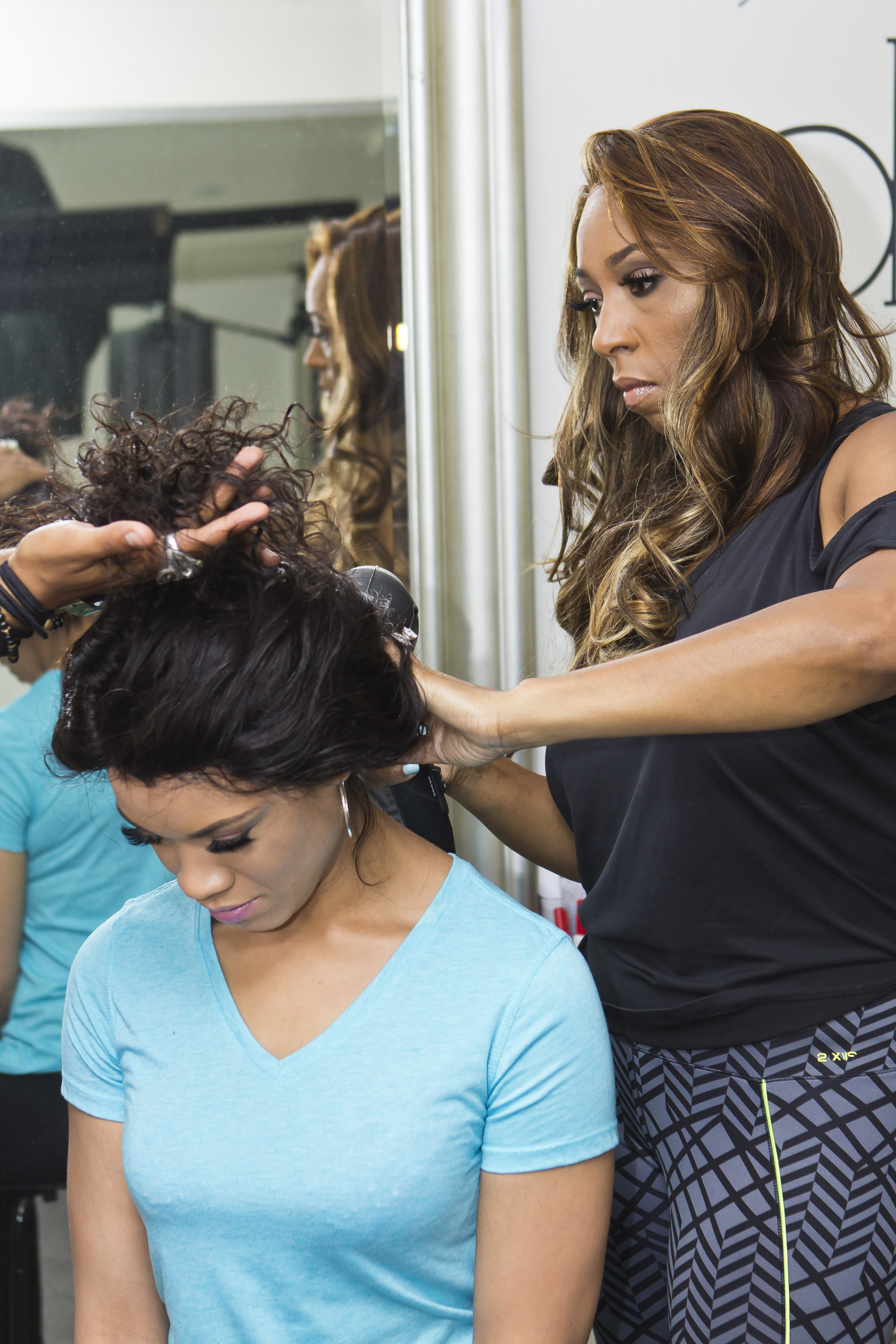 Tell us about your hair business journey.
I became a licensed cosmetologist in 1991. I quickly specialized in weaves and hair extensions. I built a huge following, servicing the clients. I begin to see more and more clients with hair loss issues. This issue challenged me to create different ways to apply the extensions to look natural and didn't damage the client's hair. In 2005 I was introduced to lace wigs by watching model Tyra Banks.
What inspired you to create wigs?
I had weight loss surgery 16 years ago. When you lose weight that fast, one of the side effects is temporary hair loss. I was wearing weaves, but they would grow out quickly, and it wasn't appealing. One day I saw Tyra Banks on her talk show; she was wearing a lace wig. I began studying her and found a class to make the wigs, and the rest is history. My passion to continue to be innovative in helping women who suffer from hair loss. My hair grew back, but there are money women who don't have hair. They inspire me to stay creative.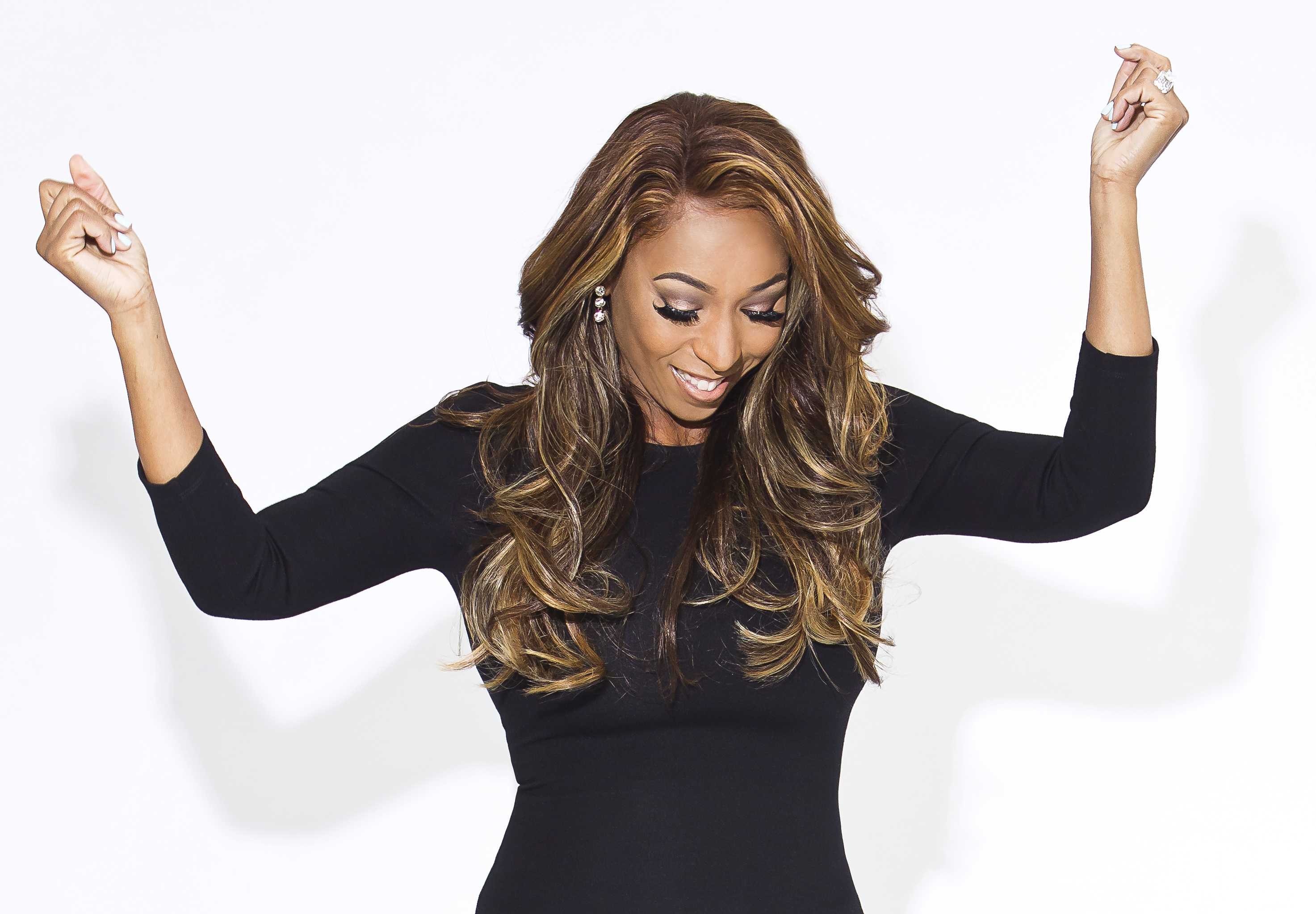 "Our hair is our crown and a significant boost to our image."
What do you hope people will gain from using your product? 
FREEDOM, CONFIDENCE, AND SEX APPEAL. Yes, I said Sex Appeal… I don't know too many women who don't want to feel sexy. Our hair is our crown and a significant boost to our image. When your hair is right, you feel equally as confident in jeans and a simple t-shirt as you would in an Armani Gown.
Have you had any setbacks or issues you had to overcome in your entrepreneurial journey?
I have had many setbacks. When I started mass producing the wigs overseas, the quality and craftsmanship changed several times. It taught me how important it was to physically go to China and sit with them to show them my techniques. 
I have also seen wages increase over the years, which changed the market. In any business, you will have setbacks. I believe you must always stay 100 steps ahead. I am always trying to predict what my call will do to put things in place early. That is why I created revivemywig.com, an online wig maintenance service. Covid has changed my industry, and we don't know if or when it will go back to business as usual. 
What encouraging words do you have for other budding entrepreneurs?
You can do it!! When I started my business, I would ask myself, "can I do this?" Every time I push to the next level, I ask that question. You will never end the way you start, but you have to start.  
Don't wait until you get the money. You may never have it. LOL. When I started my business, I didn't have the money, but everything I needed was right there when I needed it. 
Don't start a business to make money. Start a company to solve a problem. When you solve a problem, you are headed to your destiny. If you start a business to make money, you will be a slave to that business, and more app to compromise your integrity. When you solve a problem, the money will chase you. 
"God won't send me a problem He didn't give me the solution too."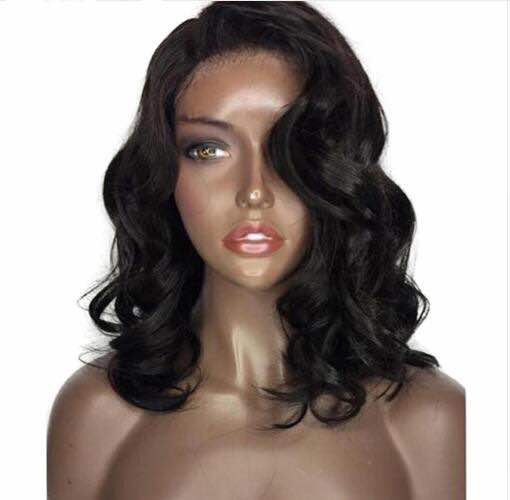 Where can your products be purchased? 
You can purchase our products at our online boutique revivemywig.com. In our salon/store in the South Bay, and soon to open in Las Vegas, NV.
You can purchase on or live FaceBook show "Wig Talk Tuesdays," Which airs every Tuesday at 6:30 PST on my personal Facebook page Scheli Jones.
You can go to our Revive My Wig Facebook page for "The Wig Talk After Party" on Wednesdays to purchase. We got you all covered.