"Love your life or live trying" ~ Shuntai Hill
Shuntai Hill is a Licensed Professional Counselor, Media Personality, and Sex Therapist. She helps people get SHIFT done by systematically helping them to make small shifts in their lives for them to live their best life.
Tell us about your business.
I started Reconnect My Life, Inc. in 2009 as a Life Coaching business, it later evolved to include mental health counseling and consulting. When people schedule with me, most of the time it's because they feel disconnected mentally, physically, and/or spiritually. I help them to recognize, manifest and reconnect the power in their lives". My business evolved over the years, and I developed with it. I am excited to be in a position to share my vision and advice on a national stage through my TV Talk Show "On the Couch with Shuntai & Johnell" and an online relationship show "She Say…He Say" with Co-Host Johnell Allen-Bey.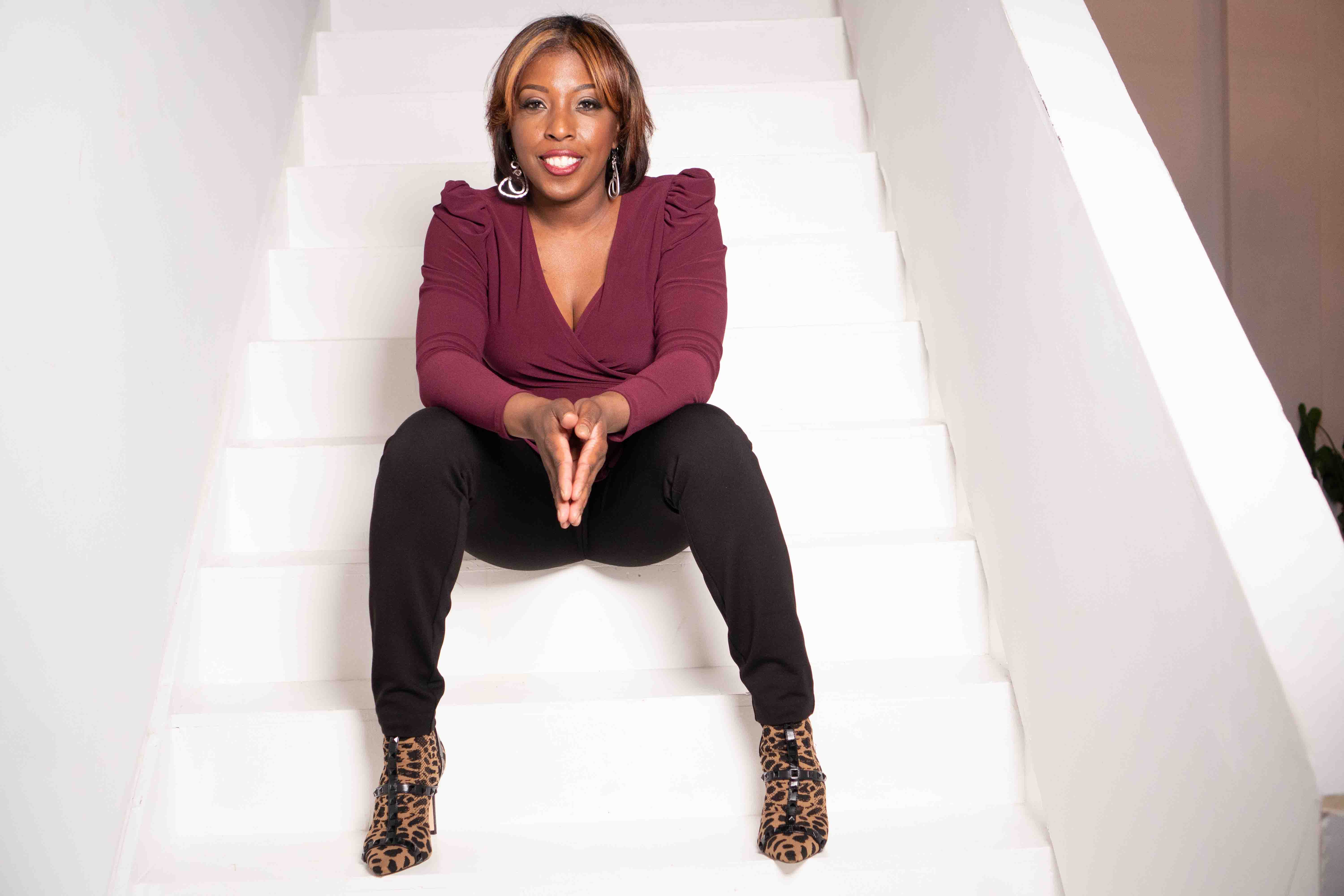 What motivated you to start your own business.
My motivation to start my own business began with constant disappointments within the corporate world. I was experiencing being passed up for promotions. I decided to take a chance and bet on myself and my expertise.  
Were there any personal or business challenges you had to overcome in your journey of entrepreneurship?
I had to overcome many obstacles in the quest for entrepreneurship. I refer to them as "Shifts." My shifts were finding a balance between my grind, personal life, finding the right professionals for my team, and ensuring capital for payroll and expansion. Most of all, being able to practice self-care as my vision manifested. Through it all, I continue to embrace my "Shifts" because this business is my passion and "Shift Happens".
With the pandemic, how has your role as a therapist been impacted?
 Due to the Pandemic, more and more people began to look for ways to deal with the world's changes. Therefore, the need for mental health counseling increased. My role shifted, instead of spending time advocating for people to access counseling and constantly dispelling myths. More people were initiating therapy, and that was awesome to see. So, my role as a therapist became publicly significant.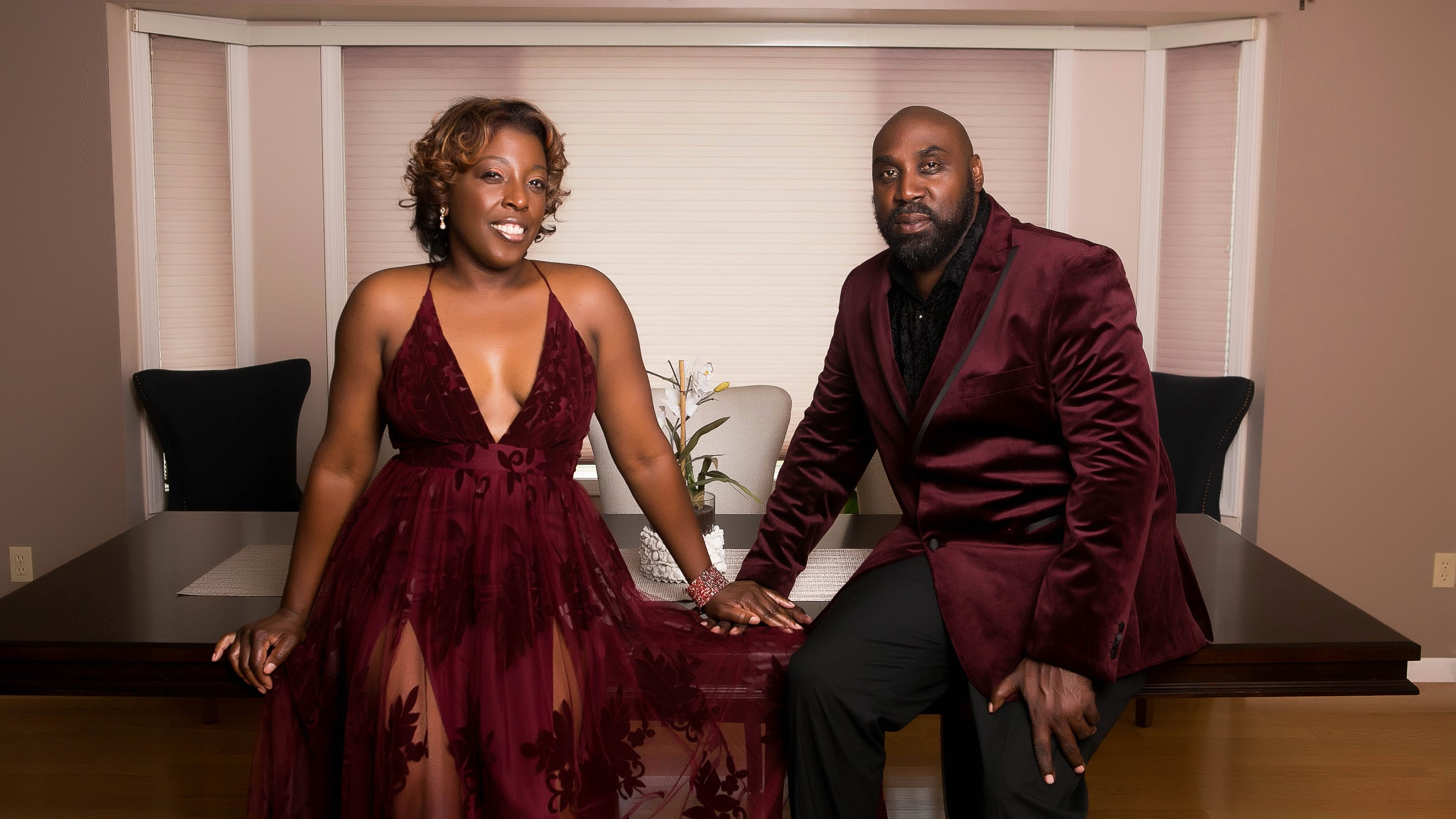 The pandemic, quarantine, etc., have been a very stressful time for many. How have you been able to help couples navigate through their challenges at this time? 
I have been able to help couples throughout the pandemic by providing couples therapy via face to face or online. Also, couples have invited us (Johnell and I) into their homes every Sunday on FB Live to have real conversations around many areas of relationships. Being available for these discussions through social media has helped couples deal with one another during this time..
What are 3 ways couples can fire up their romance during this time?
Be creative. Try to have a date night by recreating special moments or favorite food regions along with the atmosphere.

Be intimate. Connect on a physical, spiritual, and emotional level. 

Be available. Take out time and direct positive energy into your relationship.
How can readers connect with you? 
IG: Shuntai Hill    FB: the morning shift
Shuntaihill.com   www.re-connectmylife.com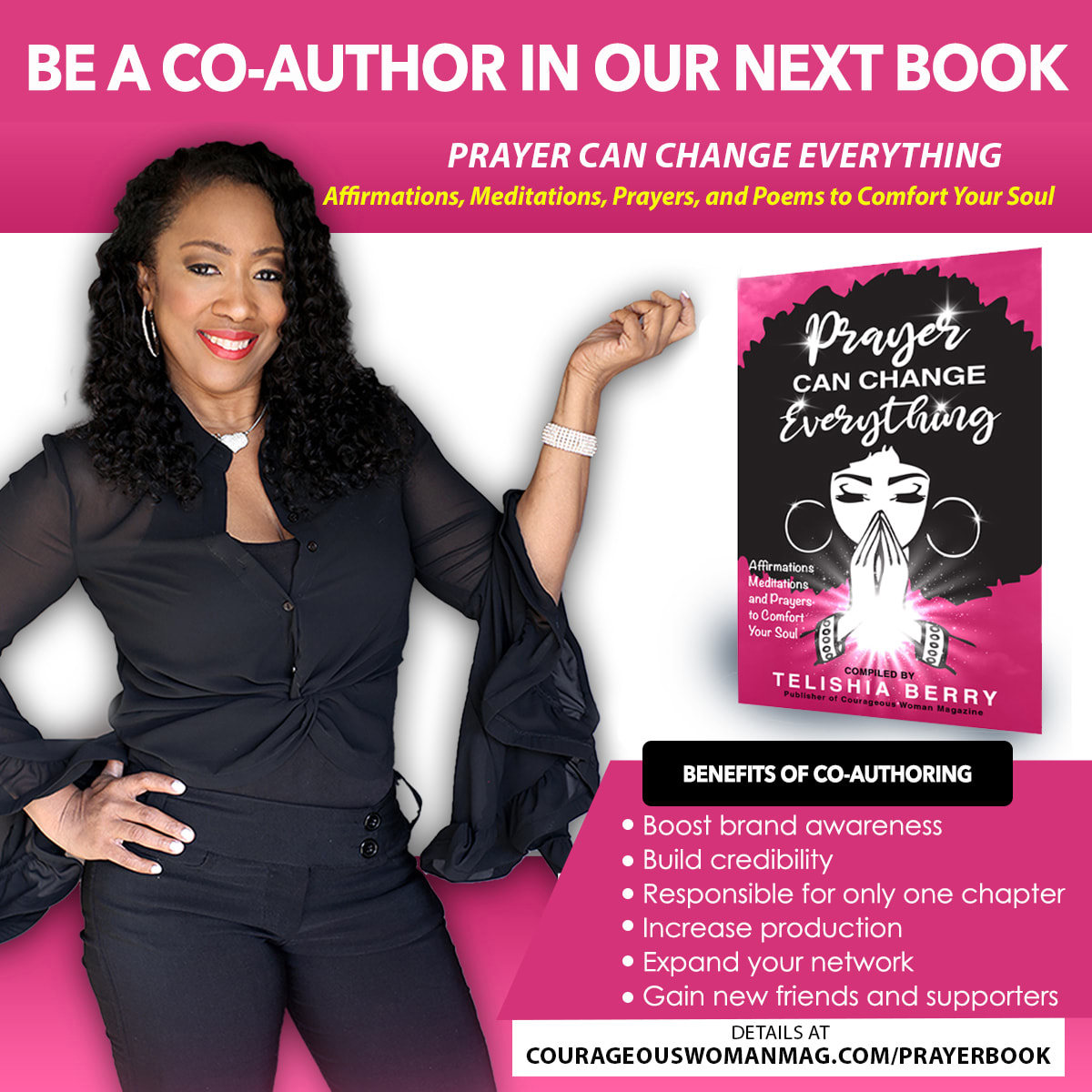 CLICK HERE FOR DETAILS