Marlena Curtis is a Single Mother, Business Owner, Tax Professional, and Community Service, Provider. Marlena is the Owner of Curtis Accounting & Tax Services LLC. She is committed to educating the community on tax laws and financial stability. We had an opportunity to sit and chat with Marlena about taxes and her business.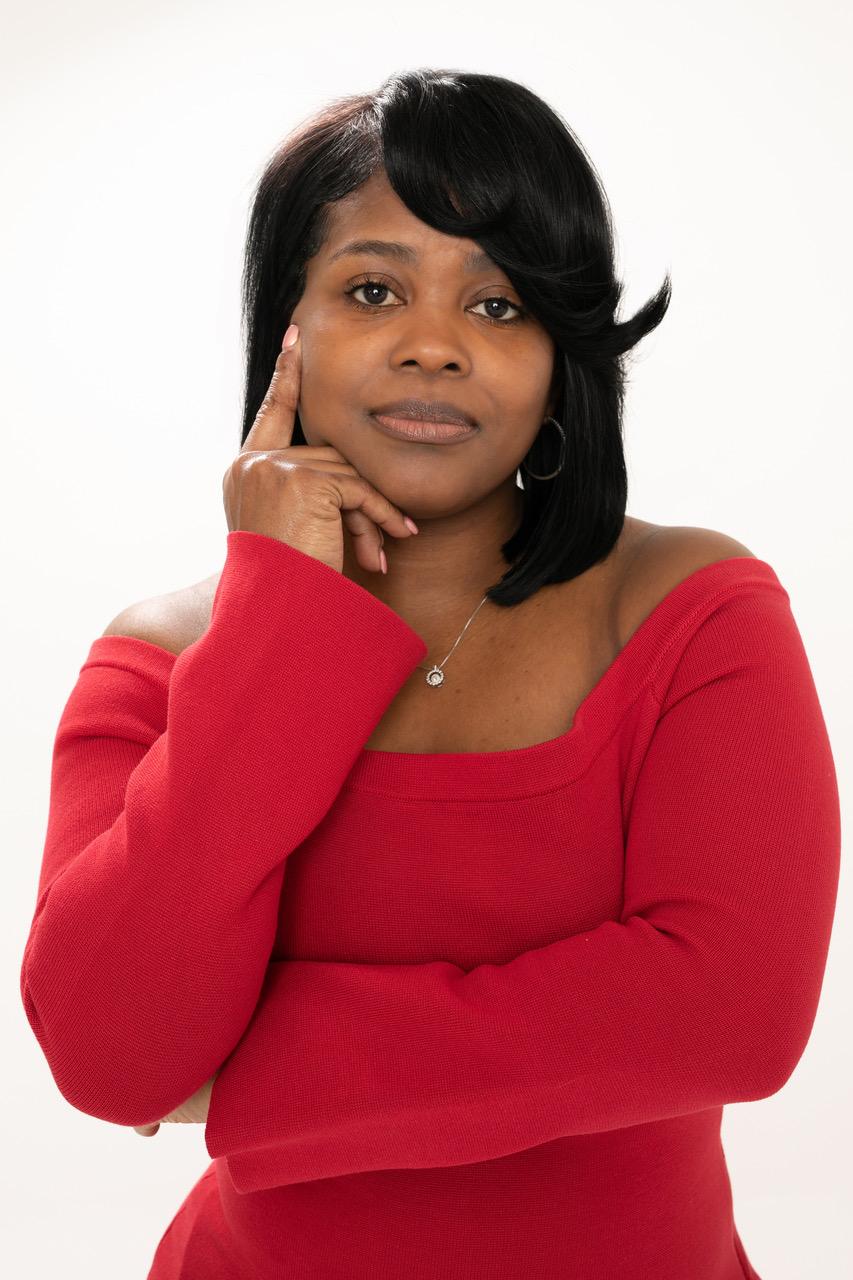 What motivated you to direct your career towards accounting and taxes?
I was always motivated in working with numbers. And the competitor in me geared me towards trying to figure out results better and faster than anything or anyone else. I began with educating others on tax preparation for business. Once I maximized all my advancement opportunities; that directed my career to start my own accounting and tax preparation business.
What are some tips to reduce the likelihood of an IRS Audit? 
Pay close attention to this answer; There is none! Most IRS audits are due to incorrect reporting.
Filing incorrect forms on a tax return.
Do your numbers match the numbers of others in your professional for your demographic area?  Income and/or expenses.
Do your tax ID numbers match? Employee identification, business category, etc.
Top deductions business owners often don't think of as a tax deduction on their taxes?
1. New 20% Qualified Business Income Deduction is available for pass-through companies; sole proprietors, partnerships, single-member LLCs, and SCorps.
2. Computer software, laptops, tablets, and smartphones are fully deductible in the year of purchase. Items $2,500 or less.
3. Retirement contributions on your own with a 401(k), SEP IRA, or Keogh are deductible on your personal return.
4. Hiring your own child is key. Their salaries are deductible towards your business income. And if 17 or younger, no Social Security or Medicare taxes are due.
5. Traveling and company vehicles are fully deductible.
What are 3 ways women in business can stay on point throughout the year to have a successful tax season?
Three key factors to maintain in business to stay on target are Focus, Faith, and Confidence. Women should stay focused on their specific business plans and goals and never let anyone's uninformed opinion direct your path. You must have and keep the faith.
"Faith is taking the first step even when you don't see the whole staircase."
And have confidence in yourself even when things get tough. I've learned that
"Without Struggle There is No Process" so even in the most difficult circumstances it's important to maintain your confidence and continue to believe in yourself and your goals.
What is your definition of a courageous woman?
A courageous woman is a woman that is fearless and bold.  She's brave enough to stand up for those who do not have the courage to stand for themselves.  She not only dominates in her field, she readily passes her knowledge on to others. She's not afraid to lift up other women and knows that empowering others only makes the world a better place for everyone.
Connect with Marlena Curtis at Curtis Tax and Accounting in Flint, Michigan (810)285-9722